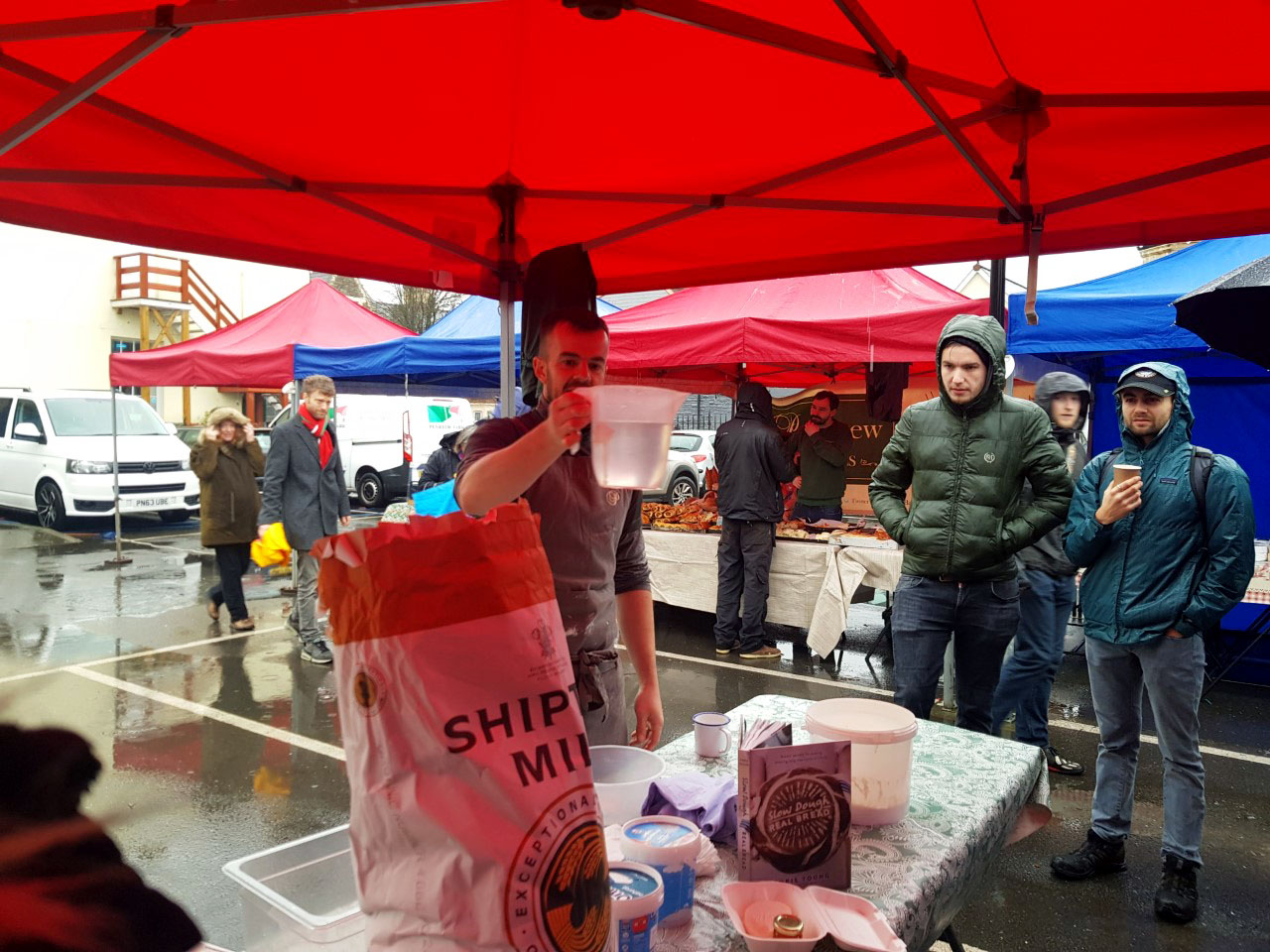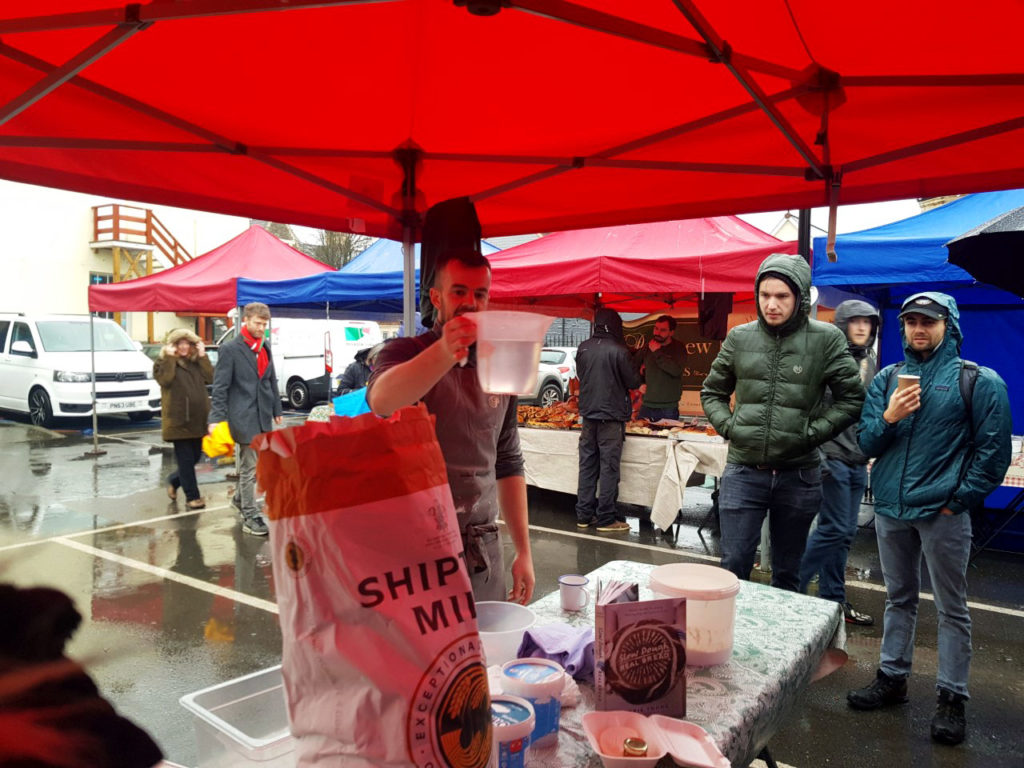 Market expert hopes workshops and classes will give people the baking bug 
ROATH Market and Pettigrew Bakeries teamed up on Saturday to give Cardiff bread lovers a taste of sourdough baking.
Pettigrew Bakeries owner David Le Masurier said he hoped the event would encourage people to buy real bread and catch "the baking bug".
Around 40 people attended a free workshop held in the market, which explained how their bread is made.
Mr Le Masurier said he nearly cancelled the workshop due to bad weather but was pleased when turnout was "ridiculous".
Sourdough at Pettigrew Bakeries is made with just three ingredients – flour, water and salt. The process takes a whole day and involves a "starter" to leaven the bread, which is flour and water allowed to ferment. 
Mr Le Masurier said he hoped people would leave with an understanding of the effort that goes into sourdough and three-ingredient bread. 
"I was explaining we add stages that are not the most commercially sensible in terms of traditional bread-making methods, but it's all about making the very best product we can for the customer," he said.
"For me to be able to come and just tell people a little bit about what it is, to our regulars, is a great opportunity. Whether they buy from us or Riverside or any of the other bakers."
Participants included experienced bakers as well as new ones.
Jess Davies, 28, from Old St Mellons, said: "My boyfriend's very good at making sourdough but it's made me understand a bit more about what he's been trying to teach me – I feel like I've got a much better knowledge of it now."
The workshop was also a primer for one-day introduction to sourdough classes which Mr Le Masurier said are "popular Christmas presents".
Three-ingredient sourdough can be intimidating to make, he explained, but it is "just magical."
"Taking just flour, salt and water and being able to create a whole range of products that are amazingly tasty, really good for you, high-quality and really flexible. They last longer. The fact that you can cook with it, using the bread as a proper ingredient – it's a true ingredient that chefs can use and be creative with in their own way."