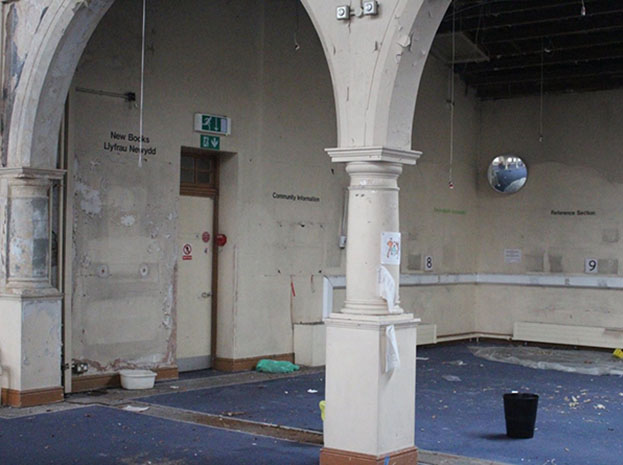 The three new rehearsal spaces will offer more disability dance classes in "high demand"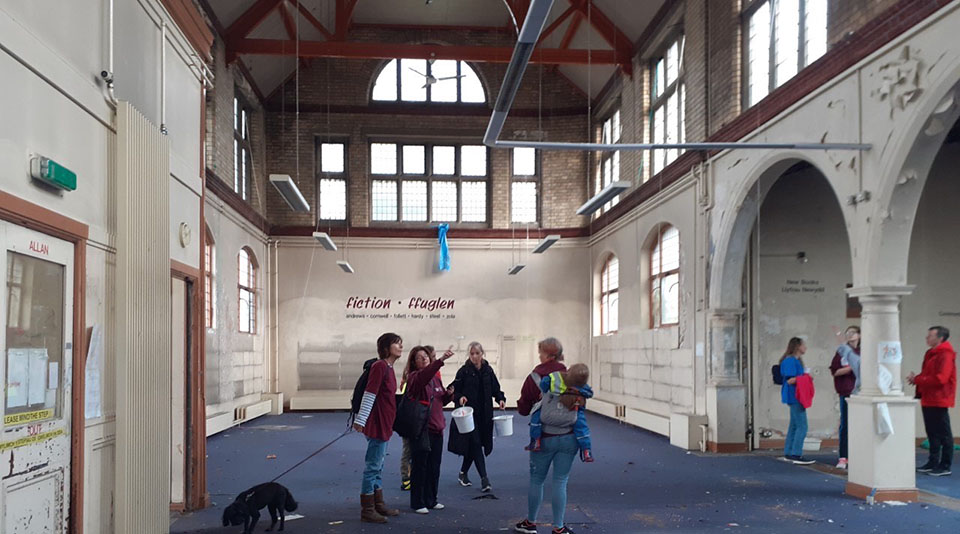 A DANCE charity is fundraising to help turn the disused Roath Library into a fully accessible rehearsal studio and give dancers with disabilities the chance to take centre stage.
Rubicon Dance, based in Adamsdown, are asking for any old coins in the back of your pockets or drawers – including spare currency from holidays – which will all count towards the goal of £100.
This month, the charity is holding a Forgotten Coin Fundraiser for its move into the old Roath Library on Newport Road, which shut down in November 2014. So far, it has received 2.5kg in change out of the target weight of 5kg, meaning around £50 has been raised.
Around 1,500 to 2,000 students attend classes at Rubicon's Adamsdown studios.
Centre co-ordinator Adam Lloyd-Binding said: "We don't have a lot of space now to do anything new and so we realise there is a high demand for dance in Cardiff, as the current disability classes that we run are completely full."
The £100 target is the latest fund-raising effort from the charity which is trying to raise around £2m to renovate the historic Roath Library building.
Rubicon hopes the majority of the £2m target will come from applications to trusts, lotteries and foundations.
Mr Lloyd-Binding said: "We need to fit dance floors, the mirrors, re-wiring, re-plumbing. We need to address it with care.
"Dance classes at the school are not a competition. It's more about the community sharing and sharing your best practices in front of your friends and family."
The new rehearsal space will be fully accessible for people with disabilities, learning disabilities and those who require wheelchair access. It will also be suitable for those with or without carers.
Mr Lloyd-Binding added: "Dance is beneficial for everyone: It ticks a lot of boxes. It's not one skill to do one thing, it's a stepping stone to lots of others."
The charity was founded 40 years ago in 1976 as an organisation that encourages people of all backgrounds to get involved with dance.
Labour councillor for Adamsdown, Owen Llewellyn Jones, said: "This move will not only help preserve a beautiful and much loved building for the community but will give residents a world class dance facility right next door to No Fit State Circus, transforming that corner into a performance hub."
Previous alumni of the school have gone on to dance for Kylie Minogue, Alexandra Burke and the touring production Wicked. Another is about to tour alongside BBC Strictly's AJ Pritchard as a backup dancer on his upcoming UK tour.