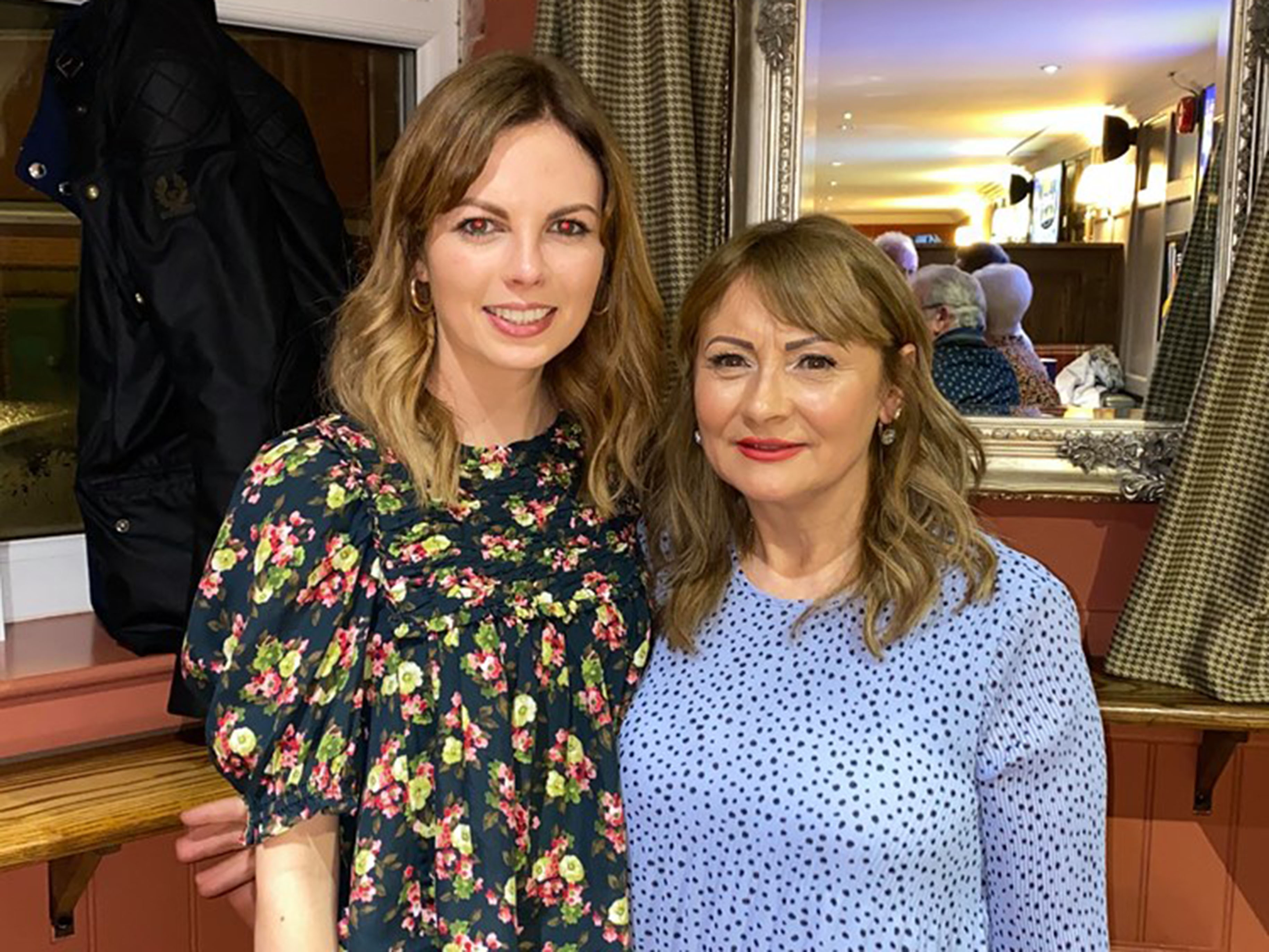 Money is to give Olivia Copner rare chemotherapy-based multiple sclerosis treatment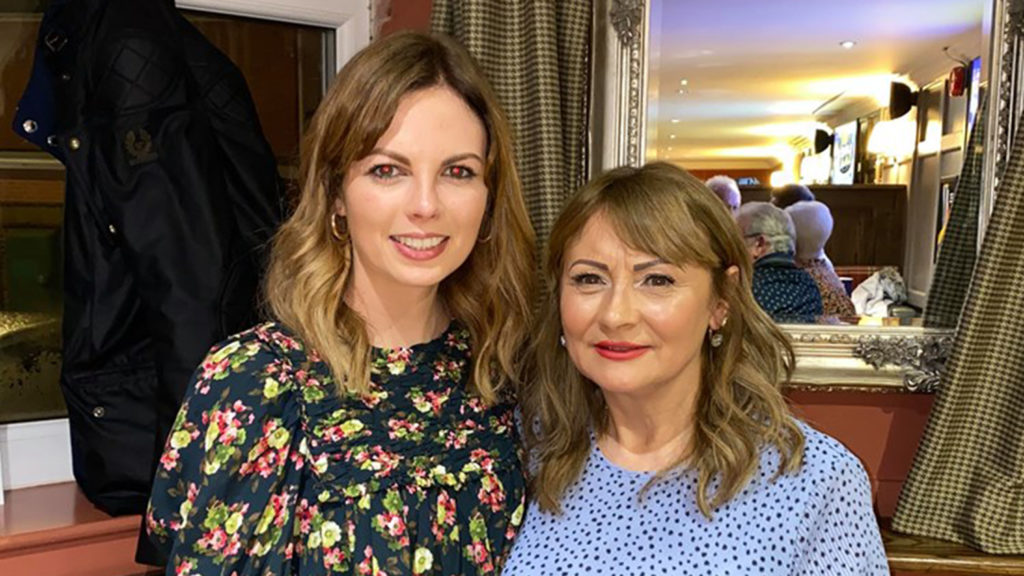 RESIDENTS turned out at a fundraising event in Birchgrove for local woman, Olivia Copner, who was diagnosed with MS four years ago.
The fundraiser, at the New Inn, Caerphilly Road pub, on Thursday evening, and was organised by longstanding friends of the family, staff at Aqua Hair Design. 
Olivia's mum, Jo Copner, 61, said: "It was the hairdressers' idea. I've been going to them since they opened in Birchgrove and I've known one of the women since I was very young.  
"They did both of my daughters' hair for their proms and it was beautiful.
"We've watched each other's children grow up and achieve.
"The pub has been brilliant too," she added.
Raffle tickets had been on sale in the salon through the week and on the night. Raffle sales reached a total of £1,290.
Prizes included two tickets to Cardiff City v Brentford, two tickets to the health club at The Celtic Manor, a month's worth of salsa dancing lessons and food vouchers for Miller and Carter and The Slug and Lettuce.
All prizes were donated by local businesses, friends and family.
Aqua Hair Design donated a hamper worth over £100 and various hair and beauty treatments.
The evening kicked off with two live singers

Raffle prizes included tickets to a Cardiff City game
Celine Gregory, 23, of Aqua Hair Design said: "Jo has been a client of ours for 20 years and she has become a friend. We have known Olivia from a young age, and we are very fond of her and the family.
"We wanted to do something to help. That's when we decided to do the fundraising.  We have had a great response," she added. 
The evening kicked off with two live singers and ended with a pub quiz. The winners of the quiz donated their £100 prize money to Olivia.
A surprise auction took place where attendees bid £150 for three second row tickets to Wales' first Six Nations game against Italy on Sunday.
All money raised will go towards Olivia's treatment, alongside a Just Giving page set up by her best friends, which has raised over £15,000.
Mrs Copner said: "She's got a core group of friends who are amazing, they've done so much fundraising."
On the page, her friends wrote: "We want Liv to be able to return to a normal life. It is easy for people to take for granted waking up in the morning and being able to go to work, socialise with friends, or even have the energy to cook for themselves.
"But for someone who gives most of her time to charity, she deserves this, and any contribution will change her life forever."