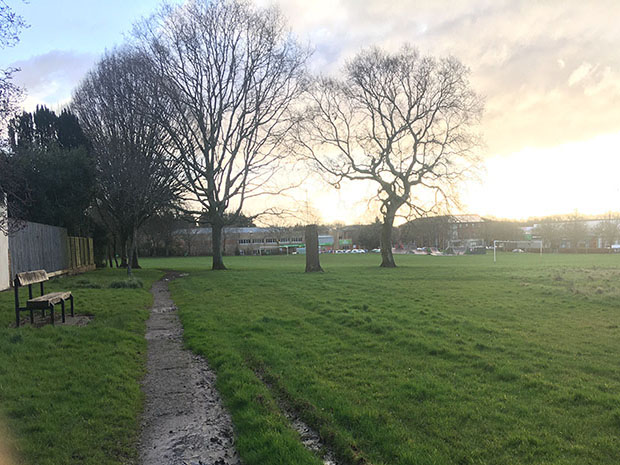 Gleider Park is too valuable to community to be sold, says Cardiff Civic Society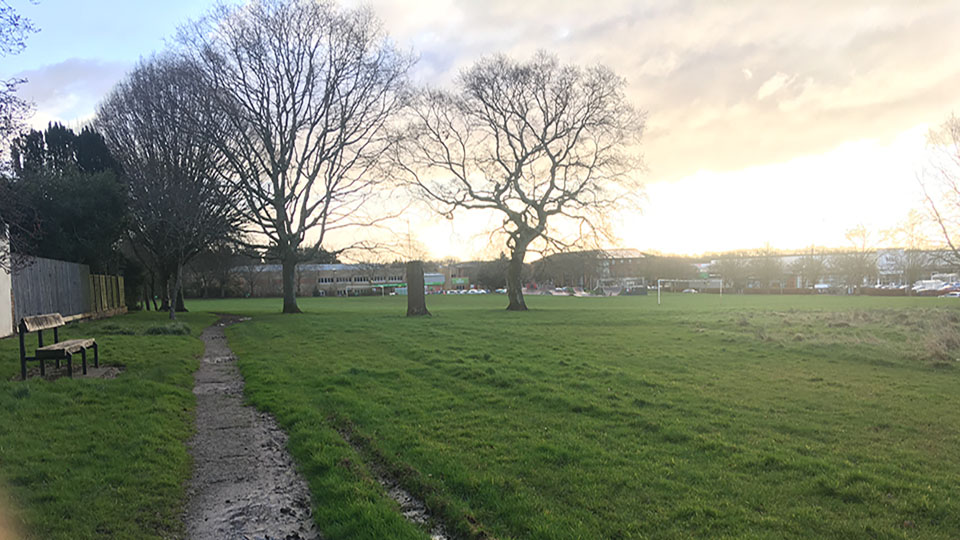 IN a review of Cardiff Council's surplus land, the council has earmarked Gleider Field in Llanishen as one of many sites it is considering selling off to raise funds.
Gleider Field is an area of green space, given to the city in 1948, which includes a football field and skate park. It adjoins Llanishen Leisure Centre on Ty Glas Avenue.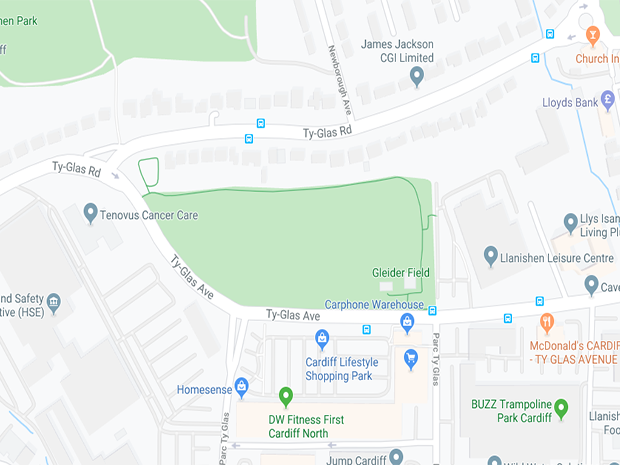 A spokesperson for Cardiff Council said: "We have looked at potentially disposing part of this land and improving the remainder of the site. This follows a review of the entire Council estate. There are currently no proposals."
The branding of green spaces across the city, including Gleider Field, as "surplus land" that could be disposed of has been met with strong criticism from Cardiff Civic Society.
It says the council's "blatant disregard of green infrastructure and its benefits" directly contradict the council's comments declaring a climate emergency.
Cardiff Civic Society has said it "strongly objects" to any potential sale of Gleider Field.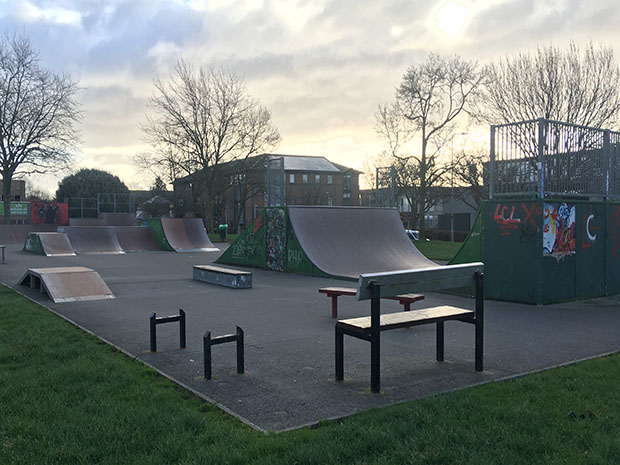 "This is an old park which has a number of trees in good to very good health, including five trees planted last year, all paid for by Cardiff Civic Society.
"It is in an area between two busy roads where there is a lot of standing traffic, so the trees play an important role in dealing with the traffic pollution," it said.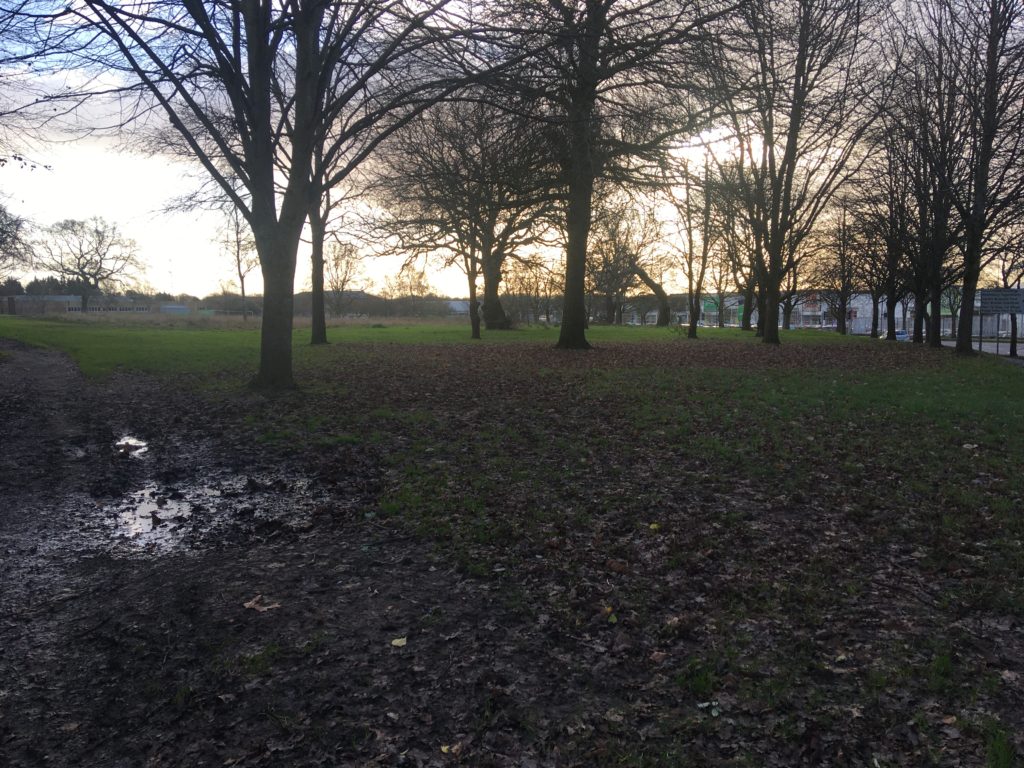 Sharon Bodman, 58, from the Heath area, often visits Llanishen Leisure Centre and said she would be very disappointed if the land was sold.
"I think in all parts of Cardiff, not just Llanishen, it's important to keep spaces like this for the public to congregate.
"These open spaces can be good for residents who use the land for dog walking. It can also be good for the elderly who often suffer from being lonely and can go here to get out the house and sit one of the benches – I think it can help with depression and isolation," she said.
Chair of Cardiff Civic Society, Nerys Lloyd-Pierce, thinks the council's eagerness to sell surplus land could be to make up for an estimated £60m shortfall following the council's purchase of the Red Dragon Centre in Cardiff Bay.