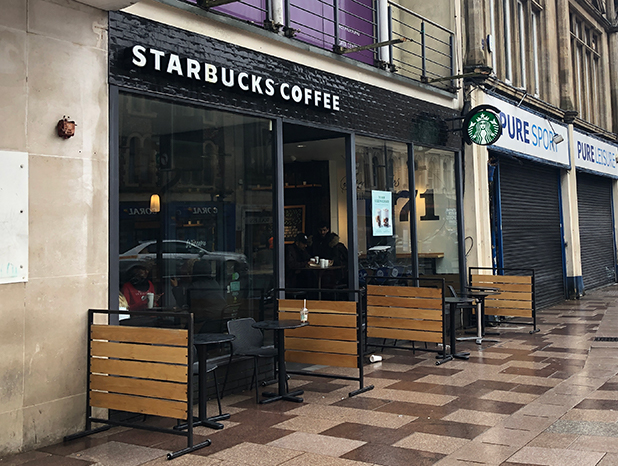 Coffee chain sticks with single-use containers but it's business as usual for independents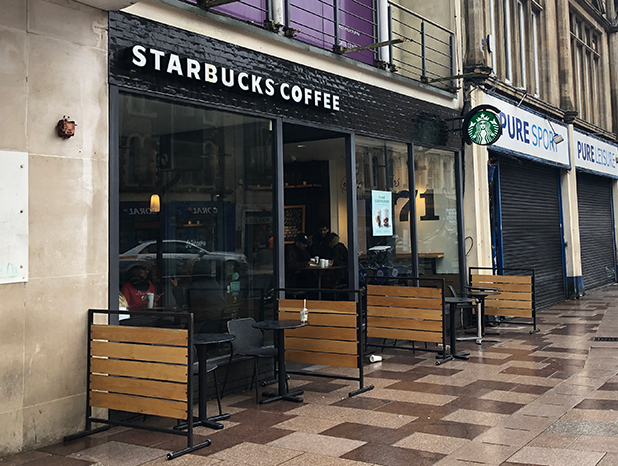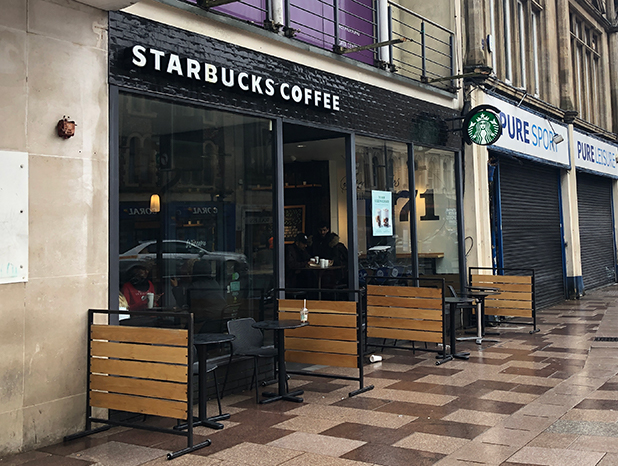 CARDIFF'S independent coffee shops are not following the lead of Starbucks, which has temporarily banned reusable cups to protect against Coronavirus.
A spokesperson for Starbucks said: "Out of an abundance of caution, we are pausing the use of personal cups or tumblers in our stores across the UK.
"However, we will continue to honour our 25p discount for anyone who brings in a personal cup."
According to Public Health Wales, there is no formal advice to avoid reusable cups, however the measures are understood to have been taken to minimise contact between servers and members of the public.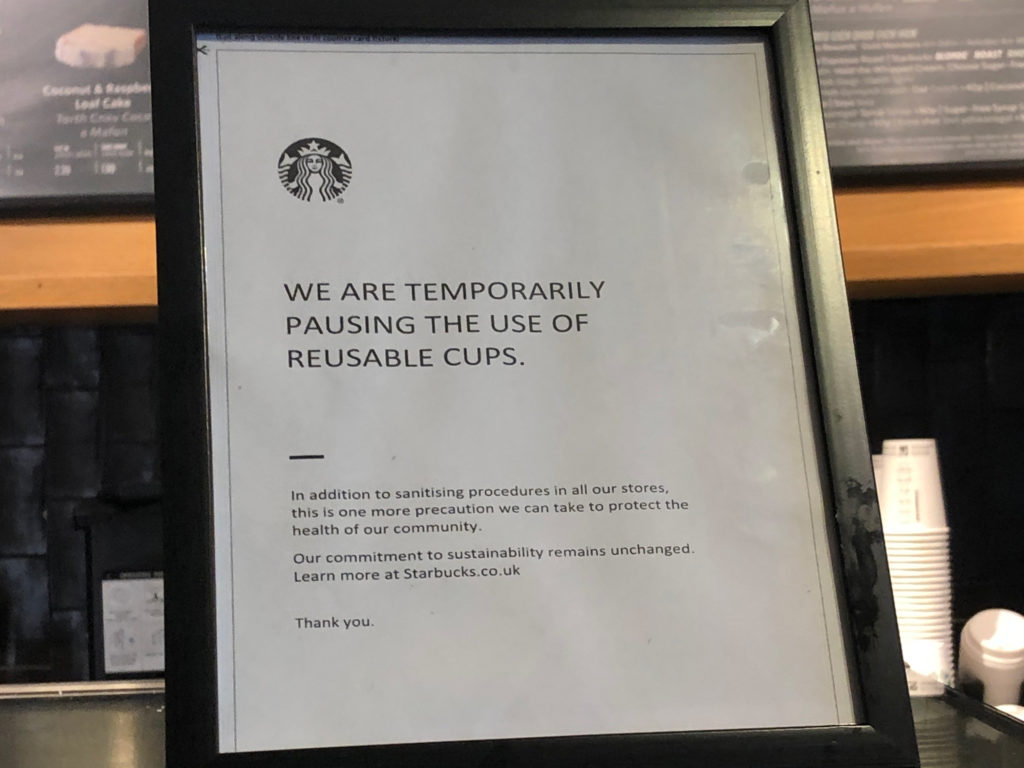 Beth Jones, 47, from Tongwynlais said: "I don't really know what difference it's going to make to be honest. I think people are panicking and they [Starbucks] just want to be seen to be doing something.
"They haven't necessarily thought about the environmental impact, so I think it's bit silly – it seems to be more of a publicity stunt than anything else."
Meanwhile, independent coffee shops in Cardiff are continuing to accept reusable cups as normal.
Scott Lewis, 27, works at Uncommon Ground Roastery in Cardiff city centre's Royal Arcade.
"We've increased our hygiene measures with signs encouraging customers to wash their hands, but in terms of stopping reusable cups, we haven't gone to that extreme yet," he said.
"We would possibly consider it if things escalated, but it's not a massive issue at the moment – we pre-wash everything anyway, so if someone does bring a cup in, we'll swill it out."
Staff at The Plan café in the Morgan Arcade and Hanoi 1991 in Royal Arcade also said they are not making any changes yet.
Trevor Hyam, who works at The Plan, said: "I can understand why some of the bigger companies might be concerned about stopping the spread of the virus.
"We're hearing all sorts of information from different people about how much we should be worrying, but unless things escalate further, we're still taking reusable cups.
"We always flash rinse them with water from our boiler and we're careful with handwashing."
Costa Coffee and Pret-à-Manger are also continuing to accept reusable cups, while Great Western Railway reportedly scrapped a policy banning reusable cups on trains after days.
Leader of the Welsh Green Party, Anthony Slaughter, said: "While people are understandably concerned about the uncertainty around the Coronavirus and seeking to minimise risk, I would urge caution to businesses and individuals taking any action that has not been advised by health officials.
"Recent years have seen growing awareness about the huge environmental impact of single use cups and other disposable items with increasing numbers now using their own reusable cups.
"This decision has the potential to set back that growing awareness, resulting in customers returning to bad habits with damaging environmental impacts."