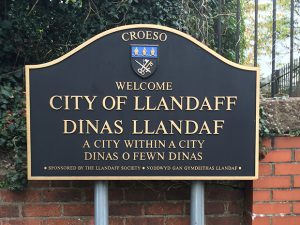 MEMBERS of Llandaff Rotary Club will visit 900 houses throughout the parish of Llandaff in a Christmas food parcel collection for Cardiff Foodbank....
Read More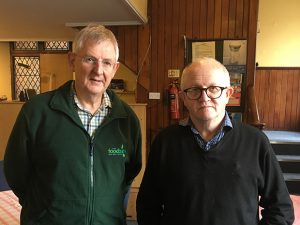 A CHARITY is helping Cardiff people by giving food and support to those who are the most at risk. Grangetown Baptist Chapel...
Read More
When Cardiff Foodbank opened up in April 2009 it was the forty-ninth of its kind here in the UK. Today the number stands at 415 with a few more opening up each week.