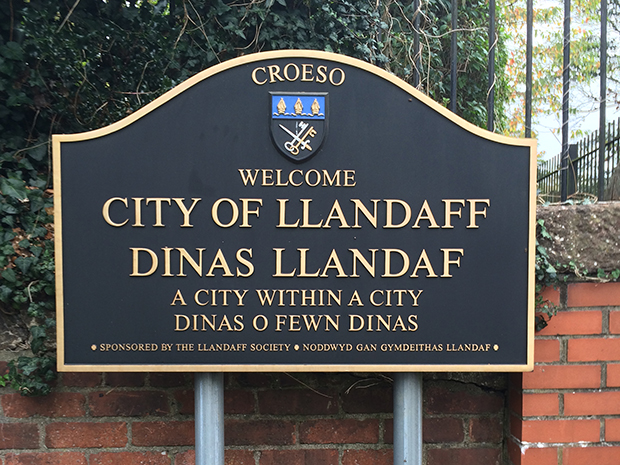 MEMBERS of Llandaff Rotary Club will visit 900 houses throughout the parish of Llandaff in a Christmas food parcel collection for Cardiff Foodbank.
Volunteers will collect tinned and packet foods between 6.30pm and 8.30pm on December 12 and 13.
Anthony Brannigan, who organises the Christmas fundraiser, said: "We have undertaken these food collections via members and volunteers for the previous five years. As a club, we feel the need to assist people within our community.
"We have worked closely with the fantastic local charity, Cardiff Foodbank, who help to distribute to those most in need.
"Our response in previous years has been amazing, with the grand total at present exceeding four tonnes. Our goal this year is to finally top the five tonne mark."
It is the second year the club has supported Cardiff Foodbank at Christmas.
Part of the Trussell Trust, Cardiff Foodbank provides three-day emergency food parcels to people in the city who have foodbank vouchers.
A typical food parcel includes milk, breakfast cereals, soup, pasta, rice, tinned beans and other tinned products.
A spokesperson for Cardiff Foodbank said: "Over the Christmas period demand is particularly high, as we try to supply our clients with Christmas-related items (cakes, puddings, selection boxes) as well as the usual basics.
"Every individual donation, including very local collections such as the Llandaff Rotary Club's door-to-door collection, helps us to ensure that the poorest in our community are able to join in Christmas festivities."  
Residents who will not be home on either day are advised to leave their donations in a carrier bag at their front door, or deliver them to Tesco on Western Avenue.
---
Cardiff Foodbank Christmas opening hours:
Friday, December 22
Open: Grangetown and Llanedeyrn
Saturday, December 23
Open: Woodville
Sunday, December 24 – Thursday, December 28
All Cardiff Foodbank distribution centres are closed
Friday, December 29
Open: Grangetown and Llanedeyrn
Saturday, December 30 – Tuesday, January 2, 2018
All Cardiff Foodbank distribution centres are closed
Wednesday, January 3
Open: Llanedeyrn and St Saviour
Thursday, January 4
Open: City Church, Ely and St Saviour