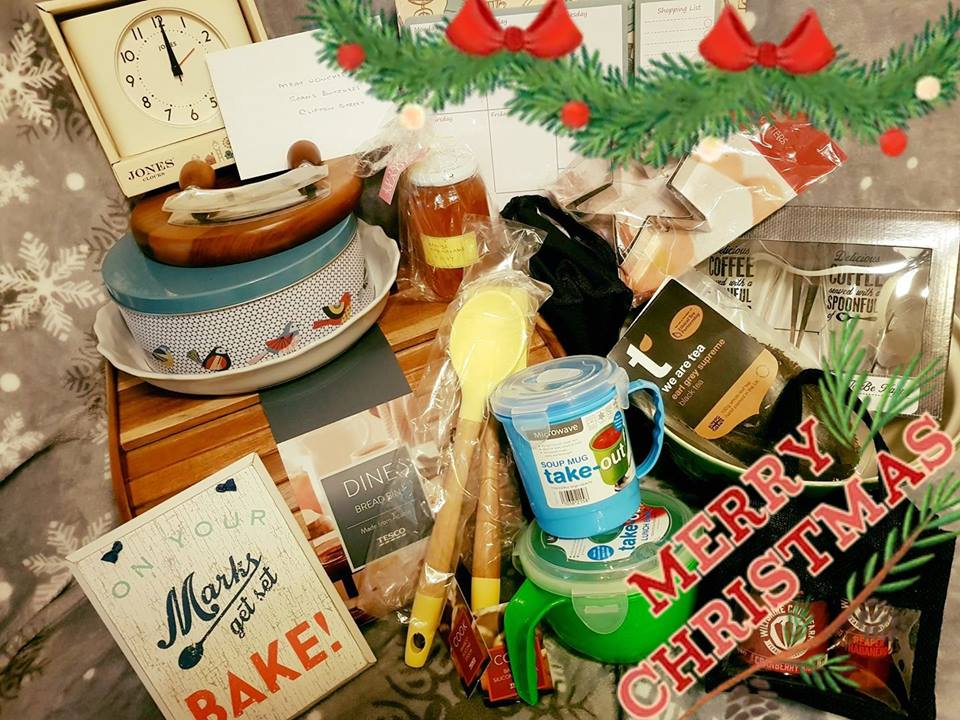 A SPLOTT charity is raising money to help those struggling to afford food in Cardiff over the festive period.
Splott Community Volunteers' Breakfast Club group launched its 12 Days of Christmas raffle on December 5.
??Today is the 1st day of our 12days of Christmas Raffle. Today's prize is… an awesome kitchen hamper containing a whole host of goodies Including a £10 meat voucher, latte glasses, bread bin, homemade marmalade & much more..? PayPal link:https://t.co/1iM1naZdFi pic.twitter.com/TD95JbBS2Y

— Lucy (@eatrunlearn) December 4, 2017
The charity has since been announcing one prize a day and will draw the raffle at its Santa's Grotto event in Splott Old Library on December 16.
"We do a Christmas event each year. It's a great opportunity to bring the community together," said Lucy Marland, head of the group.
So far, raffle prizes include a kitchen hamper, a signed photo of Welsh rugby union star Sam Warburton and a selection of children's toys.
Tickets are £2 and can be purchased the group's secure PayPal link.
"All proceeds raised will go towards the work we do with people in food poverty and bringing the community together," said Ms Marland.
This will involve a range of community projects, helping to give people essential skills and better their situations.
As well as the chance to meet Santa and win one of the 12 raffle prizes, the event will provide an opportunity for visitors to donate items for the group to give to those less fortunate in Cardiff.
"We are asking people to bring in small donations for some bags which we are collecting for people who may be in difficult situations such as without a permanent residence and those residing in hostels," said Ms Marland.