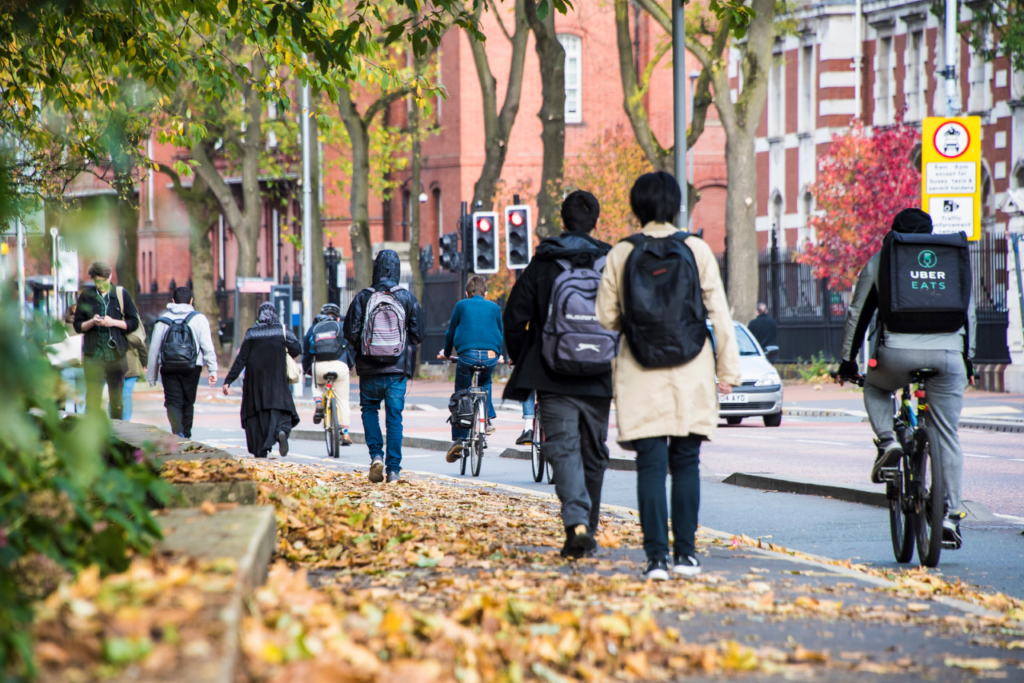 Only one in four Welsh people walks for 10 minutes or more each day, says charity
LIVING Streets Cymru, a charity based in Cardiff, is making walking easier for older and disabled people, by identifying the hazards on our streets.
"Walking is for everyone," said Sarah Philpott, 35, spokesperson for Living Streets Cymru.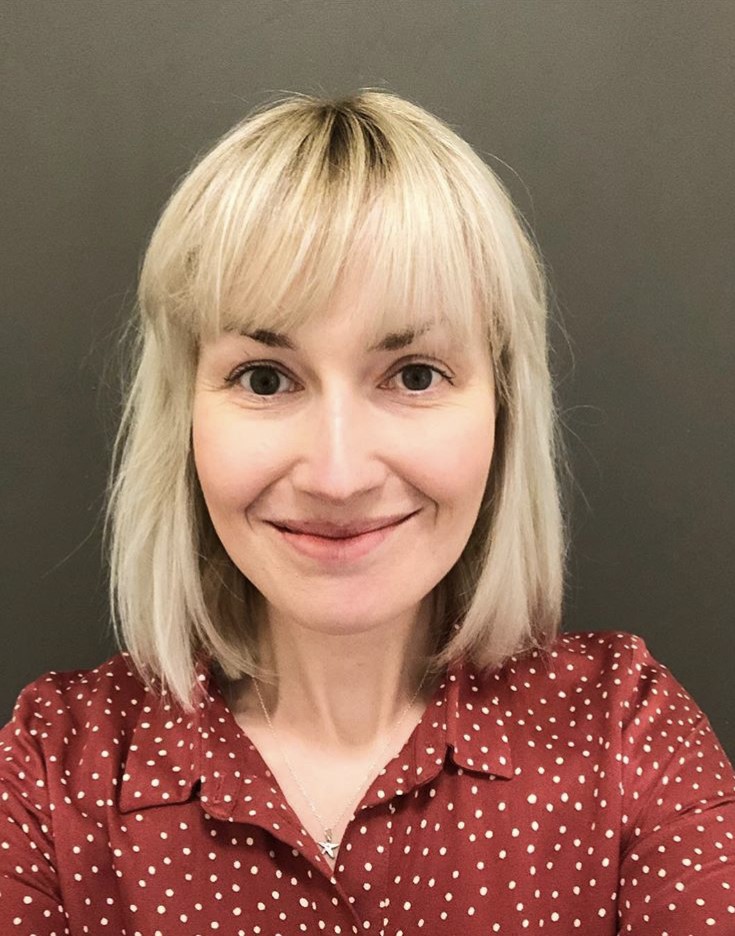 "But there are some obstructions and barriers to everyone being able to feel confident when they're out walking."
These barriers include pavement parking, loose paving slabs and a lack of seats and benches.
"If you have a walking stick or sight problems, it's very dangerous to go into the road to pass a parked vehicle," Ms Philpott said.
On March 6, Living Streets UK published a report describing how walking can be good for your mental and physical health, but said our towns and cities are not designed with walking in mind.
The Welsh branch of the charity is trying to address this by working with Cardiff Council on the Streets for Health programme.
They have carried out "street audits" identifying hazards to walking around the city. So far, they have taken place in Butetown and Plasnewydd, with another in Plasnewydd planned for tomorrow.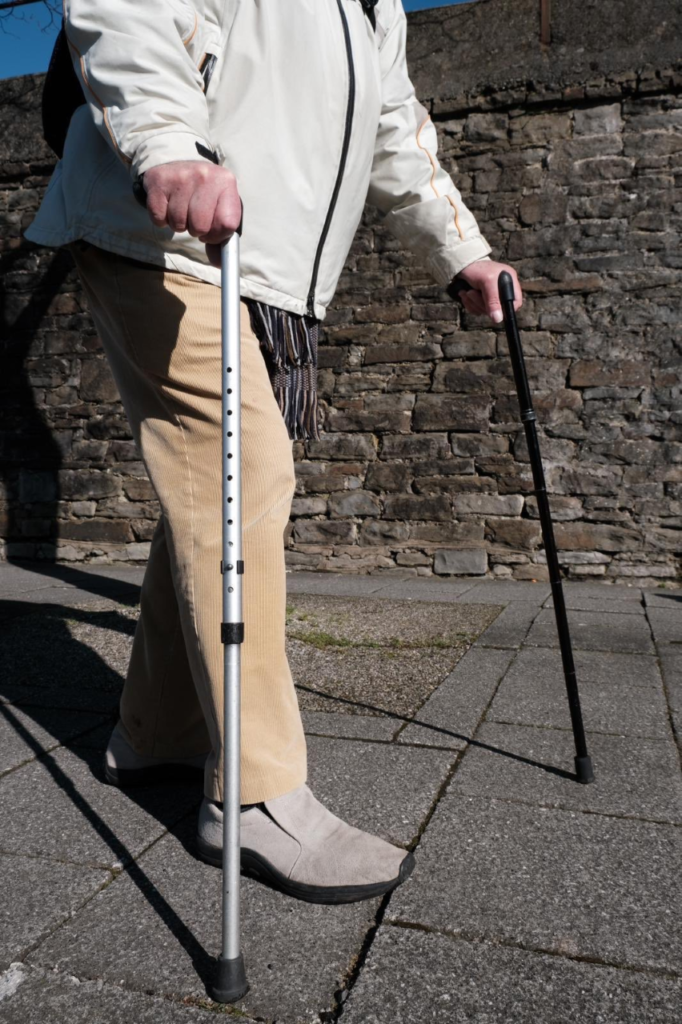 Living Streets Cymru also runs a scheme called Walking Friends Wales which gives the over 50s a chance to form their own walking groups.
Roger Bone, from mental health charity Cardiff Mind, said: "It's well-established that exercise has a positive effect on your mental health – especially if it's done in a group."
According to the National Survey for Wales, in 2017-18, over a quarter of Welsh adults experienced "social loneliness".
Ms Philpott said Living Streets Cymru planned to combat this through setting up local walking groups. With hazards cleared, older people could become more involved, she said.
The charity is also targeting primary-school children in Cardiff, to make walking a habit in the early years of life.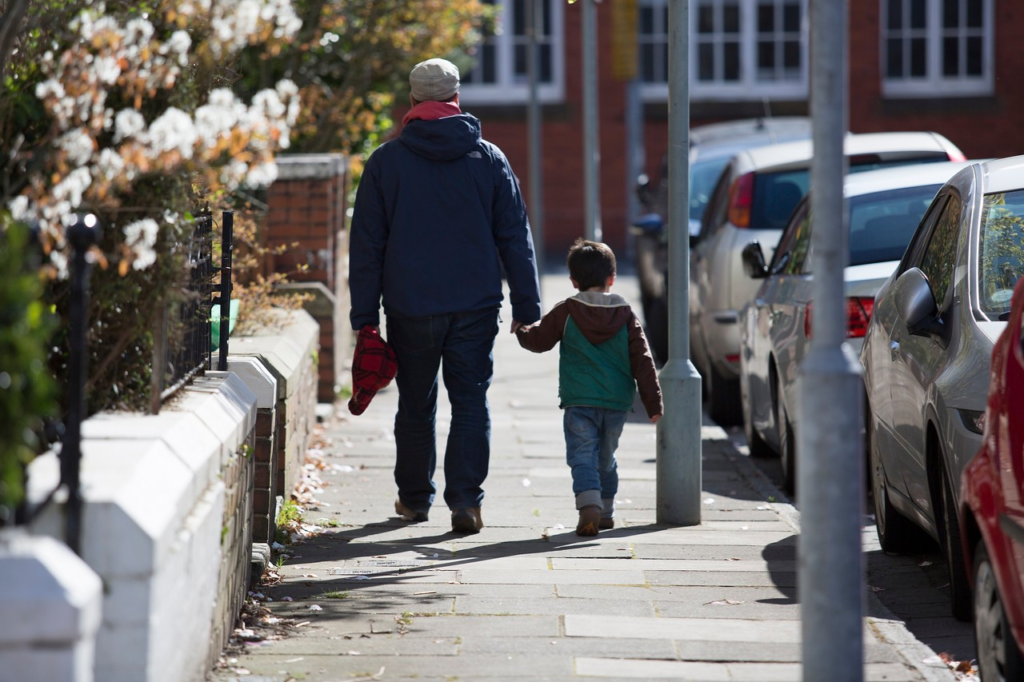 Using the Travel Tracker app, "pupils can monitor their activity: if they travel sustainably (e.g. by walking or cycling) once a week for a month, they get a badge," said Ms Philpott.
"We've seen a 30% reduction in car usage, and a 23% increase in walking rates as a result of the Travel Tracker programme."
One of the schools using the app is Lakeside Primary School in Cyncoed.
Across the country last year, 44% of primary-age children walked to school: but this number has declined since 2013-14.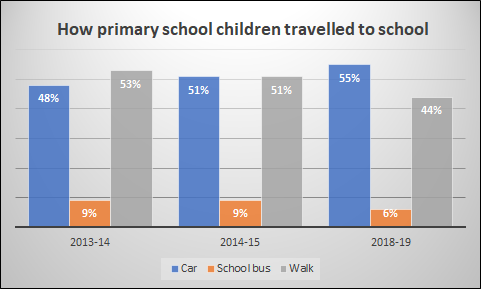 (Participants were able to select more than one mode of transport and data was only taken in 2013-14, 2014-15 and 2018-19.)
Ms Philpott said that Living Streets Cymru was going to start working with pupils in Cardiff again very soon to get more children walking to school, but she could not reveal any details about the new project.
The charity also wants to boost the numbers of adults walking to work, and Ms Philpott said she supported the congestion charge proposed by Cardiff Council.
"I'm absolutely in favour of anything that encourages people to walk and makes it easier for them to do so," she said.
Last year, only a quarter of adults travelled 10 minutes on foot every day.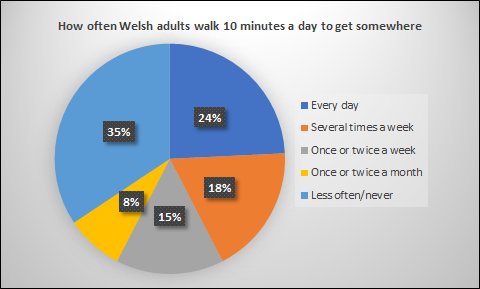 The biggest share of people, 35%, had not travelled on foot for 10 minutes that year at all, or had done so less often than once or twice a month.
The Living Streets report "Is walking a miracle cure?" said that physical inactivity is responsible for on in six deaths in the UK and urged GPs to prescribe walking to more people with health problems.
"Regular exercise, such as walking, works muscles across the body … and stimulates the growth of new blood cells which support the growth of new brain cells," the report said.