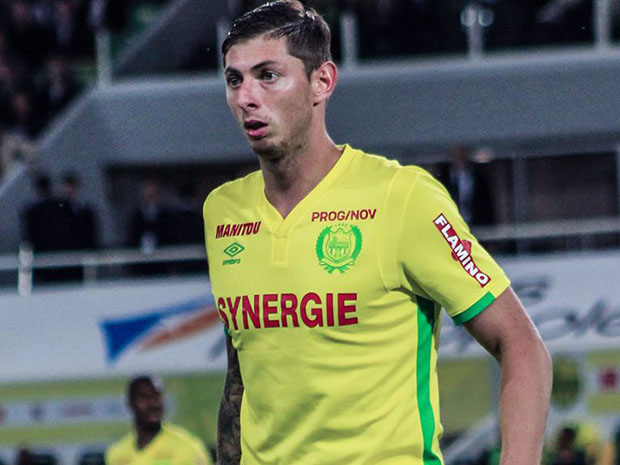 David Ibbotson, who flew the Piper PA-46 Malibu, was probably affected by carbon monoxide poisoning, official report finds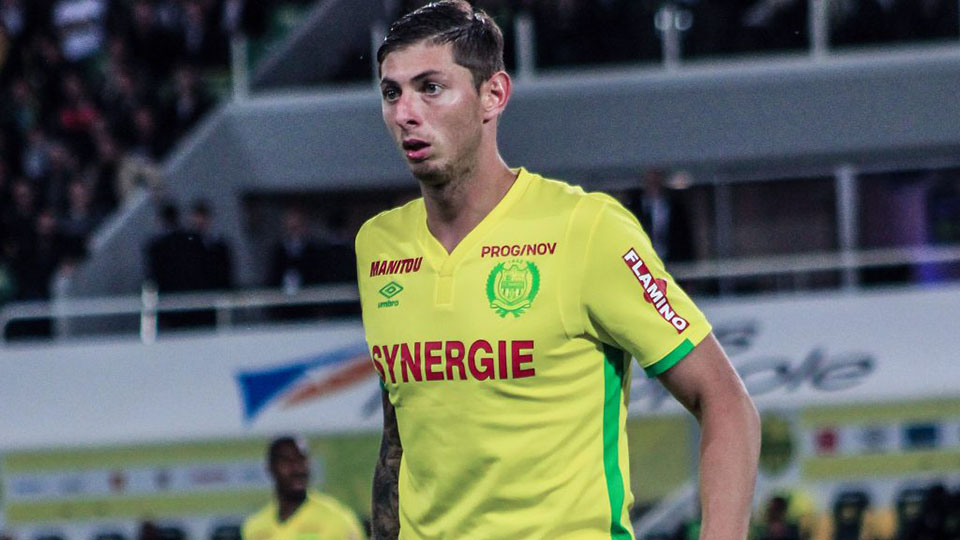 THE pilot in the plane crash which killed Cardiff City footballer Emiliano Sala was "authorised in error" to fly the doomed aircraft, an official report reveals.
The long-awaited report by the Air Accidents Investigation Branch (AAIB) does not apportion blame or liability.
But it does state that the Piper PA-46 Malibu plane, which crashed into the English Channel, did not have the required license for the flight.
It outlined three main causes for the crash:
The plane, which had autopilot, was being manually turned by the pilot when he lost control.
The plane broke up while moving at a speed 'significantly' faster than it was designed for.
The pilot was probably affected by carbon monoxide (CO) poisoning.
Sala, 28, was flying from Nantes, France, when the plane crashed into the English Channel on January 21 2019, two days after he signed for Cardiff City.
The plane set off from Nantes at 7.06pm and was flying in the dark during poor weather conditions when it went down approximately 25 miles north-north-west of Guernsey.
The pilot, Mr Ibbotson, did not have a Night Rating on his licence, which was valid until November 2018. The report could not find any evidence of this being renewed.
In 2017 it was reported that the aircraft had a problem where the autopilot turned itself off on occasion. It isn't clear whether this problem was ever fixed.
While the body of the Argentine player was recovered from the wreckage, Mr Ibbotson's body has never been found.
Last August, the AAIB said that toxicology tests on Sala's blood revealed potentially fatal levels of carbon monoxide, which could have triggered a seizure, heart attack or unconsciousness.
Dorset Police, the coroner and the Civil Aviation Authority are also investigating the crash.
In June, a man in his 60s from North Yorkshire was arrested on suspicion of manslaughter by an unlawful act in connection with the crash, but on Wednesday it was confirmed he would face no further action.
A pre-inquest review is scheduled at Bournemouth Coroner's Court on Monday.
Cardiff City FC and FC Nantes remain in dispute over the £15m transfer fee for Sala, with the Welsh team refusing to pay, claiming the Argentine was not officially their player at the time of his death.
In September FIFA ruled in favour of Nantes, ordering Cardiff to pay a first installment of £5.3m and the remainder in January, but the Bluebirds launched an appeal against the decision to the Court of Arbitration for Sport in Switzerland in December.
Cardiff City also passed a file to French prosecutors in January, asking them to investigate the arrangements for the flight, and wider questions about the transfer.
MORE CARDIFF CITY NEWS