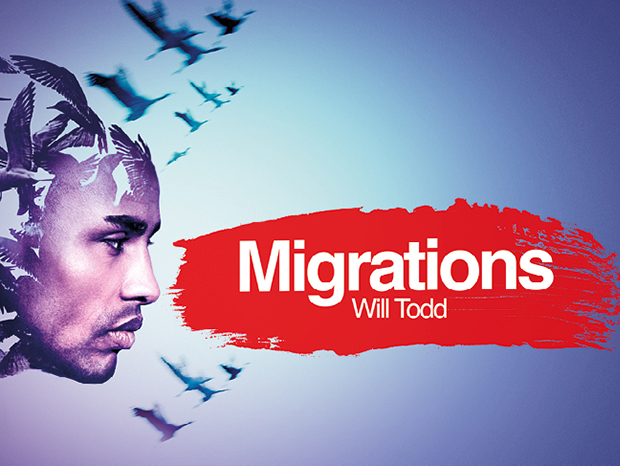 Welsh National Opera created 'Migrations' to mark 400 years since Mayflower voyage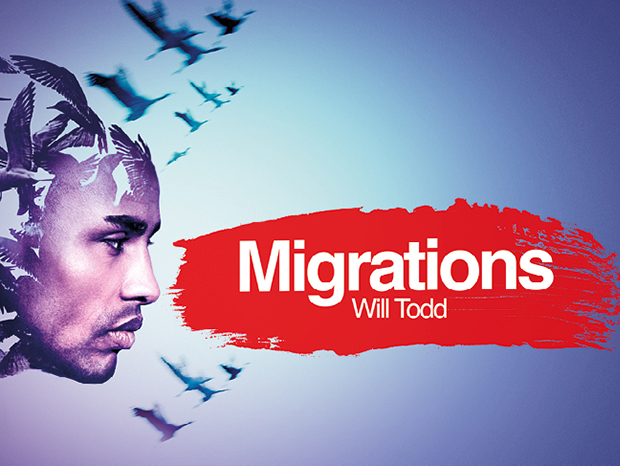 WELSH National Opera debuts a new production this Autumn exploring the experiences of people forced to leave their homes in search of a better life.
Migrations has been written by five authors with diverse backgrounds.
They worked with director Sir David Pountney to create six stories influenced by their personal experiences of migration and working with refugees.
The opera, composed by Will Todd, forms part of the Mayflower 400 commemorations. The event marks the anniversary of the ship's famous voyage to America in 1620, which transported passengers searching for a fresh start in the new world.
Aidan Lang, general director of the WNO said: "When I heard about this opera, I was so excited because it meant we were able to follow history through the creation of a new piece.
"It gives me a huge thrill that this production will be leading our autumn season this year – we are incredibly proud to present it, and I'm really looking forward to seeing it come to life."
The opera relates the experiences of migrants around the world to both historical and contemporary settings.
For example, The English Lesson by librettist Sarah Woods depicts how immigrants adapt to new languages and respond to loaded questions from westerners, which can evoke painful emotions.
Associate director, Abdul Shayek, explained the significance of The English Lesson to his own life.
"My family came over to Cardiff when I was three, but I still get questions like 'Where are you really from?', and when I go back to Bangladesh, I'm also considered a foreigner," he said.
"I think this section raises the point that learning languages is really important, but we need to support people beyond that."
Other sections include an exploration of the Beaver Lake Cree tribe's fight to protect their land from exploitation by the Canadian government, and the story of Pero Jones, a Caribbean man who was kept as a slave by plantation owner John Pinney in the 1700s.
The cast of 100 performers involves the Renewal Gospel choir of Bristol, Bollywood dancers and a children's chorus, along with opera singers including Meeta Raval, Lester Lynch and Tom Randle.
The WNO originated in South Wales and now extends its reach to several cities across the UK and overseas.
It hopes that the new opera will provide an opportunity to extend its work with refugees and asylum seekers in Cardiff, which began last year when the company entered a five-year partnership with the Welsh Refugee Council.
As part of this, music, performance and composition projects will be offered to refugee groups in the city.
Migrations will premiere on October 3 at the Wales Millennium Centre in Cardiff, with ticket prices ranging between £15 and £51. The show will also be visiting Bristol, Southampton, Plymouth, Birmingham and Llandudno.