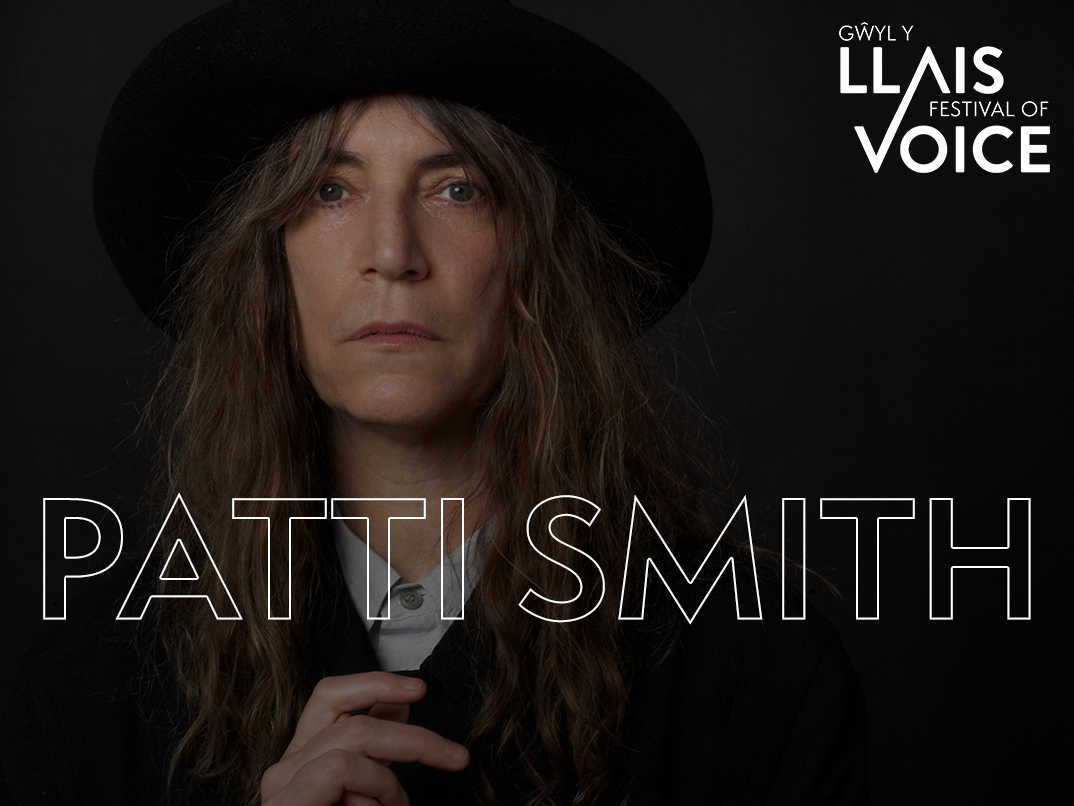 PUNK legend Patti Smith is among the first performers announced for the second Cardiff Festival of Voice.
Wales Millennium Centre revealed that folksinger Billy Bragg and Gruff Rhys of the Super Furry Animals are performing at the festival between June 7 and 17.
Rock and Roll Hall of Famer Patti Smith will perform two shows in Cardiff, including a musical performance at the Donald Gordon Theatre and an intimate evening of words and music at St John's Church, Canton.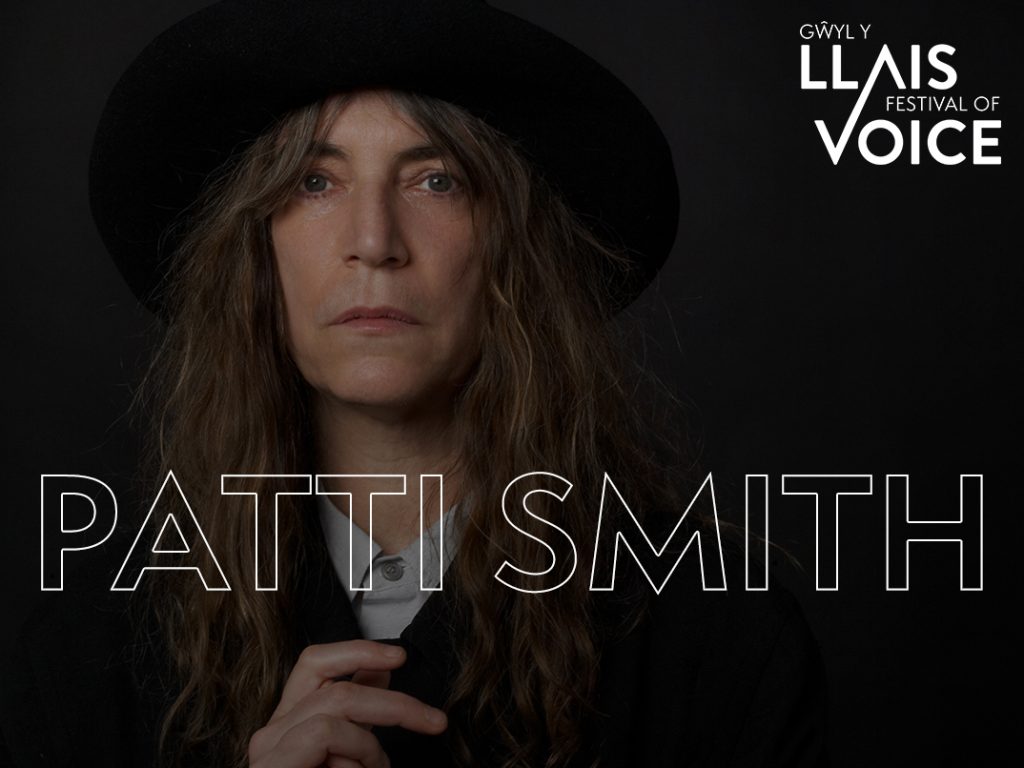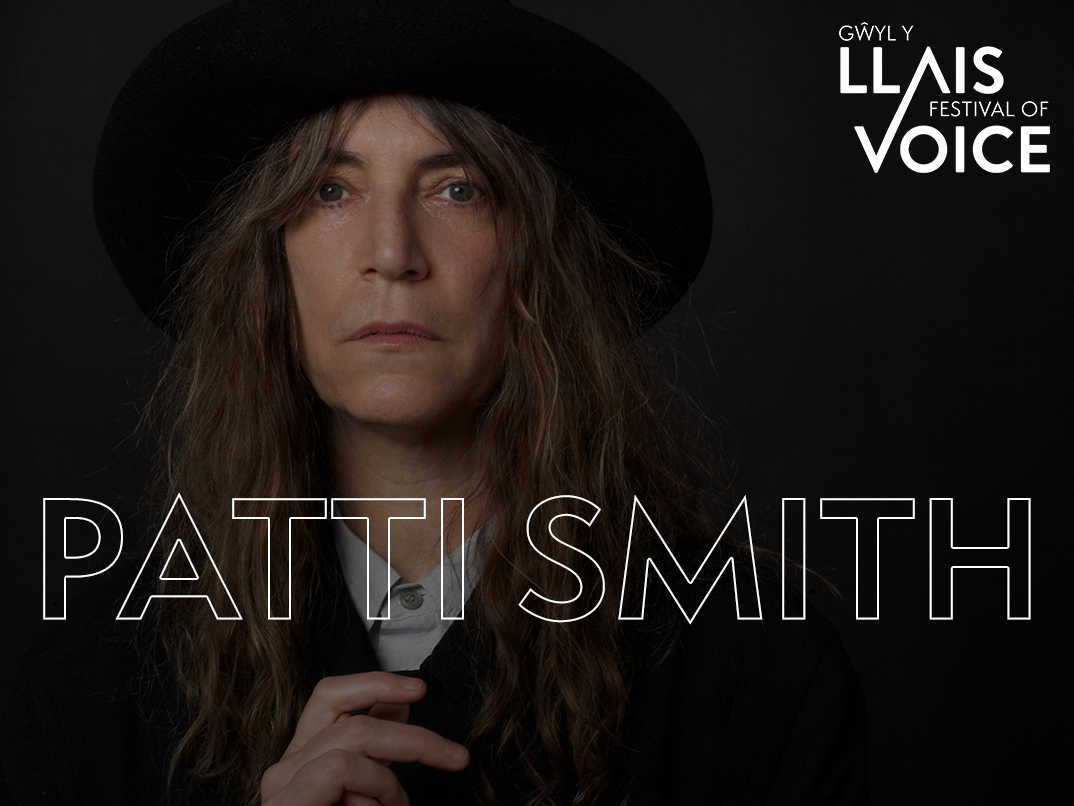 The 200 tickets for the church performance sold out within hours and limited tickets remain for her show at the Wales Millennium Centre.
Rector of Canton Canon Mark Preece runs St John's Church, alongside two other churches in his Canton parish.
"We are very pleased to be involved in Festival of Voice this year," he said.
"We're working with the WMC who have booked out the Church on June 9 and 11. We're pleased to be a part of the biennial festival."
Canton resident Lynda Roberts, who lives near to the church said she had never heard of Patti Smith, but was intrigued by her decision to perform at the church.
She said: "We don't have many performers at St John's, so if she has sold all the tickets for her show she must be very good!"
Graeme Farrow, artistic director for Festival of Voice said: "This gives just a taste of what's to come. As well as other exciting events which embrace theatre, art and all musical genres throughout the city.
"This year's festival will also include opportunities to get involved, protest or just hang out in specially designed spaces from daytime into the early hours of the morning.
"The full 11-day festival line-up will include more one-off performances from much-loved artists, specially commissioned collaborations and community projects at various venues across Cardiff, the UK's first Music City."
Nadine Shah opens for singer and political campaigner Billy Bragg on the first night of the festival (June 7), with a special Voices of Protest event.
Welsh musician Gruff Rhys will perform new songs accompanied by the BBC National Orchestra of Wales, which celebrates its 90th birthday this year.
This is the first time Gruff Rhys will be joined by an orchestra, and he has described the planned concert as "a musical meltdown".
Organisers are also inviting women to take part in a national procession on June 10 to commemorate the 100th anniversary of the women's right to vote.
Marches will take place simultaneously in Cardiff, London, Edinburgh and Belfast, and organisers are asking participants to wear either green, white or violet, the colours of women's suffrage.
Festival of Voice Performances Announced
Voices of Protest: Billy Bragg with Nadine Shah at the WMC – 7.30pm June 7
Laura Veirs at St John's Church – 8.30pm June 9
Gruff Rhys and BBC National Orchestra of Wales at the WMC – 8.00pm June 10
Words and Music with Patti Smith at St John's Church – 9.30pm June 11
An Evening with Patti Smith at the WMC – 8.00pm June 12
Passenger with support at the WMC – 7.30pm June 14
The Tiger Lillies at the Sherman Theatre – 7.30pm June 15-16
Karine Polwart: Wind Resistance at Royal College of Music and Drama – Various June 15-17
Festival of Voice will be at multiple venues across Cardiff from June 7 – 17. The complete line-up will be announced on March 6.