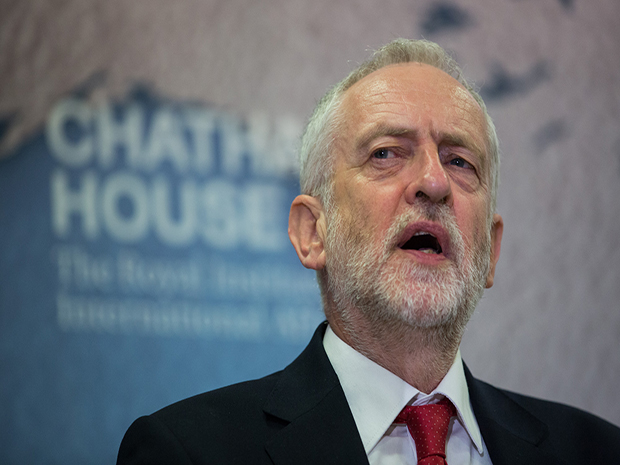 A PROPOSAL to purchase empty properties in an effort to combat rising homelessness levels has been welcomed by charities.
Labour leader Jeremy Corbyn's plan would give councils new powers to seize properties that have been kept deliberately empty.
Data obtained from a Freedom of Information request in November 2017, shows there are 2,926 empty domestic properties in Cardiff, 1,370 of which have been empty for more than six months.
This contrasts with Data from the charity Huggard, which found there are currently 8,300 people on the waiting list for social housing and 450 new housing applications every month in Cardiff.
There are also around 600 homeless people living in temporary accommodation or hostels at any given time, which includes around 378 families according to Huggard.
A spokesperson for Shelter Cymru said: "Housing is a devolved issue in Wales but we would welcome any plans by Welsh Government to bring empty homes back into use.
"We currently have 26,000 empty properties in Wales which, if turned into homes, would go a long way in solving the problem of homelessness in this country. We would also welcome the implementation of the Housing First model which would see people being housed as a priority and then getting to the root causes of any issues that they may have."
Getting onto the property ladder, and in some cases even a hostel, is difficult for Cardiff's homeless population.
Amanda Hill, who describes herself as homeless, said: "We've been trying to get accommodation or a hostel for three months, my husband has five serious mental health problems and is going blind. He's only got 8% sight left in one eye and needs treatment for glaucoma.
"For the four months since we've been on the streets, they haven't been able to put us in a hostel or a house anywhere, they reckon they don't have enough double rooms available."
Cardiff's homeless crisis was brought to light with the death of a 32-year-old homeless woman, Lindy Louise Pring, who died in Alexandra Gardens on November 25, 2018.
Richard Evans, Chief Executive of Huggard, said: "We would welcome a significant increase in available accommodation as this is vitally needed.  However, while access to good quality and affordable accommodation is a major issue affecting housing and homelessness across Wales and certainly within Cardiff, to those rough sleeping on the streets, the major barrier can be one of sustaining rather than obtaining accommodation."
Mr Evans identifies that many shelters and hostels in Cardiff have vacancies. He said: "It suggests that there are other factors that influence why spaces are not taken up."
According to Mr Evans, the number of rough sleepers in Cardiff is rising because of a significant increase in substance misuse, welfare reforms and the "gravitational pull" of street-related activities.
Usage of the drug spice, the so-called "Zombie Drug" because of the state it leaves people in, is spreading amongst Cardiff's rough sleepers.
Mr Evans said: "Of the 754 individuals accommodated by Huggard in our emergency accommodation in 2017, 278 were moved on to more sustainable accommodation. The majority of the rest failed to maintain engagement in accommodation services."