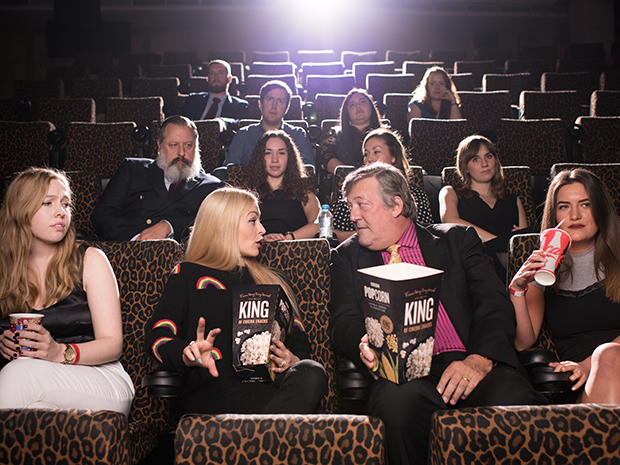 CARDIFF University is encouraging people to talk about mental health in a new campaign called What's on your Mind?
Coinciding with a national campaign, the university is using the Twitter hashtag #LetsShare.   
The first Thursday of February has been named Time to Talk day by the mental health charities Gofal, Hafal and Mind Cymru, who together organise Time to Change Wales.
The university used the same day to begin its latest campaign, designed to encourage students and teacher to reduce the stigma of mental health by talking but it.
A spokesperson from Cardiff University said: "The #LetsShare Campaign is part of a whole-University approach to mental health and its focus is on encouraging us all to share more about mental health.
"This is as a way to improve our own and others' wellbeing, and so that we can beat the stigma that still surrounds this area."
Statistics released yesterday claim that two thirds of people in the UK feel they have no-one to talk to when it comes to topics such as mental health, money problems and relationships.
The study, which surveyed over 2,500 UK adults, said many people are missing out on support from those around them, because they cannot find the "perfect" time and place to open up.
Beth Mahoney, marketing and communications manager for Time to Change Wales, said: "We started this campaign because, although mental health problems are very common, it can still be a taboo subject.
"People who experience mental illness often face stigma and discrimination in the workplace, socially and within families. This can make life with a mental health problem more difficult than just the symptoms themselves.  
"Time to Talk Day encourages people to speak more openly, this can change the attitudes of people around them, and more and more people can begin to feel more comfortable speaking about mental health."
"One in four people in any one year will experience a problem with their mental health, so that means we all know people who are affected."
Time to Change have champions, members of the public who have suffered from mental illness and are happy to talk to and inform other people.
Stephen Lewis, 35, from Clydach, Swansea, suffers from severe anxiety and depression.
"I first realised I was ill in 2013 I guess. Always felt different, like I didn't really fit in anywhere. I used to ask friends if there was something wrong with me and everyone knew it but hadn't told me.
"I had been struggling from around the age of 12 feeling constantly frustrated and I have always had suicidal thoughts and feelings of loneliness.
"If I had known how 'normal' it is to feel like I did, I would definitely have looked for help sooner."
Mr Lewis thinks it is important to talk about mental health in the same way we do physical illness. He said: "All of the champions each have a different journey with mental health. When we talk people always listen and there's always at least one person who can relate to what we are talking about.
"It's important that people with poor mental health have a voice and Time to Change Wales can give you the strength and support to get out and start talking."