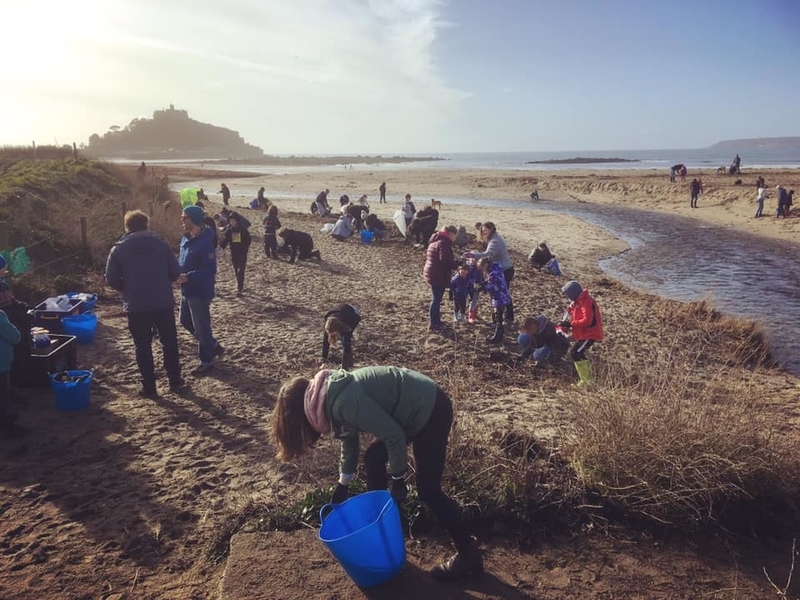 Beautiful coastlines and the birthplace of Surfers Against Sewage, the South West is the perfect place to get stuck in to zero-waste initiatives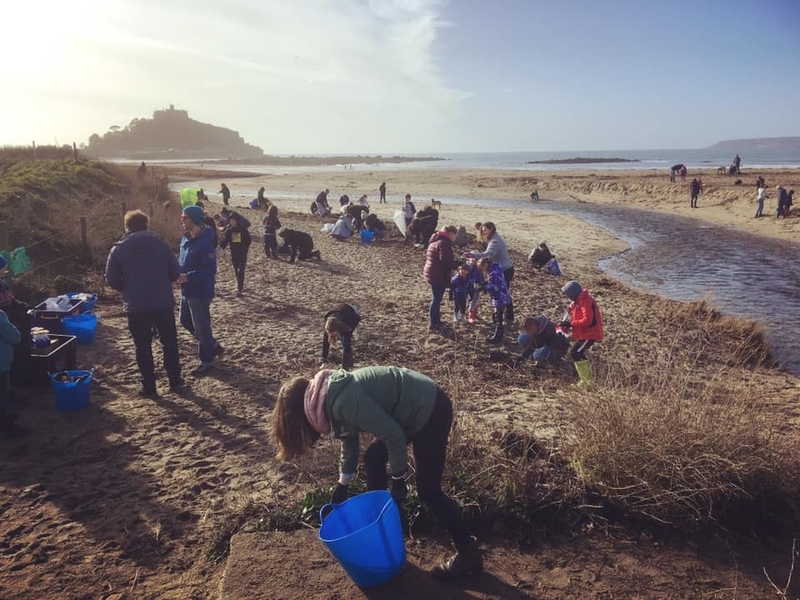 It's easy to feel like you're flying solo when you're trying to use less plastic. These community action groups, activist initiatives and education programmes are the perfect things to get involved with to find like-minded plastic-free fighters.
Strike in your supermarket

You can get involved with supermarket-bashing initiative Plastic Attack anywhere in the UK, but it all started in the small town of Keynsham. When you join your local activist group, you can go on a group shopping trip to your local supermarket and make a stand against plastic by leaving it all behind at the till. If you'd like to start up a group in your area, the Plastic Attack team have also created a guide on getting started.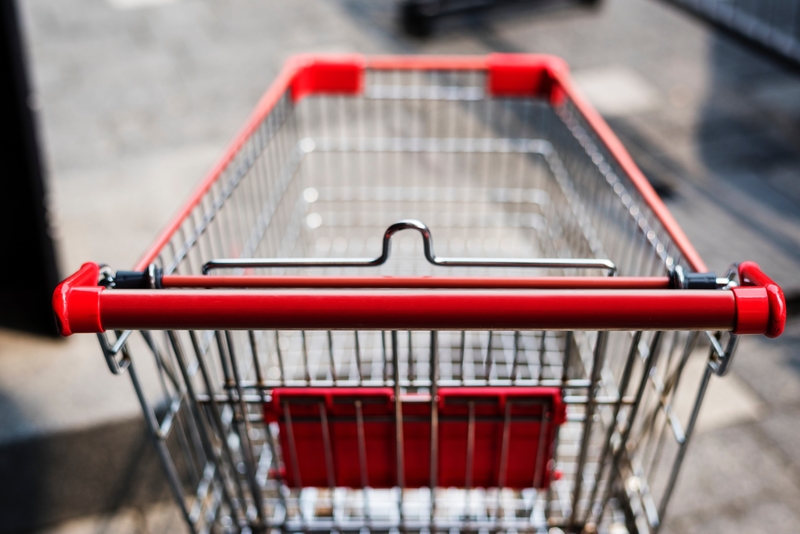 Clean up your beaches
Help to keep Newquay's surfing paradise squeaky clean by taking part in Cornwall Live's seasonal beach cleanups. The online news site hosts a Big Beach Clean event every few months as part of it's Plastic Free Cornwall campaign. The campaign is sponsored by Sharp's Brewery, so we'd recommend rewarding yourself with a cold pint of Sharp's Offshore Pilsner at a local coastal pub after your beach clean.
After being awarded the coveted status of the UK's first plastic-free town by Surfers Against Sewage, you might think that Penzance doesn't have any more to do. However, SAS is still running loads of events for you to get involved in. You can take part in Microplastics Monday, an event that clears the beautiful Marazion beach of small pieces of plastic, or even go along to their annual Reggae Reggae BBQ where you can meet other like minded plastic activists.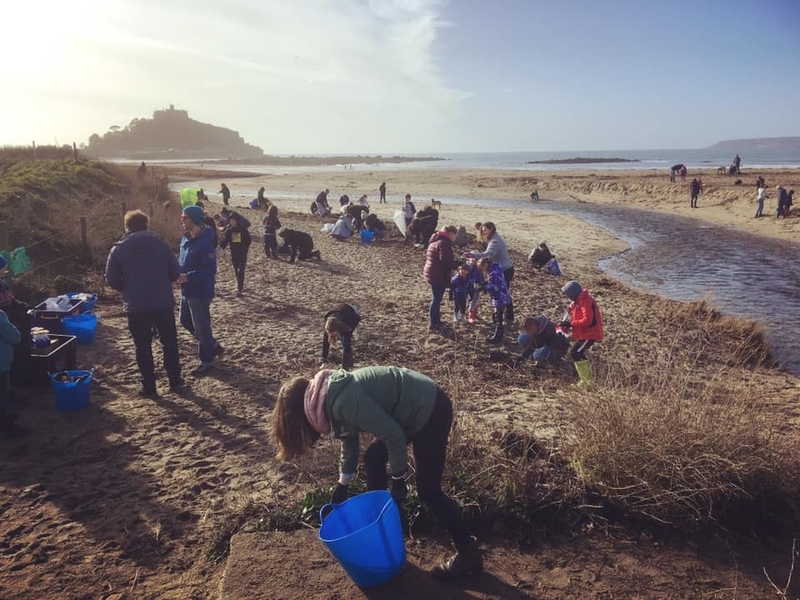 Attend a council meeting
Frome Town Council have committed to become a 'single use' plastic-free council, and they're helping their community to be plastic-free too. You can go along to one of their regular meetings to plan actions against plastic waste in the local area. They even provide information on how businesses can make a stand against plastic and often screen activism-based films like A Plastic Ocean.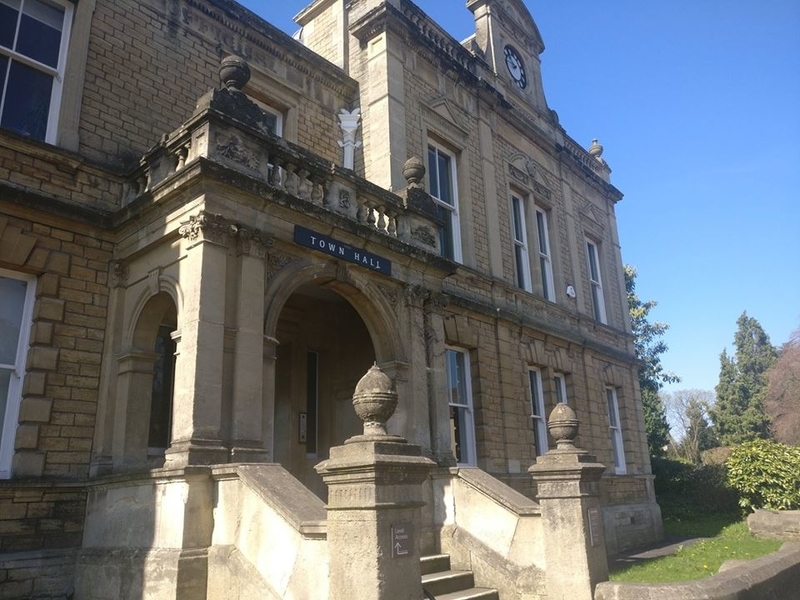 Keep your harbour tidy
If you're based in Bristol, you can take action by cleaning up Bristol's famous harbour. Clean Up Bristol Harbour is a monthly event where people pick up floating rubbish that has accumulated in the harbour area. Keep an eye on their website and social media for extra events and clean ups in the Bristol area.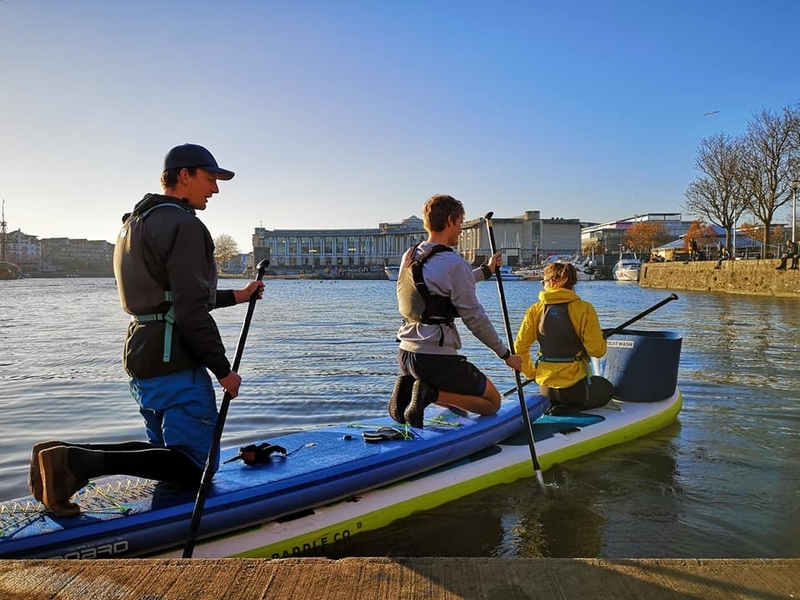 Become a waste warrior
Join one of Dorset's Litter Free Coast & Sea groups and educate your community on how to stop waste becoming litter, as well as taking part in regular beach cleans. The group also operates in Somerset and has a whole host of events and campaigns to get involved with, including their 'The Last Straw' petition aimed at encouraging everyone to give up the marine-life-threatening objects.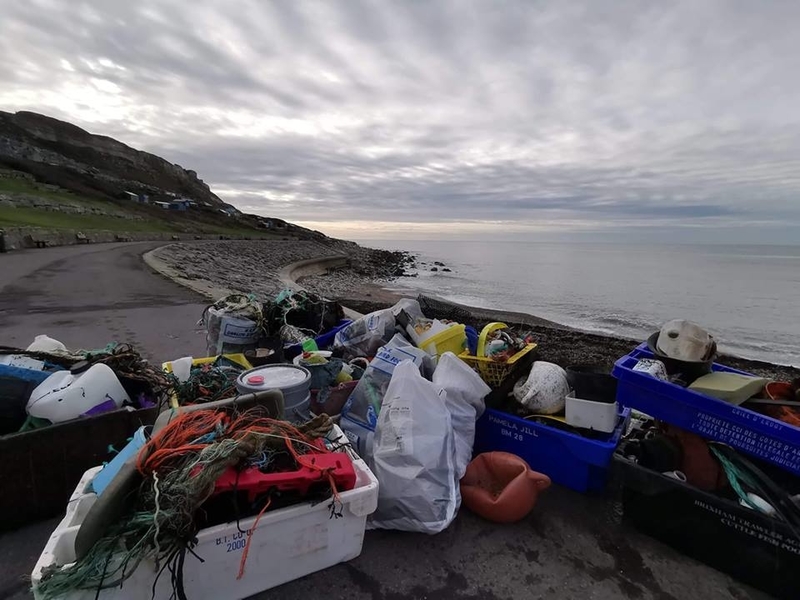 Take on a challenge
Devonshire town Totnes is getting in on the action too. If you're based near this seaside town then you can get involved by joining the Plastic Free Totnes campaign. The high spirited community group is encouraging people to take the 'Plastic Challenge' in association the Marine Conservation Society where they challenge people to go plastic-free for a month. G
Row for the ocean
This Exeter based rowing team are raising money for the Surfers Against Sewage Ocean School. The school educates the next generation on why plastics are harmful for our coastlines and how to tackle the problem. The Row for the Ocean crew do sponsored rows to raise money for the plastic-free cause too. You can get involved in educating the local community and helping the charity to fundraise by contacting them on their website.