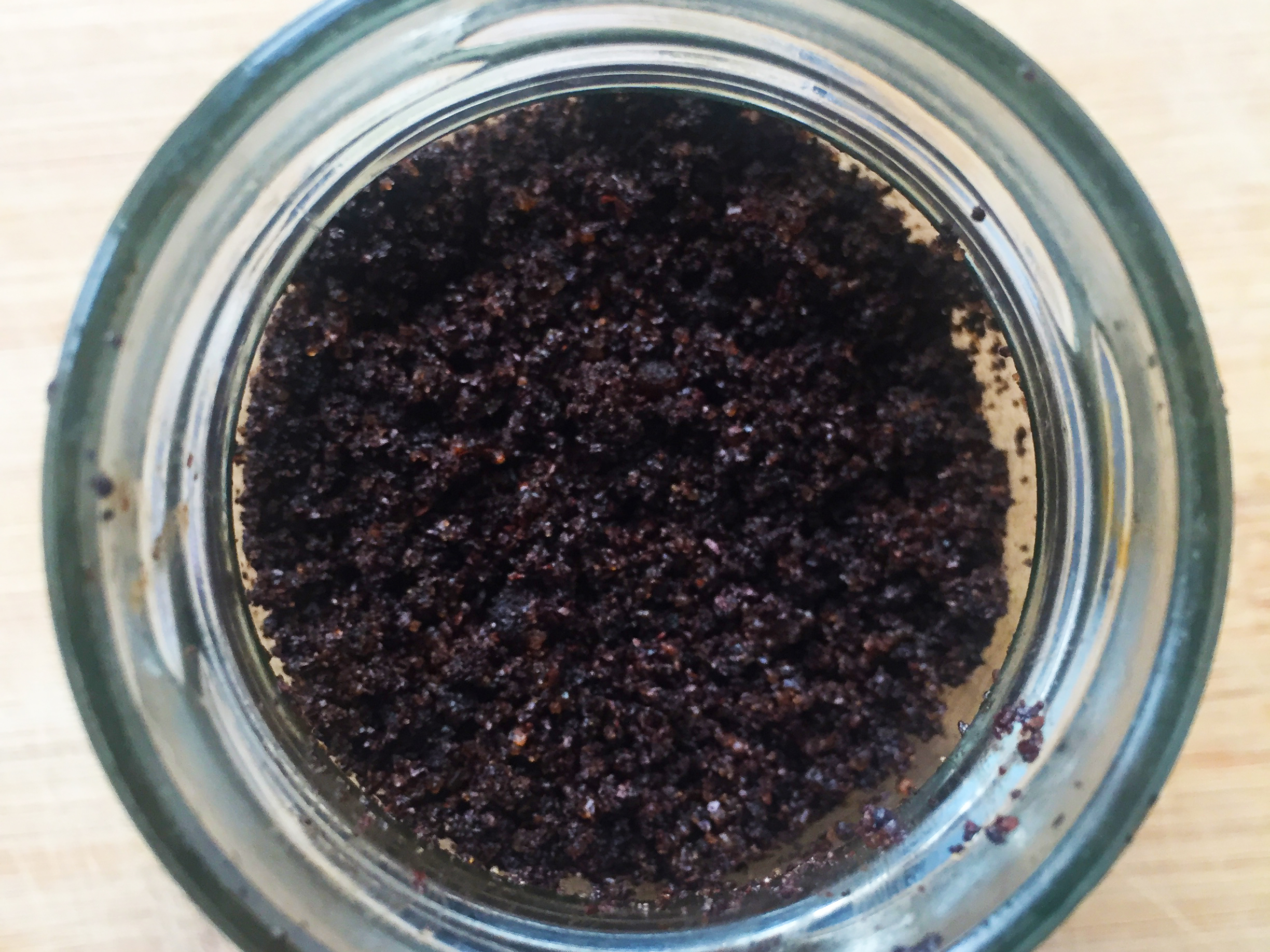 This completely zero-waste coffee scrub recipe will help rejuvenate your skin with your leftover grounds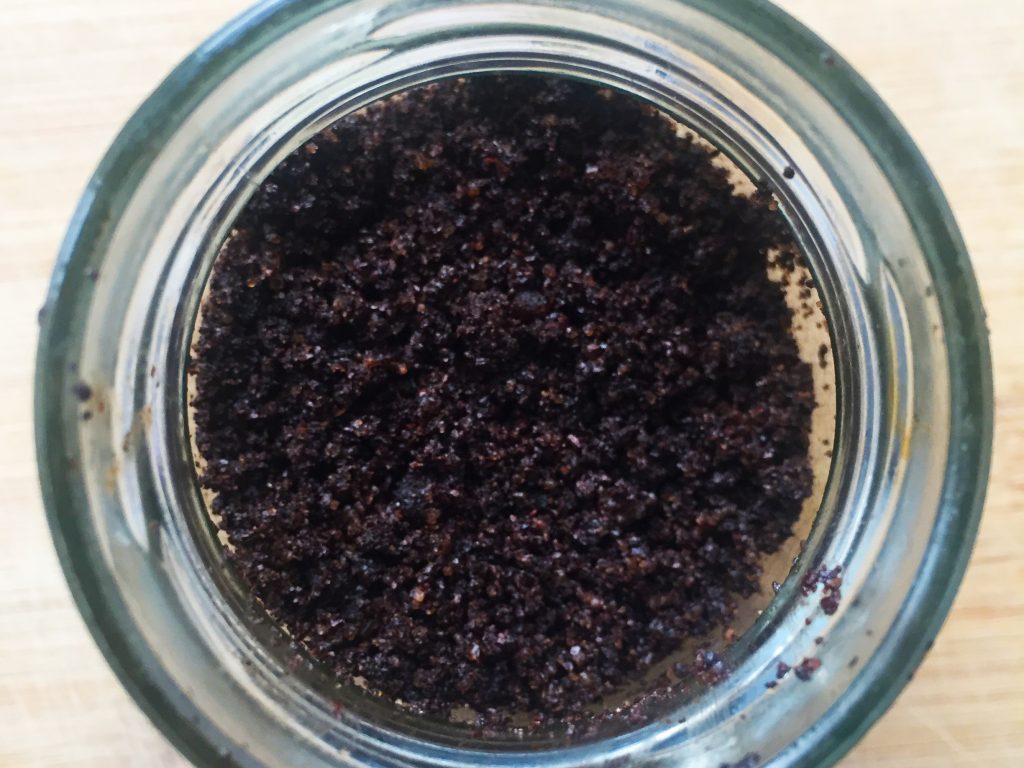 If you can't face the day without a cup of coffee then it's likely you've got some old coffee grounds hidden away in your cupboard. Whether they're not fresh enough to use or you simply find yourself throwing away used coffee from your cafetière, you can start using your coffee to make a really easy and fragrant DIY body scrub.

This simple recipe will hopefully mean you can save some money too. Instead of buying special scrubs and exfoliants in plastic packaging, you can use up leftovers or even collect used coffee grounds for free from your nearest Coffee #1.

Natural moisturisers
You can use either olive oil or coconut oil for this recipe, whatever you have in the cupboard. The key to reducing your plastic use is simply to using what you have, then making better replacements when you run out. For example, you can use a plastic packed olive oil for this recipe, but perhaps try to find a glass bottle next time you go shopping.

Both olive and coconut oil are natural moisturisers, so you really get two in one with this scrub. The coffee grounds will buff away any dry patches and the oil will moisturise and soothe the skin. Plus, you'll smell like coffee, which can only be a good thing.

Why coffee is good for you
The rush you get from caffeine when you have a cup of coffee can be just as much of a wake-up call for your skin. Stimulants in coffee stimulate blood flow in the skin when a coffee scrub is applied in a circular motion. Increased blood flow has actually been shown to diminish the appearance of acne, cellulite and stretch marks, so not only will you be reducing your plastic use, but you'll get silky smooth skin too.
You will need:
3 tablespoons coffee grounds
3 tablespoons olive/coconut oil
2 tablespoons sugar (we used a mixture of demerara and light brown)
Optional: 1 tsp cinnamon
Make it:

In a bowl, mix together the coffee and sugar.
Pour in the oil and add the cinnamon if using.
Combine and tip into a large jar or a pot with a lid.
That's it – it's really simple and a great way to combat food waste too!