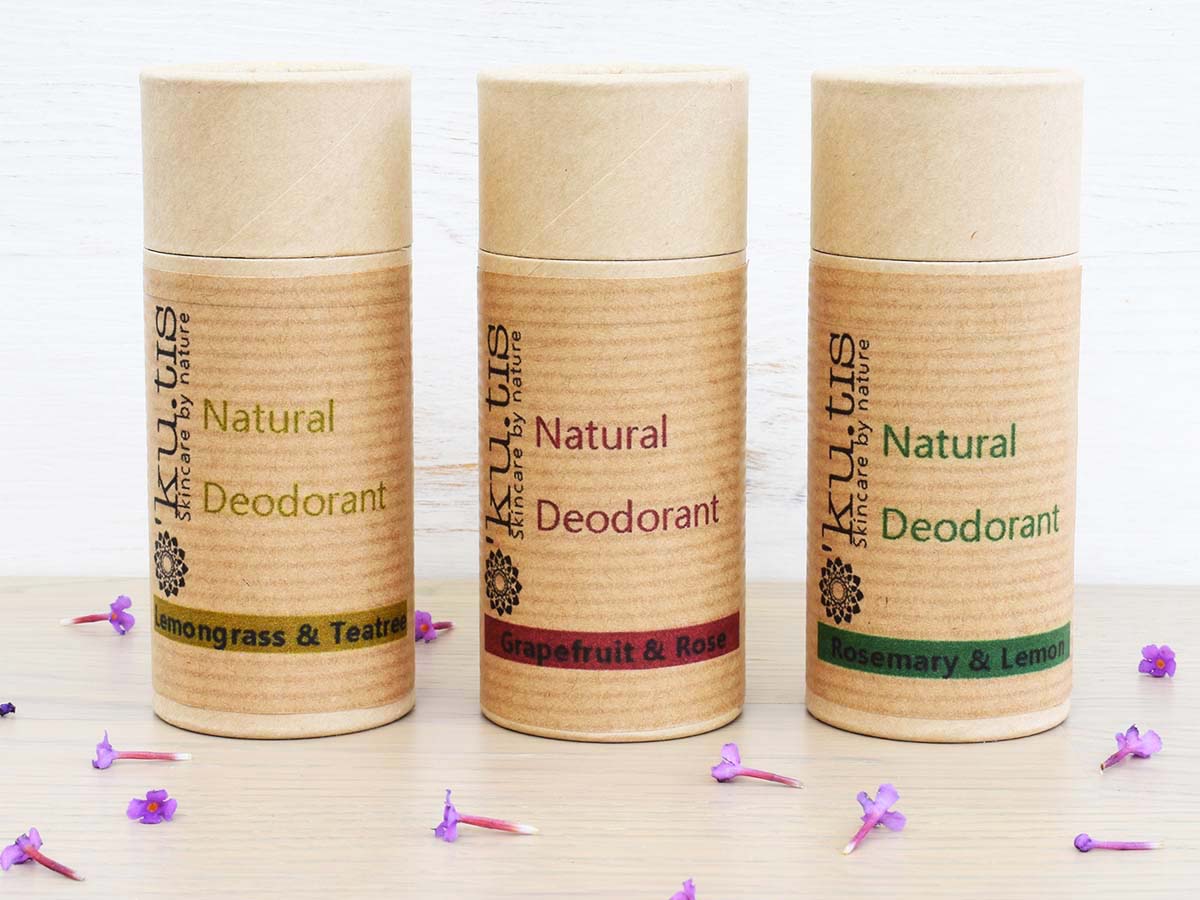 Some great plastic-free natural deodorants to keep you smelling of roses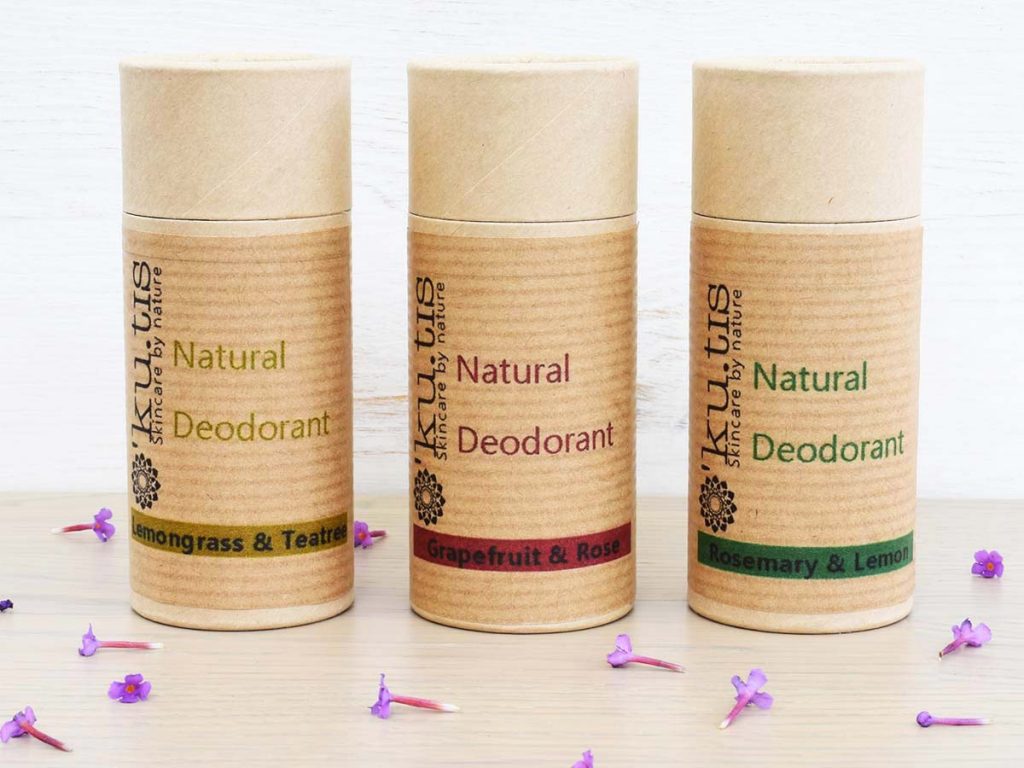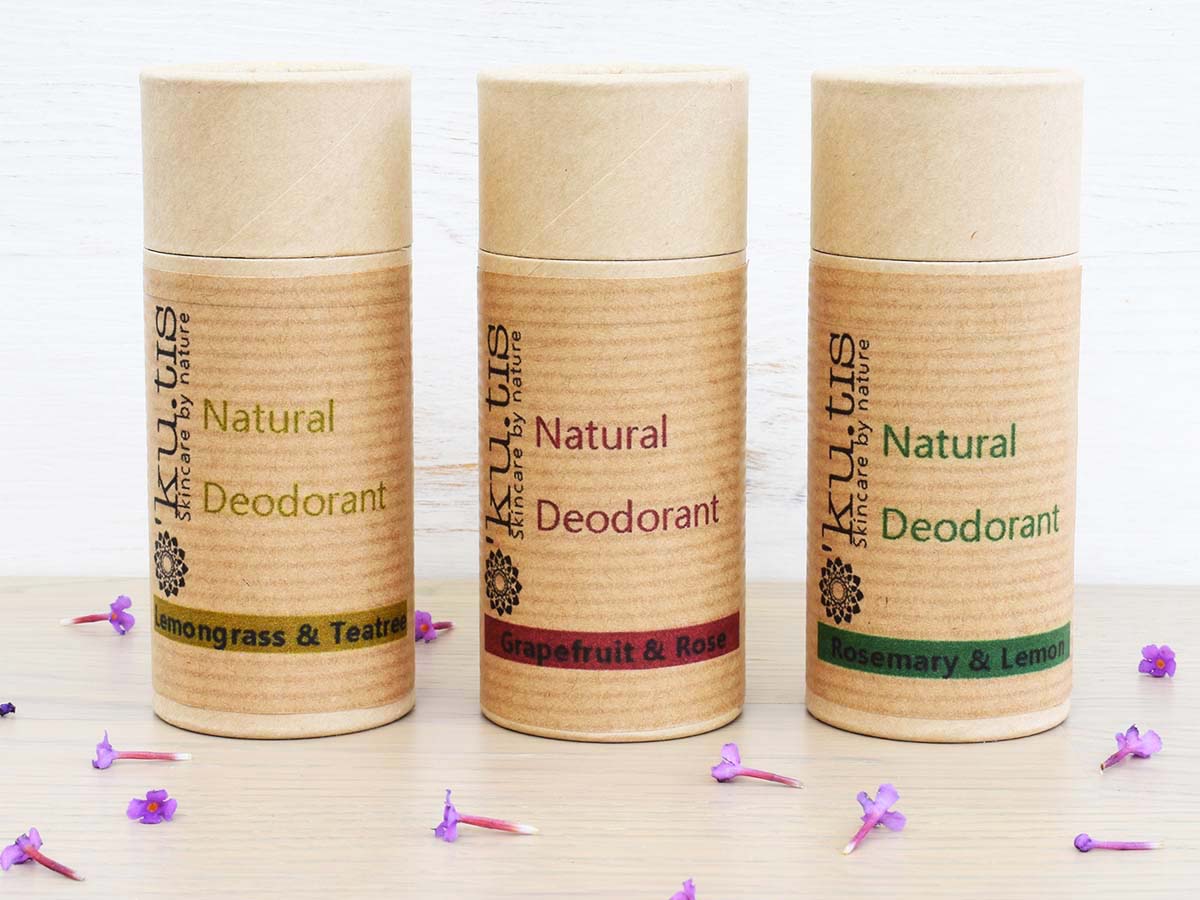 Spray-on deodorants are the most common choice for most people, however, they also contribute unnecessary waste to our environment. The combination of materials in most aerosol and roll-on deodorants make the packaging impossible to recycle. In addition, aluminium, one of the chemicals used to make aerosols is a well-known water pollutant, causing more damage to the ecosystem and marine life.

We've gathered seven of the best plastic-free deodorant alternatives in the forms of pastes, creams and sticks to ease your conscience, while keeping you feeling and smelling fresh.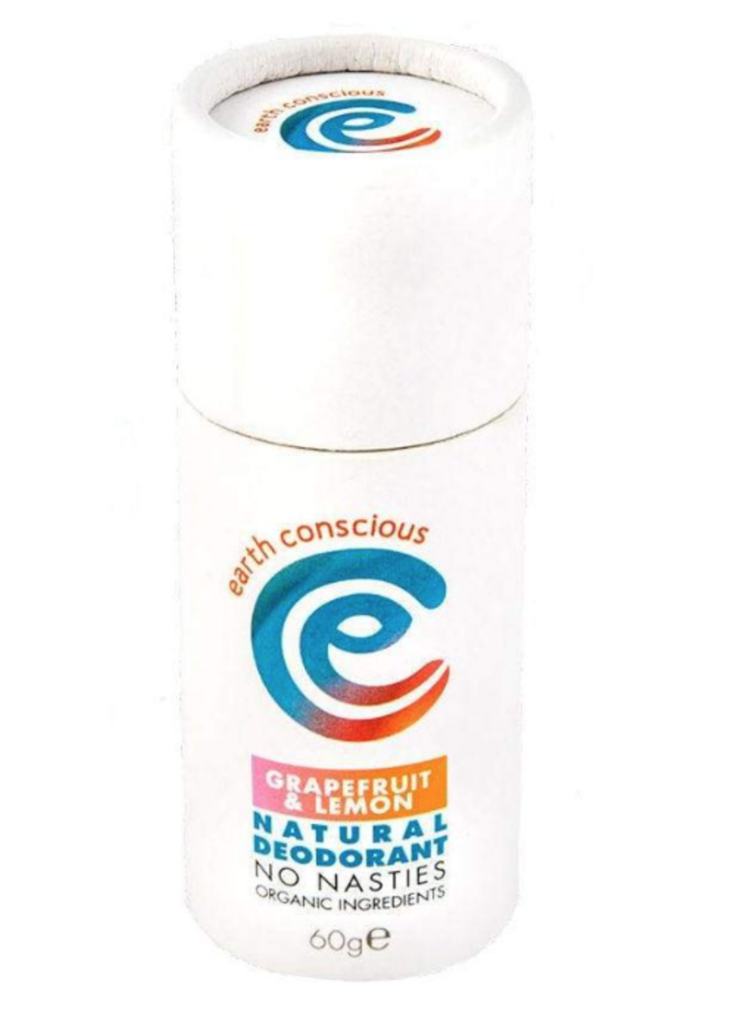 This deodorant, winner of The Green Parent Natural Beauty Awards Best Deodorant 2016 & Best Buy 2017 is the perfect choice for the plastic-conscious. This antibacterial product keeps you feeling and smelling fresh all day long. The cardboard packaging is completely recyclable and biodegradable, and a percentage of the sales are donated to The Marine Conservation Society.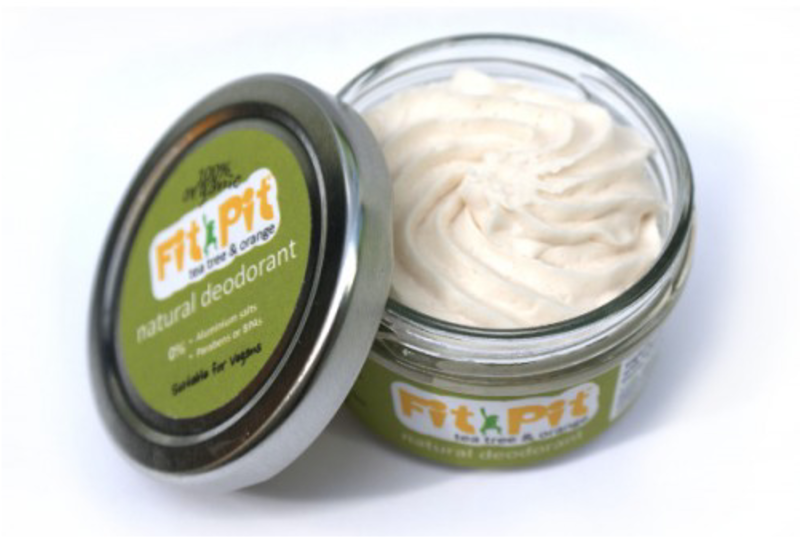 The Green Woman's Fit Pit deodorant is a cream formula, designed to melt on contact with warm skin. But don't let the name fool you – Fit Pit has ranges for men, women, teens and people with sensitive skin. They also sell gift sets so you can introduce others to the plastic-conscious lifestyle.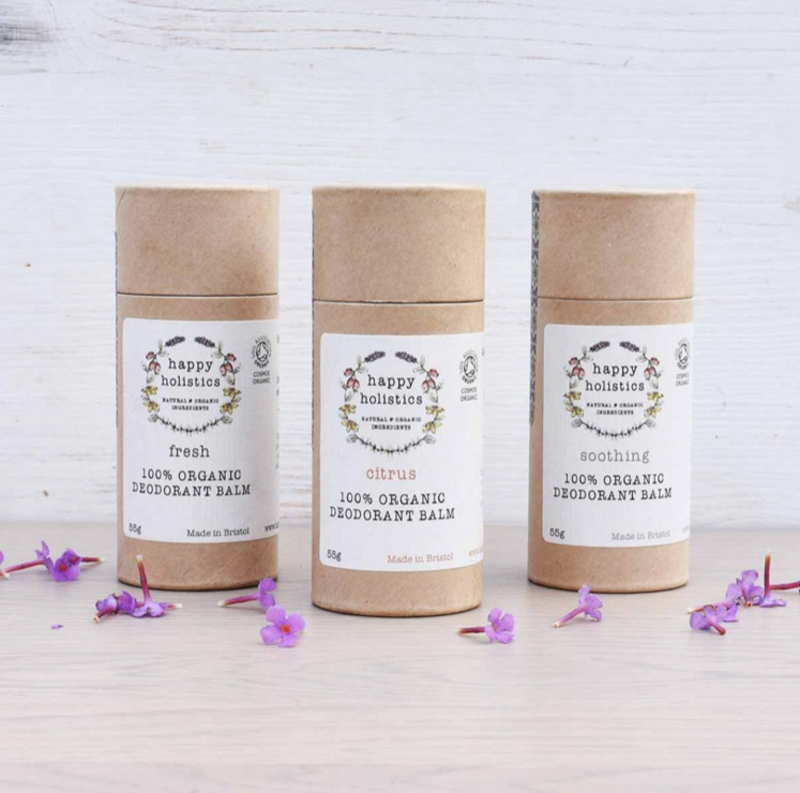 This cruelty-free, vegan deodorant is kind both to your skin and the environment. The balm comes in the form of a solid stick so it is perfect for those who prefer a bar application instead of a cream or a paste. The balm is sold in 'Citrus', 'Fresh' and 'Soothing'. Happy Holistics also have firmer deodorant sticks available.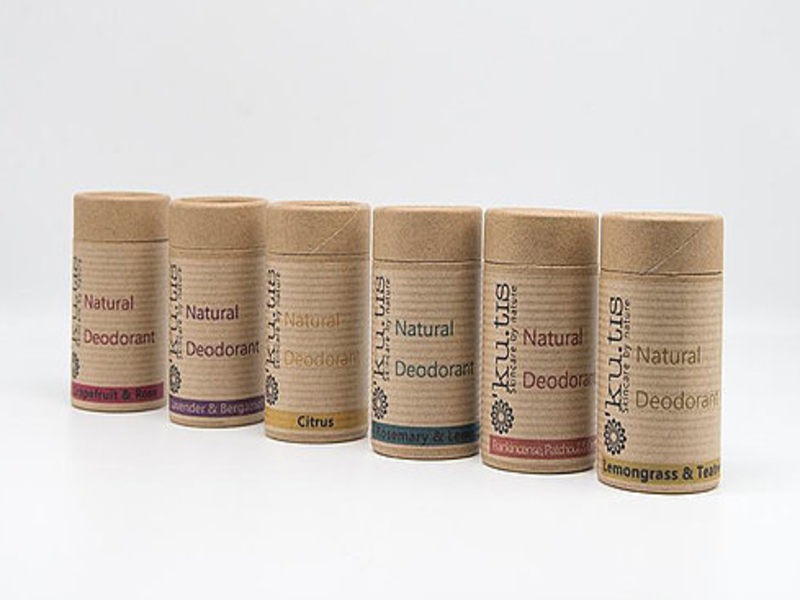 This natural deodorant, hailing from mid-Wales, is available in six scents: Rose & Grapefruit, Rosemary & Lemon, Lavender & Bergamot, Lemongrass & Tea Tree, Citrus and Orange & Patchouli. All ingredients are natural and the product is sold in paperboard tubes, making them 100% biodegradable or recyclable.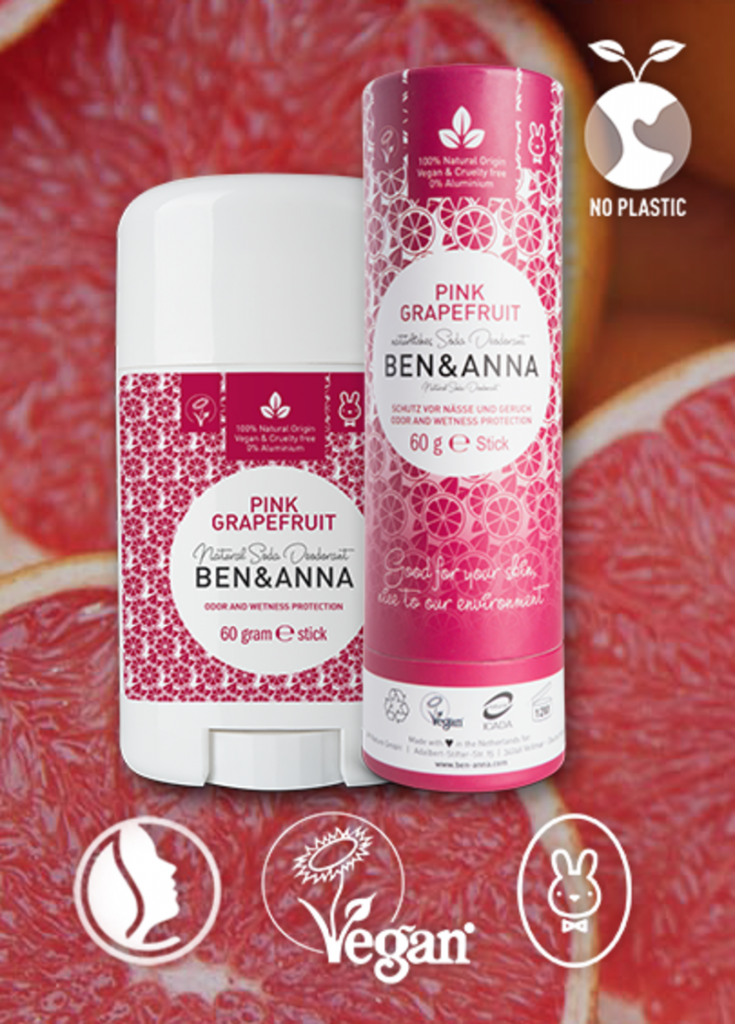 Unable to find a vegan, plastic-free deodorant to suit them, Ben and Anna made their own. Their stick product is available to buy in bulk at a discount, or individually. Originally made in Berlin, these deodorants are now available to buy in over 180 stores in the UK, as well as online.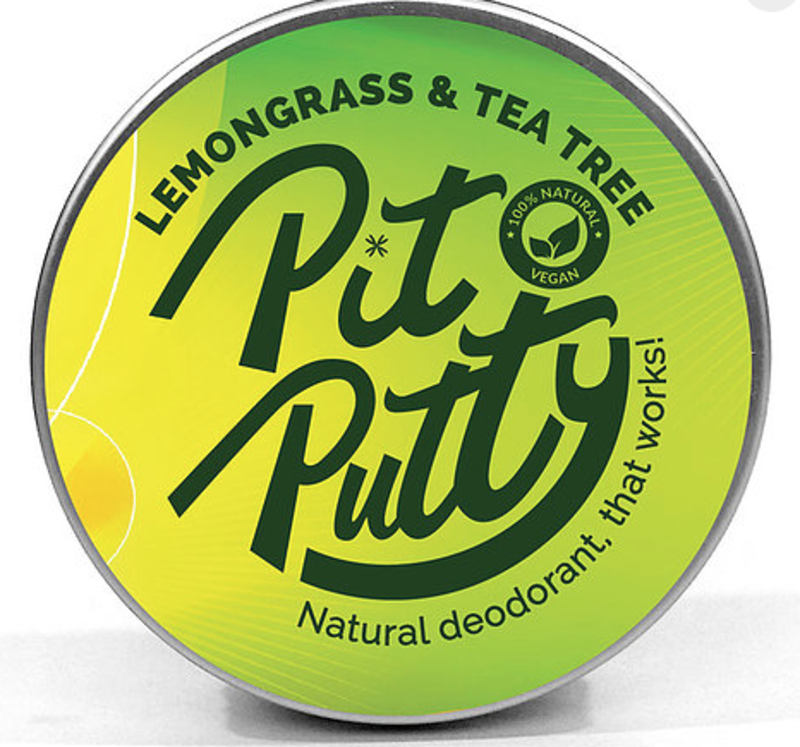 This cream deodorant comes in a tin; it is 100% natural, aluminum-free and vegan. The deodorant is available to buy in both regular size and a mini version, should you like a little bit before you commit. Pit Putty is available in four scents: Lime, Basil & Mandarin, Three Flowers, Lavender & Lemon and Lemongrass & Tea Tree.

Lush recommend their Aromaco deodorant bar as "a roll on deodorant without the extra packaging". The reasonably priced deodorant bar has infusions of witch hazel and patchouli oil to provide a natural, fresh scent, perfect for all genders. The sodium bicarbonate also provides a dry finish to last you throughout the day without worry.