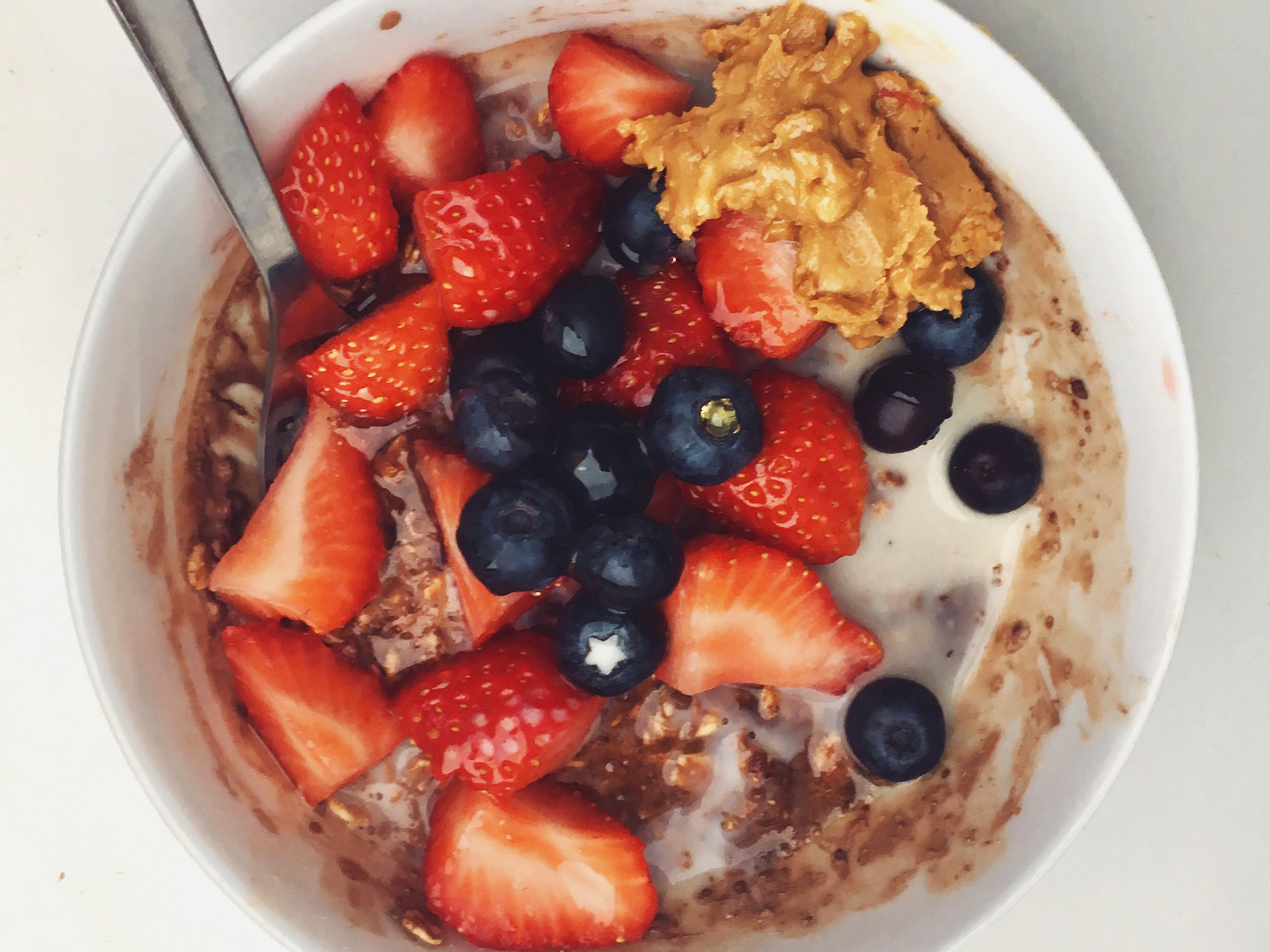 An affordable plastic-free breakfast recipe for busy mornings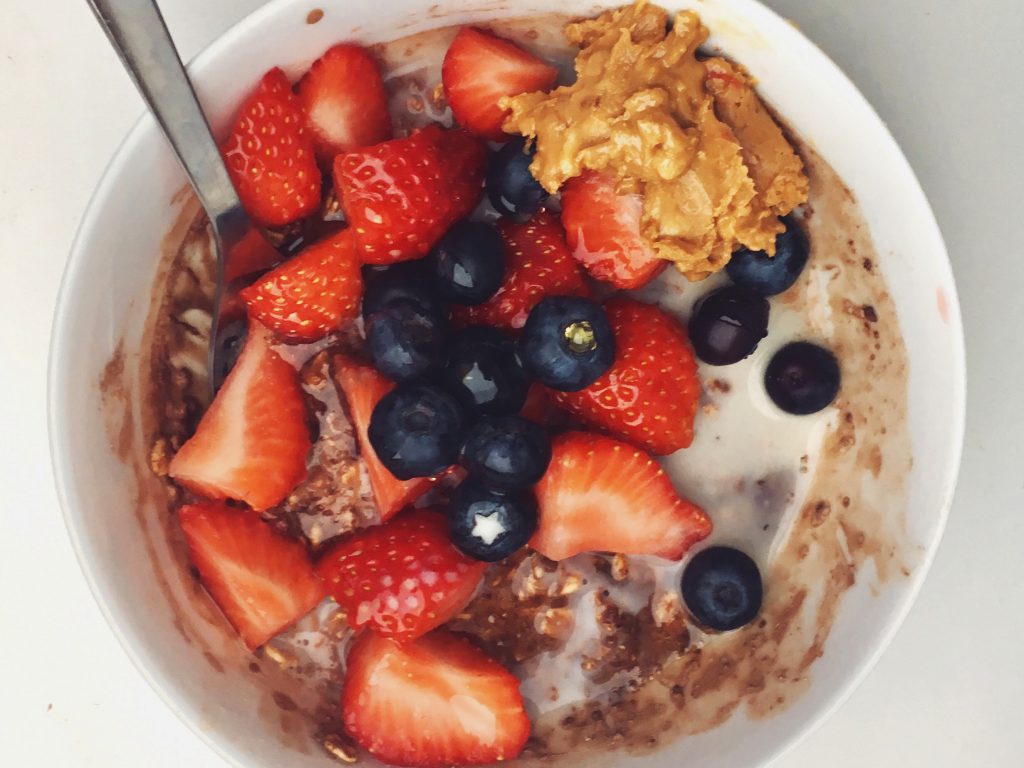 Overnight oats are a quick, easy and filling solution if you're constantly on the go and don't have time in the morning to make yourself some breakfast.

With breakfast being the meal where you should feast like royalty, it's important to make sure you don't just skip it because it 'takes too much time out of your day' or 'you don't like quick meals like cereal.'

It's a recipe that you're able to make work for you, so that you never miss the most important meal of the day.

You will need:

5 tbsp oats — loose organic oats are a nice alternative to sachets as they use up less plastic
200 ml milk (of your choice) — almond milk is a nice dairy-free alternative that helps give the oats a creamier texture
1 tbsp cacao powder —full of antioxidants and is a good source of iron, protein and fibre
1 tsp chia seeds — these pack a nutritional punch with them being loaded with fibre, protein, omega-3 fatty and various micronutrients
1 tsp peanut butter — complimenting the cacao powder, this helps give the overnight oats a delicious taste.
Berries of your choice
Make it:
Mix together the oats, milk, cacao powder and chia seeds in a glass jar and then put in the fridge overnight to settle. That's all the preparation needed the night before, simple!

In the morning, just add the chopped fruit of your choice (strawberries and blueberries are two of our favourites), a teaspoon of peanut butter and then you're ready to go and start your day.

Don't forget you can always add more milk in the morning so you get your perfect consistency!

A good way to store your overnight oats is in a glass jar instead of plastic Tupperware. Using glass jars is just as effective as a plastic container and will help you on your journey to plastic-free living.