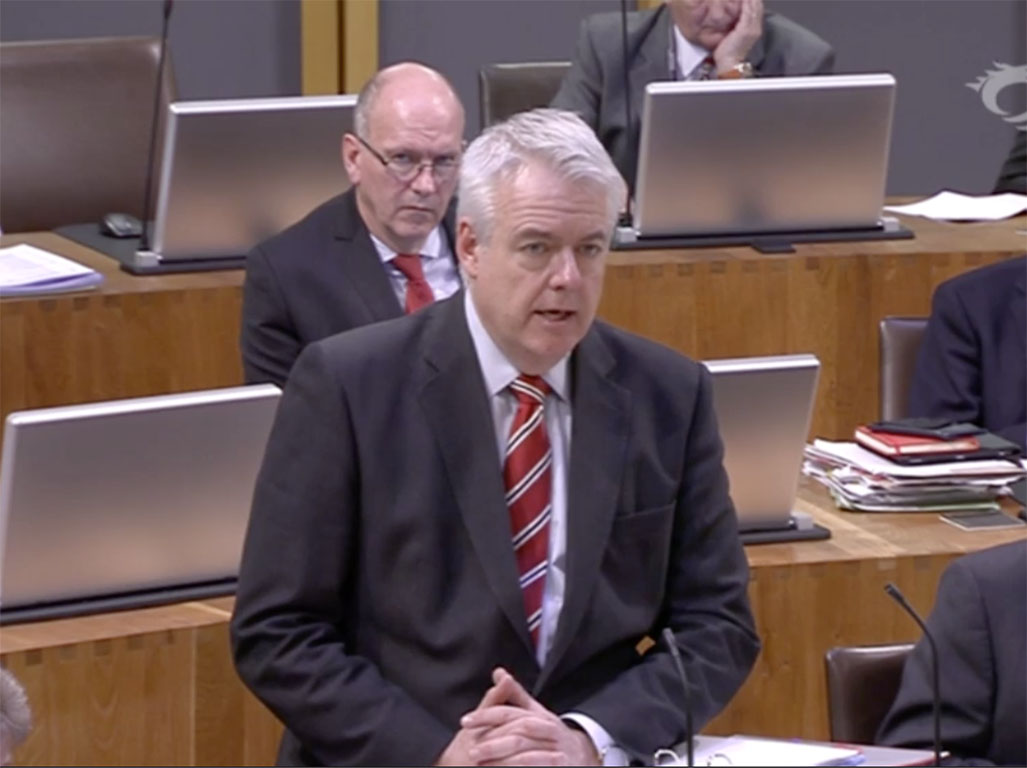 FIRST Minister Carwyn Jones has confirmed the Welsh government's intention to offer loans to Welsh postgraduate students by the next academic year.

In a statement at First Minister's Questions, Carwyn Jones said: "The cabinet secretary for education will confirm this week that loans are to be made available to students beginning a postgraduate masters course in the 2017 to 2018 academic year."

Rhun ap Iorwerth, AM for Ynys Môn, expressed his concern that one of his constituents has had to turn to online crowdfunding to finance her postgraduate degree course.

Mr Iorwerth said: "Perhaps the First Minister will be aware following an item on ITV Wales News about the story of Emma Stenson who has turned to crowdfunding to try and pay her way through a postgraduate course to become a physician's associate in Bangor.
"The health service needs Emma and therefore students like Emma need this support now as well as the pledge for students in the next academic year."

Mr Jones answered: "Of course the course will be starting in the autumn of this year and by then the assistance and support will be available."

Postgraduate loans are currently unavailable to Welsh students with the exception of a small number of initial teacher training courses.

Students must either self-fund postgraduate masters courses, or find funding through studentships or private loan schemes.

The new postgraduate loans system will offer Welsh students loans of up to £10,280 to fund their study at any university in the UK. This will bring funding in Wales into line with England, where loans of up to £10,000 are offered to students to finance postgraduate courses.

This system will be introduced as an interim measure as further funding options from 2018 onwards are under consultation.