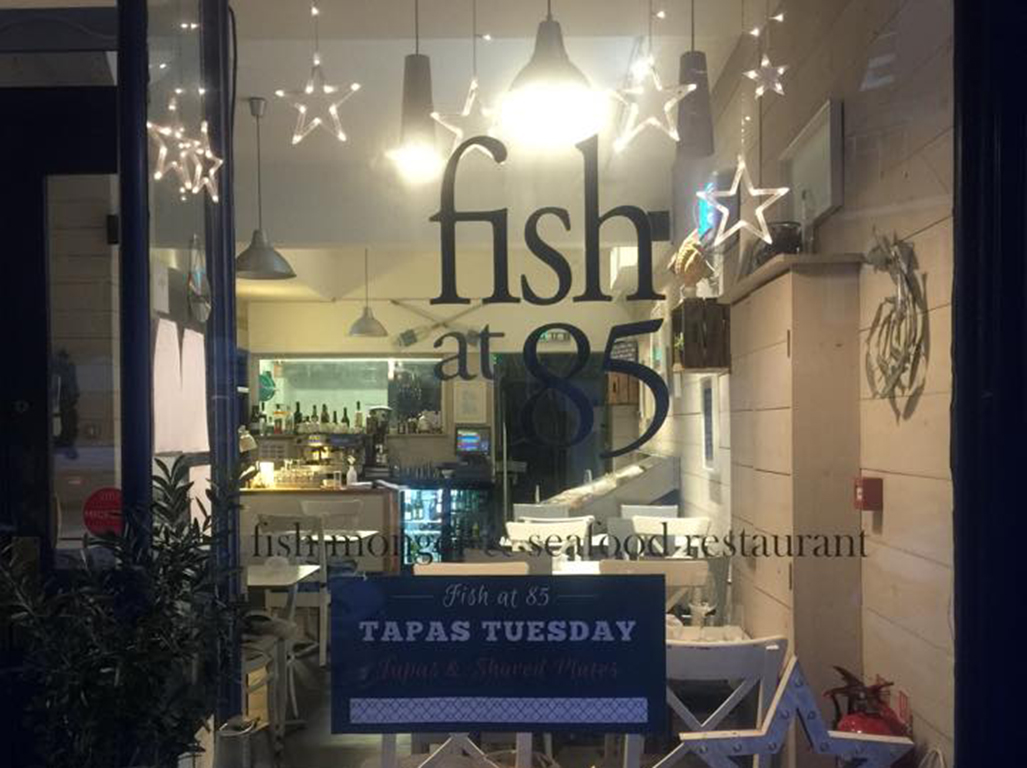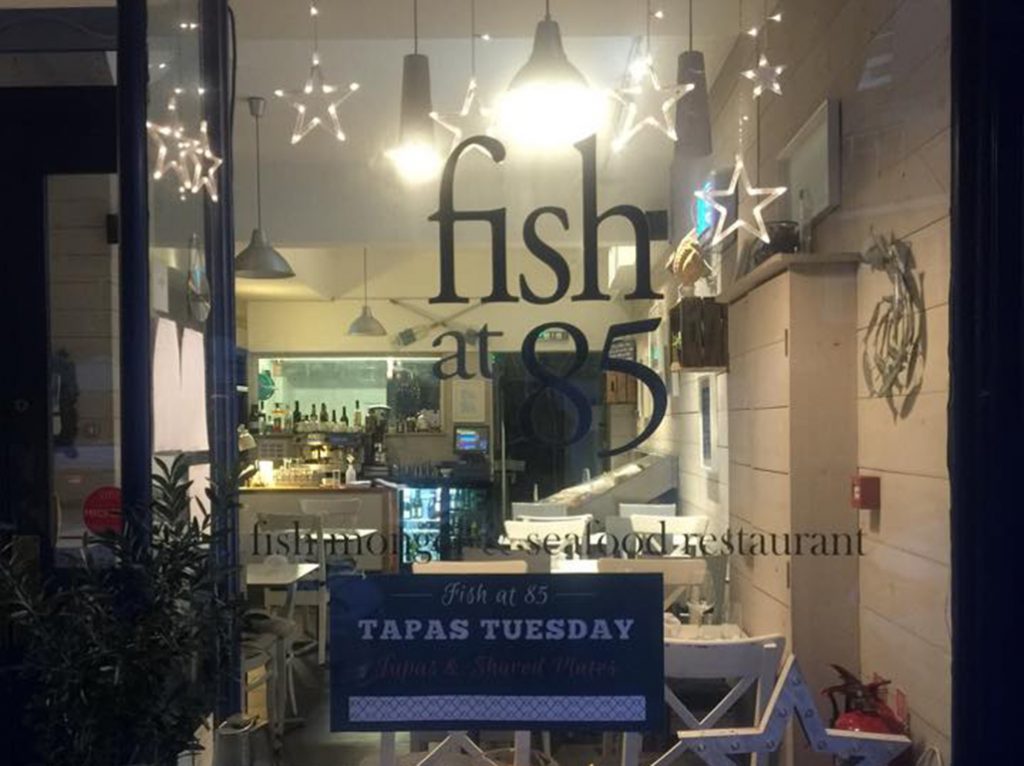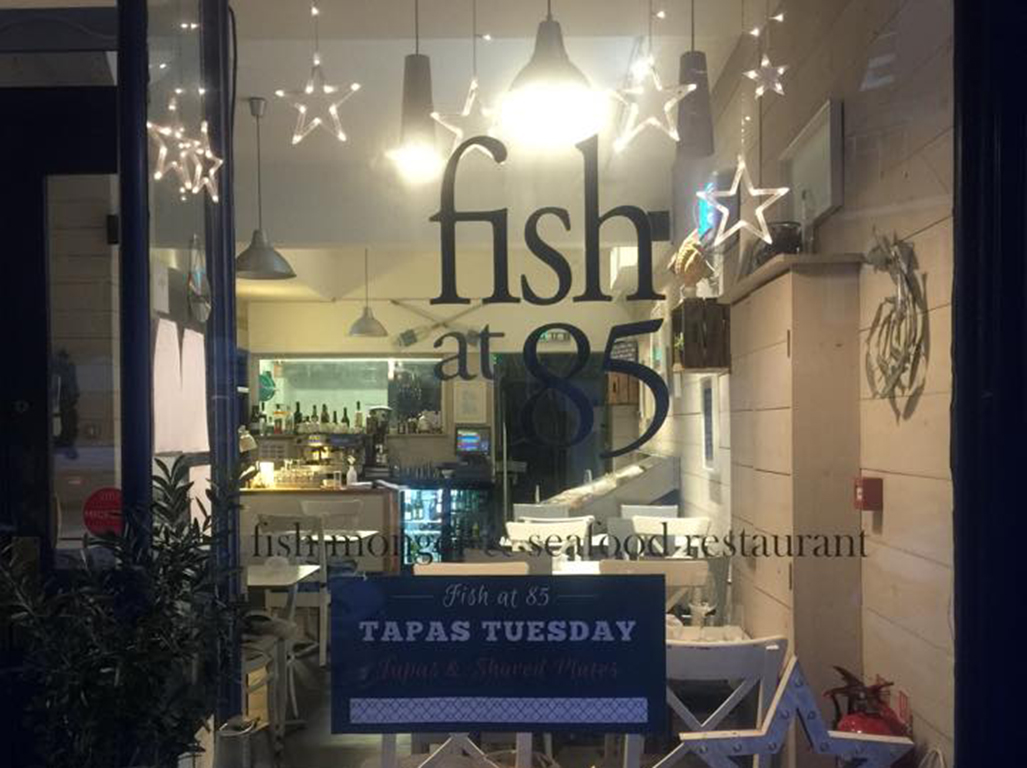 A SEAFOOD restaurant is likely to be granted retrospective planning permission to serve fish suppers, despite receiving complaints from residents.
Cardiff planning officers have recommended for approval an application by Fish at 85, on Pontcanna Street. The planning committee will discuss the matter tomorrow.
The business was originally granted permission to operate as a fishmonger but has also been operating as a restaurant and fish wholesaler.
The company originally applied for a change of use to allow the restaurant and wholesale operations to continue. However, they have since moved the wholesale element to another location.
Residents and businesses had raised objections to the proposed changes in letters to the council, citing fish smells, noise, waste storage and traffic congestion.
One couple objected to the wholesale business, saying: "The odour caused by the amount of offal and rubbish has made it impossible for us to open our windows, hang out laundry or basically just enjoy our home and garden."
The council also received a petition with 51 signatures objecting to the wholesale fish sales.
However, the change of application to allow only retail sales and a restaurant has left some neighbours feeling more accepting.
The owner of a nearby business said: "Residents were unhappy because of the scale of the [wholesale] operation at the back end. Since they dropped that, we are a lot more relaxed. They themselves pulled that from the application. I think they understood that it was not going to work."
Liam Jones, 29, a waiter at Fish at 85, said: "We have just had to move that [the wholesale business] offsite over the past few weeks."
Asked about the smell, Mr Jones said: "I have only been working here since October but with regards to the smell I would say that it is a fish restaurant. It's going to smell of fish. It's part and parcel of the business."
Councillor Iona Gordon said she was concerned by the fact that Fish at 85 had not applied for permission to operate as a restaurant in the first place.
"When it first opened it was a fishmonger selling fish, then they put two chairs in the window. It was done very gradually over a long period of time," said Coun Gordon.