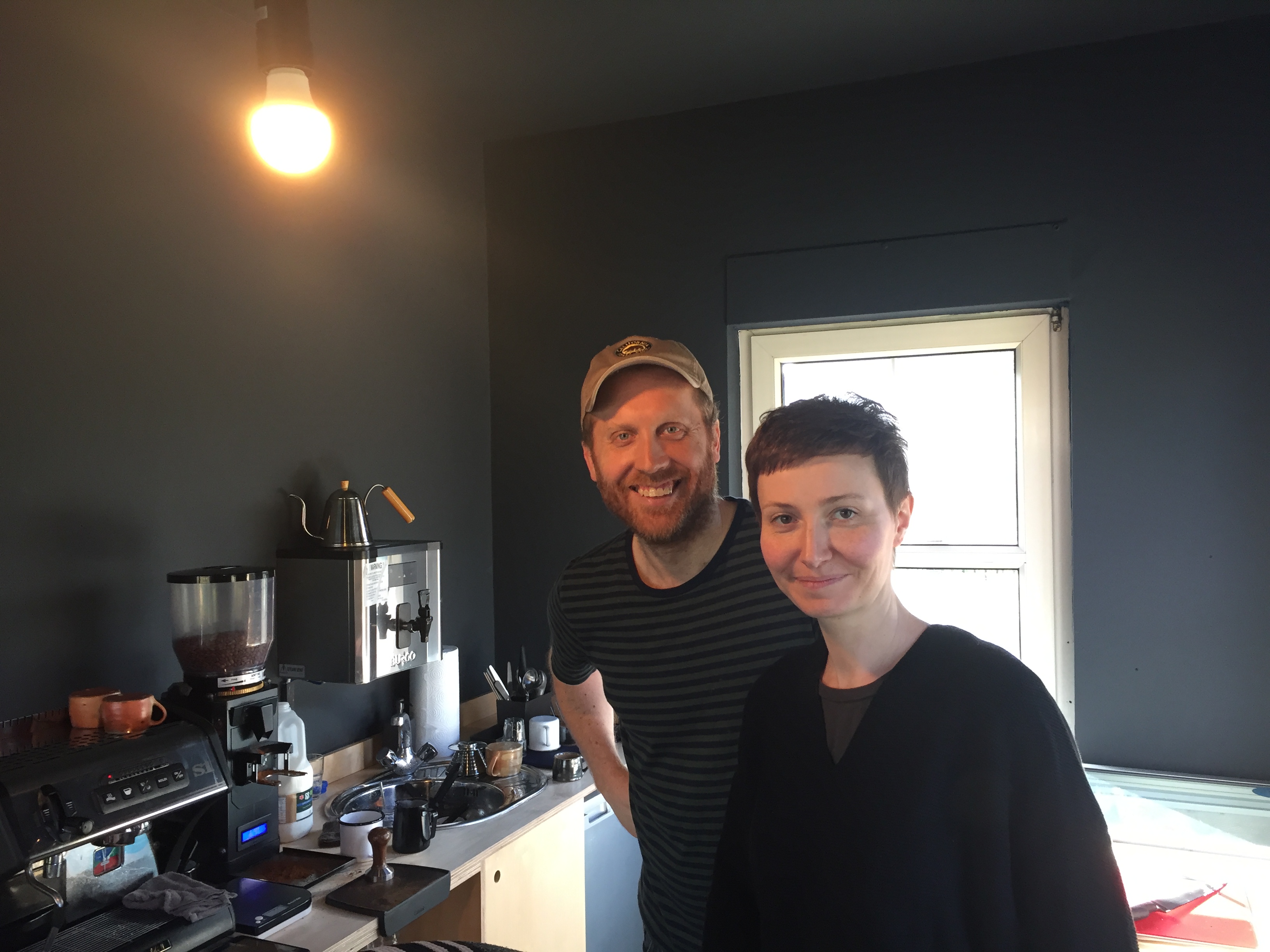 Free to access public toilet will also be provided as part of the new venture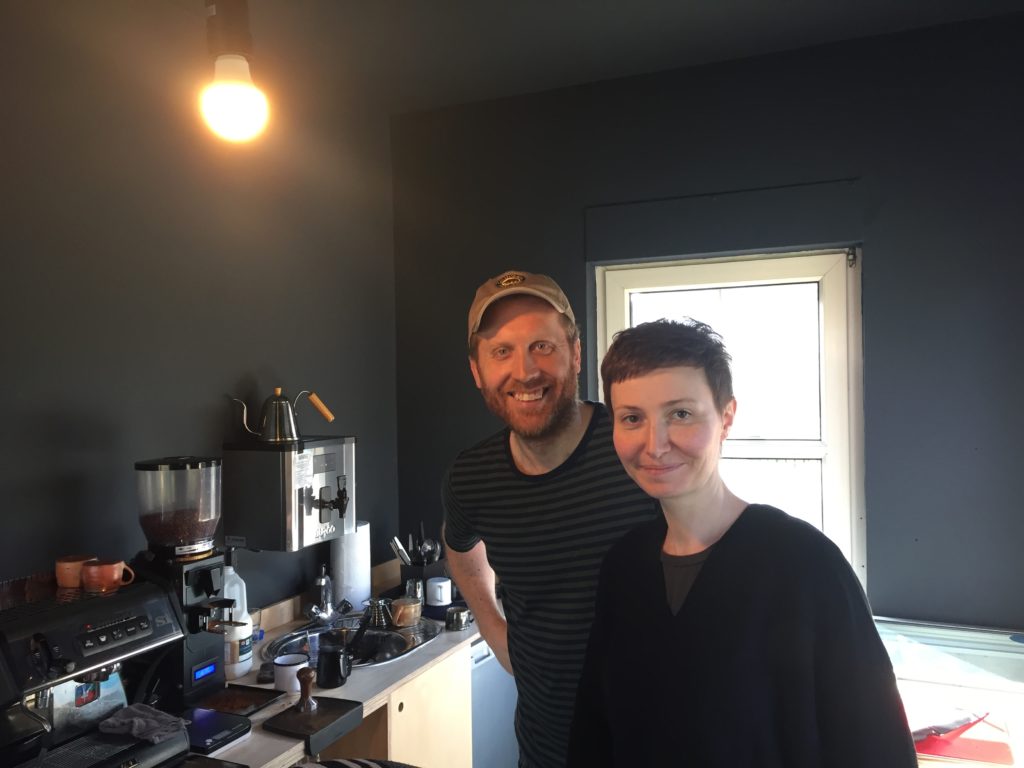 AN old park rangers' hut in Thompson's Park has reopened as a coffee shop.
Lufkin Coffee, which has branches in Pontcanna and Grangetown, launched in the park on Saturday.
Due to cuts to the Cardiff Council budget, the hut was closed and put up for rent two years ago.
"We spend quite a bit of time in the park with our children and we really like it because it's quiet and there's a real sense of community," said Francis Lukins, who runs the company with her partner Daniel.
"When we saw it go up for rent, we joked about it being a good place for a coffee shop because we love the area."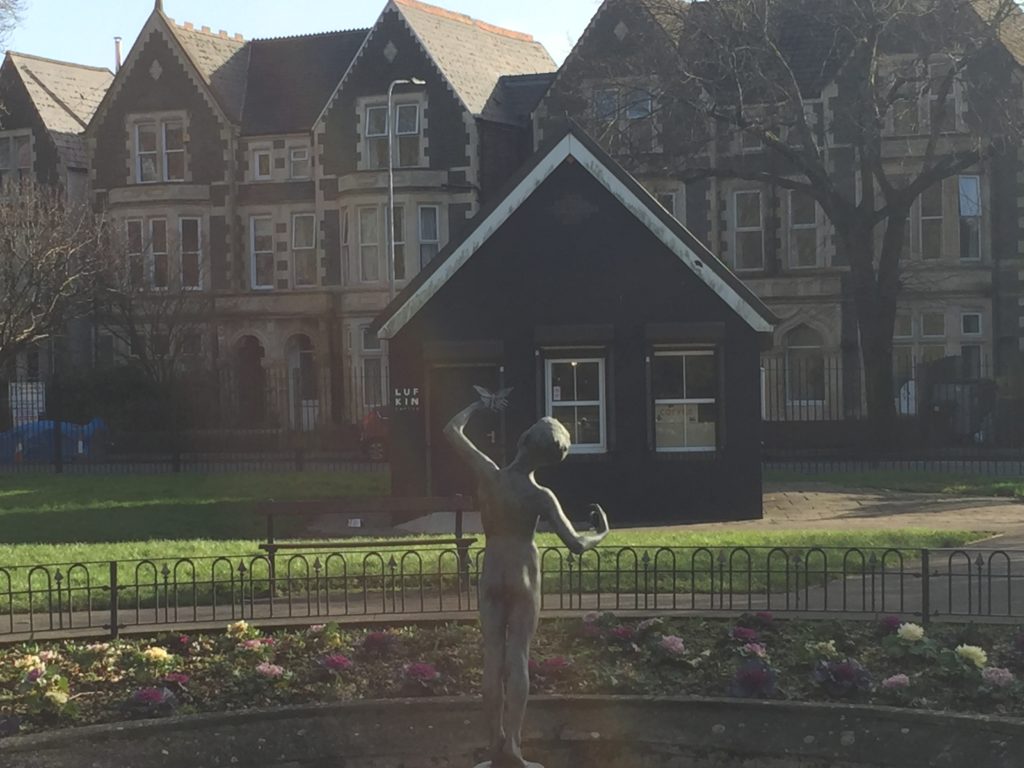 Part of the rent agreement with the council is for the hut to provide a public toilet.
Down the road in Victoria Park the disused public toilets were turned into the coffee shop 'Bloc' in 2018.
"The deal with the council was that we provide a toilet. We've provided one for everyone which will be open when we're open," said Ms Lukins.
Lufkin Coffee started in 2015 after Francis and Daniel spent 10 years in California.
"When we moved back, we didn't experience as much good coffee. So, we thought we'd do it ourselves," she said.
The couple have a track record for opening their shops in unusual locations. Their Grangetown branch was set up in the former NatWest bank on Clare Road while their first shop was opened in Kings Road Yard.
After deciding on a name based on Daniel's Latvian surname and establishing two successful shops, a Kickstarter was set up to fund the new shop in the park.
"It's just been a long journey of getting the other coffee shops up and running and then putting money in here and there to get this space open. 
"We raised £18,000 with 400 people donating. We gave out coffee subscriptions and tote bags," said Ms Lukins.
Brett and Paul, who enjoyed a slice of blueberry pie at the launch, welcomed the new coffee shop.
Brett said: "It's a beautiful addition to the park. We live around the corner and come here all the time.
"We go to the other shop at King's Road Yard so it's nice to have one a little bit closer."