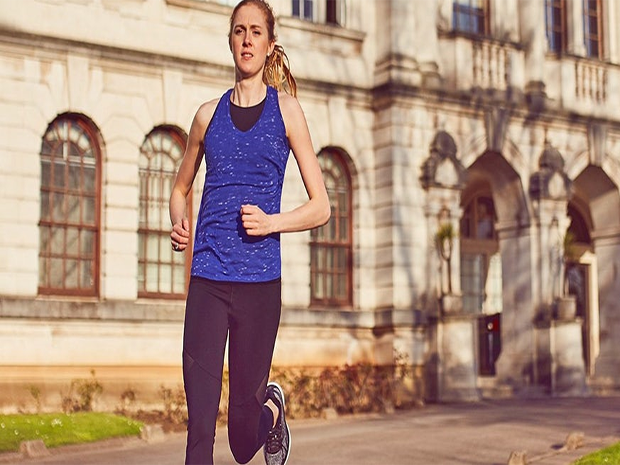 Charlotte Arter is on a career break from Cardiff University to pursue athletics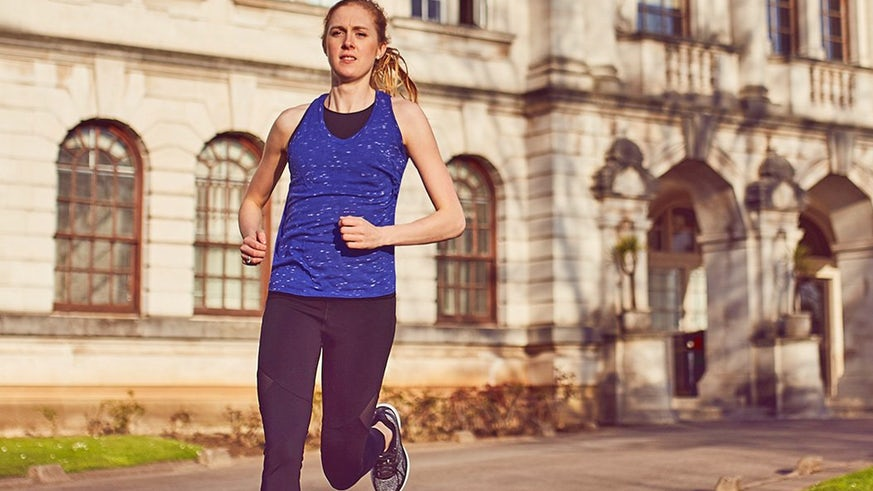 THE female world parkrun record was broken in Cardiff on Saturday when Charlotte Arter beat her own personal best.
She held the record after running the five-kilometre race in 15 minutes 50 seconds in 2019 and returned this year after her Christmas break and ran it in 15 minutes 49 seconds, just one second faster.
Charlotte Arter, 28, from Cardiff said "every second counts" and she was really pleased with the personal best considering Saturday's weather.
Cardiff Parkrun is one of 703 five-kilometre free, timed runs around the world. The course follows The Taff trail in Bute Park and starts at 9am every Saturday.
Miss Arter said: "Parkrun is an incredible organisation. It's amazing to see so many people at 9am on a Saturday morning – you wouldn't expect it!"
She worked as a performance sport officer at Cardiff University for three years before taking a break from her career in 2018 to pursue athletics full-time.
"I don't want to look back in 10 years and regret not giving full-time running a go."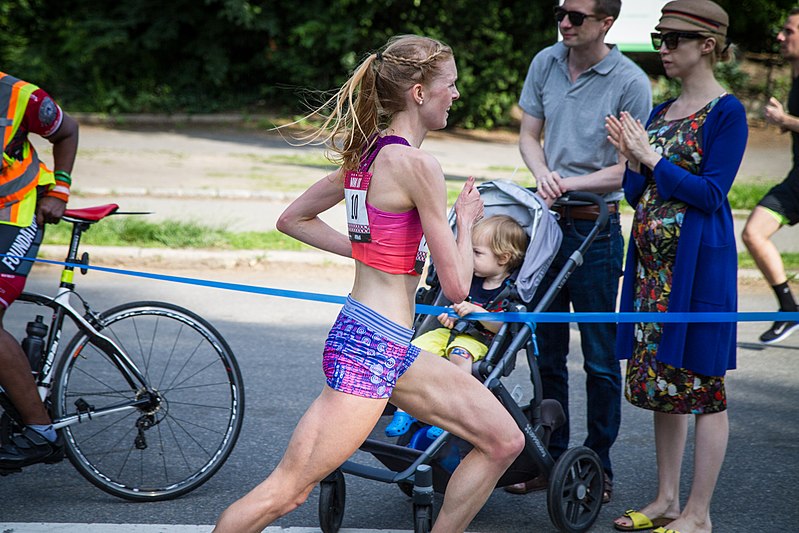 Charlotte Arter was sporty at school, but it's only the last 10 years that she has reached this level. She studied at the University of New Mexico, which is where she began to train seriously.
She now works with her coach, Chris Jones, paying attention to detail to shave time off her personal bests.
In two weeks, Charlotte will fly to Barcelona for the 2020 half marathon, for which she also holds the Welsh record with a time of 69 minutes 40 seconds.
Miss Arter said her top tip for keeping new year motivation levels high is to find people to train with.
"Go to a local running club, find someone to run with or come along to parkrun. If there is someone you can arrange to run with a few days a week it will make all the difference. Accountability is so important for motivation."
If you want to be anything like Charlotte, you will have to stick to an intense routine. She runs around 90 miles a week alongside going to the gym.
She is now working to cut down her times to qualify this summer for the Tokyo Olympics.
#cardiff
,
10000 metres
,
5k run
,
athletics
,
Barcelona
,
barcelona half marathon
,
Bute Park
,
cardiff parkrun
,
Cardiff University
,
charlotte arter
,
european championships
,
Half marathon
,
llandaff
,
olympics
,
olympics 2020
,
parkrun
,
River Taff
,
running
,
running club
,
summer olympics
,
Taff Trail
,
tokyo olympics
,
universiy of new mexico
,
world recor