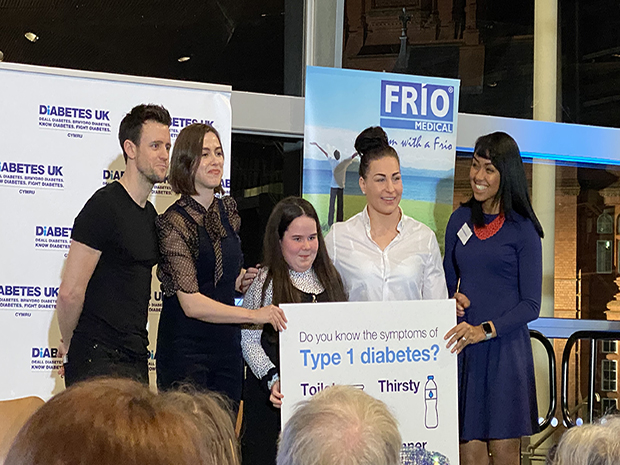 Special day aims to teach parents how to look out for symptoms of Type 1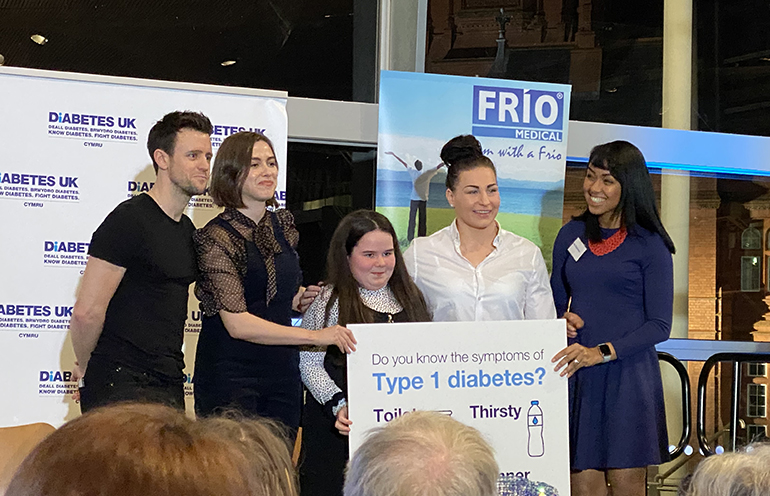 THE Senedd welcomed almost 90 people from across Wales to its first Children and Type 1 Diabetes Day.
The Cardiff event was a celebration of the achievements of young people with the condition and will be held annually.
Diabetes UK Cymru ran the event as part of the Know Type 1 campaign which aims to educate parents on the symptoms of type 1.
Dai Williams, national director of Diabetes UK Cymru, said: "This is part of a long piece of work. I joined Diabetes UK 11 years ago. My son was diagnosed when he was 13 with type 1 diabetes. We almost lost him.
"[The GPs] kept suggesting it was his diet. He looked so ill that we insisted that we wanted to see the GP again. They said okay, you can come a week on Monday. I said, 'you misunderstand, we're coming down now'.
"A different GP saw him, and my son went straight into intensive care. Had we left it any longer he'd be dead."
Know Type 1 is spearheaded by Beth and Stuart Baldwin, from Cardiff. They began the campaign in mid-2015 after their son Peter passed away aged 13 after being diagnosed too late.
Mrs Baldwin said: "I'm immensely proud of the team here that have made this event so successful.
"Designating this day will help ensure that parents, schools and others start recognising early symptoms and get children tested so that what we are going through, and anyone's worst nightmare, doesn't happen again."
Type 1 Diabetes is the most common metabolic disorder for children and there are 1,400 children living with the condition in Wales.
When left undiagnosed, the condition can cause diabetic ketoacidosis (DKA) which can be fatal.
DKA occurs when the body uses fat instead of sugar for energy. This releases ketones which can make your blood acidic.
Anybody can develop the affliction at any point in their life, though the peak age for diagnosis is between 9 and 14.
Type 1 diabetes has four symptoms: going to the toilet a lot, being constantly thirsty, being tired all the time and losing weight quickly.
A finger-prick blood test is all that is needed for a GP to diagnose the condition.
Mr Williams said: "Type 1 is the most common of the genetic diseases. It's got absolutely nothing to do with diet at all. Getting type 1 diabetes is just bad luck.
"If it's down to bad luck, we have to convince parents that it could happen to them."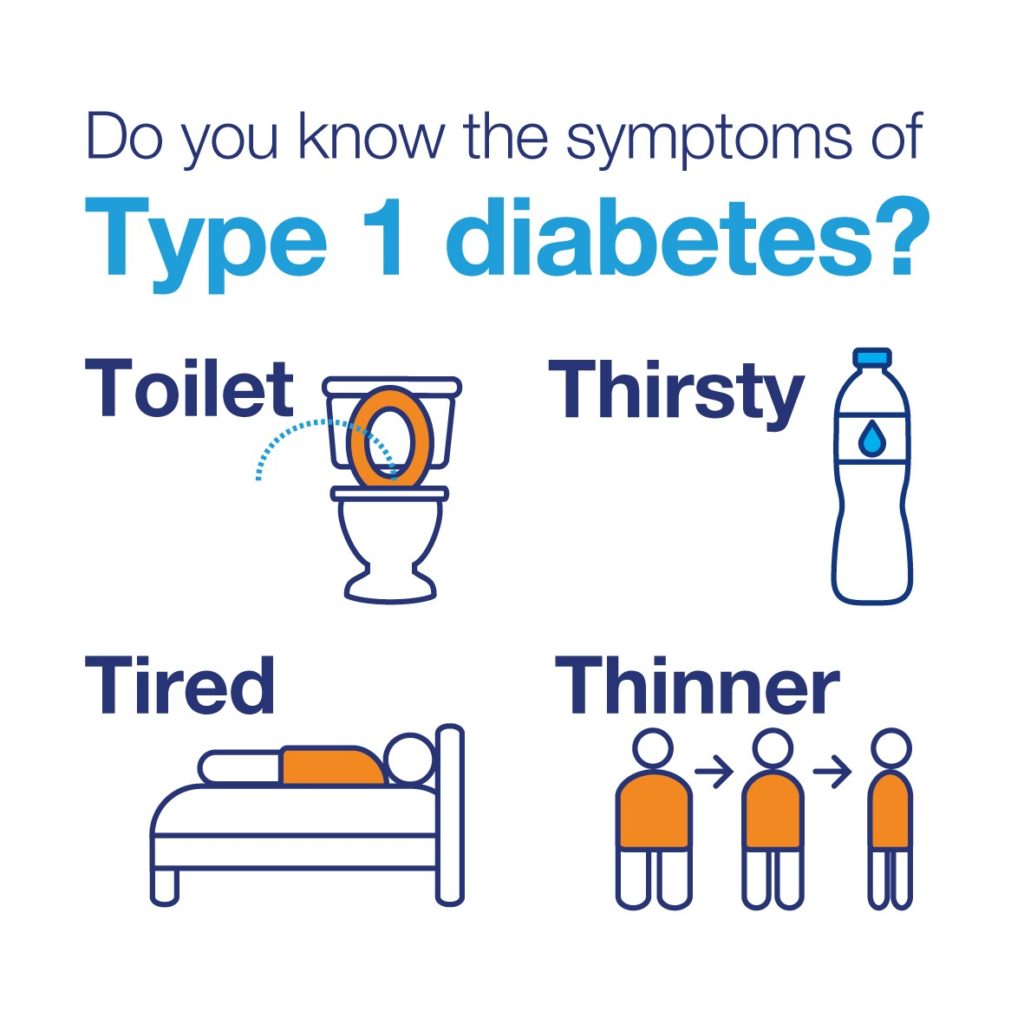 Several ambassadors notable for their achievements despite being diagnosed with type 1 early in life won the Elizabeth Evans Hughes Medal, which is named after one of the first children to be given insulin.
Actors Cerith Finn and Elinor Crawley, and British sprinter Melanie Stephenson-Gray were each presented with a medal.
Amy Evans, an ex-rugby player and weightlifter for Wales, was one of those who won the medal. She was diagnosed with type 1 when she was 11.
Ms Evans said: "I didn't know I was going to get presented with the medal tonight, I was only here as an ambassador, so it was a shock to be the last one called out.
"It was a massive honour to be recognised as someone doing great things for diabetes.
"My advice to youngsters with type 1 diabetes is push for anything you want to achieve. There really are no limits.
"There might be some adjustments that you have to make, but it doesn't mean that you have to stop doing anything that you want to achieve."