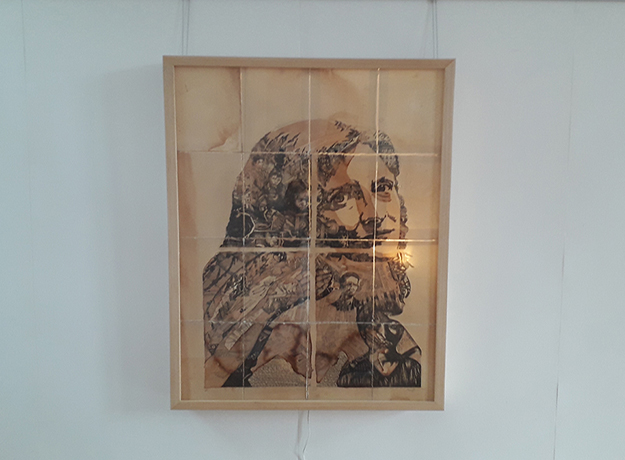 Cartographic Imaginaries exhibition is part of the Literary Atlas project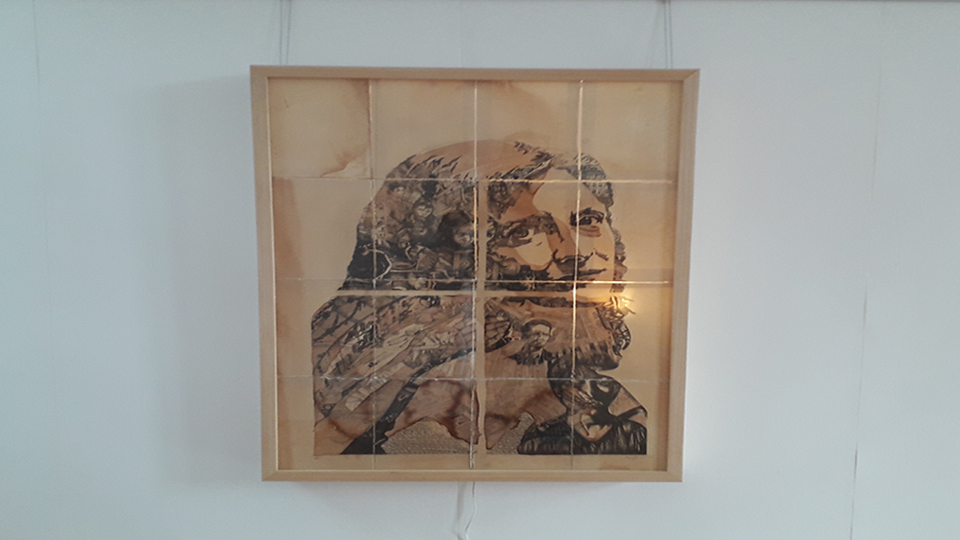 THE Senedd is hosting the Cartographic Imaginaries art exhibition at the Pierhead building and the main building until February 20.
The exhibition feature work from several artists based on maps made that plot the locations of setting in English language books set in Wales.
For the exhibition, 12 novels were selected for specific artworks to be commissioned.
The novels included works such as Trezza Azzopardi's The Hiding Place and Shifts by Christopher Meredith.
It is an offshoot from a project called the Literary Atlas, which was set up and led by Cardiff University Professor of Human Geography, Jon Anderson.
Prof Anderson said: "We got the artists to interpret the literary geography instead of just the books.
"We want to capture people's spatial imagination and see that the places around us are important."
The Literary Atlas is an online interactive map funded by the Arts and Humanities Research Council that encourages visitors to the site to contribute to it.
It was inspired when Prof Anderson used "a range of cultural media to encourage [his] students to realise that human geography was important" and realised that novels were a good way of showing this to the general public.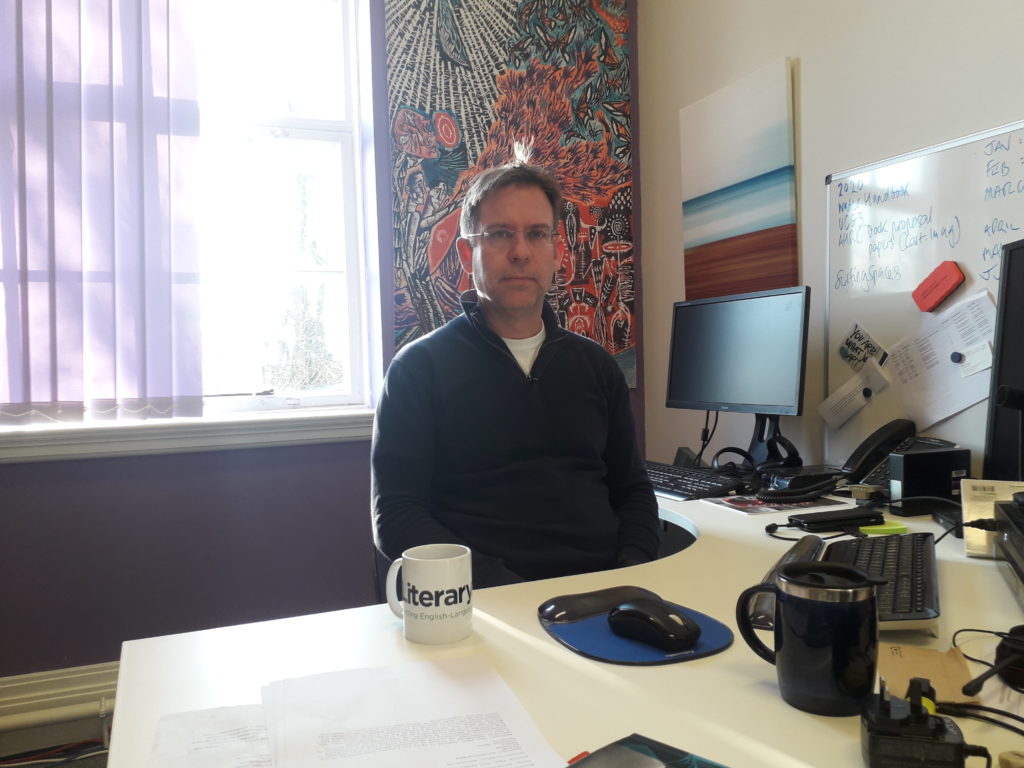 It is now on the final leg of a tour around Wales with the Senedd being its final destination and has been seen by over 20,000 people.
For the future, the project will be aiming to map out Welsh language novels and add more interactive features to the website, such as virtual reality.
One of the artists involved, George Sfougaras, said he was attracted to the project because it resonated with his preoccupation with how we see a place.
"In some theories of defining geo-spaces, the feelings and events are as significant as the physical geography." he said.
A visitor to the exhibition, Gillian Wroe, 63, said: "I wouldn't have known about it unless I had visited the Pierhead building for a separate reason.
"It is only because I've got time to read it is how it becomes meaningful.
"Personally, I think it's a bit highbrow."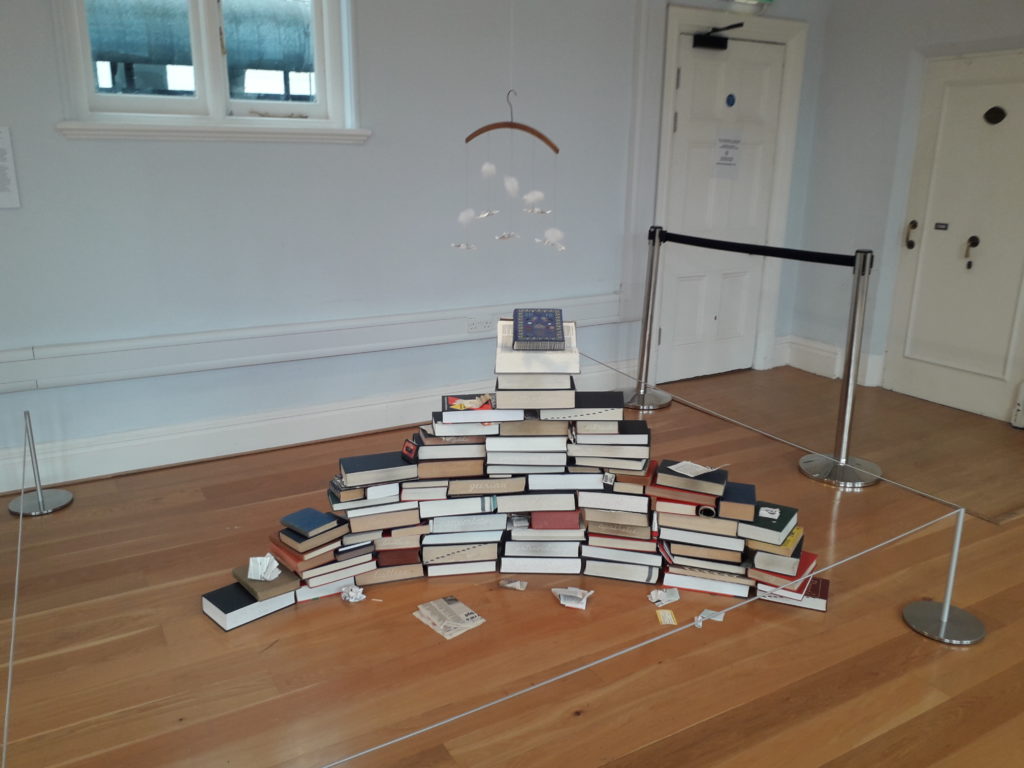 However, Prof Anderson said the project did not have a target audience.
Prof Anderson said: "It's a way of encouraging better citizenship and a way for people to people to be proud of the culture in their place and be part of it."
"We thought that the conversation between literature and geography could be enhanced by bringing in art.
"Through looking at the artwork people can learn more about the history of Wales, and indeed themselves."