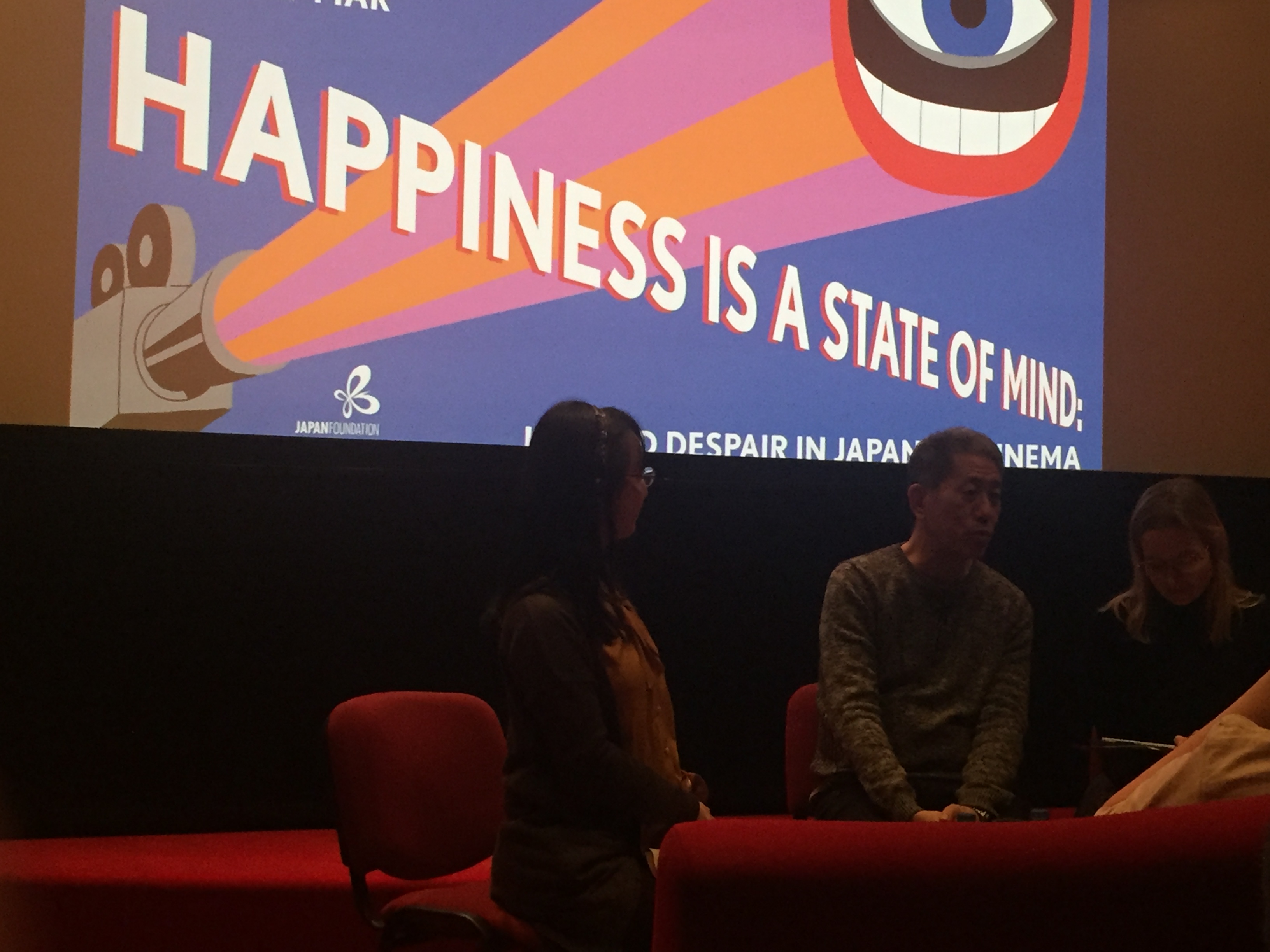 The festival launched with a screening and Q&A at Chapter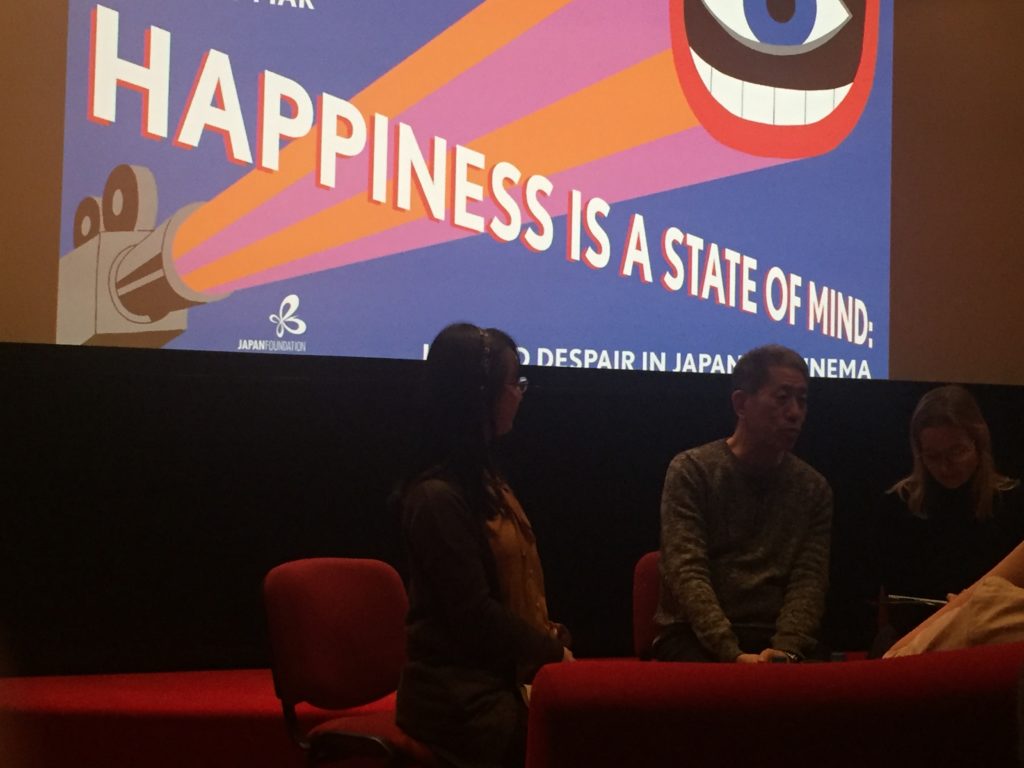 The UK's largest festival of Japanese cinema, the Japan foundation touring film programme, has come to Cardiff for the first time with screenings throughout February and March.
Chapter Arts Centre hosted a showing of Her Sketchbook to kick off the Welsh leg of the festival.
In its seventeenth year, the festival showcases the best of Japanese cinema in independent venues across the country – this year under the theme of happiness.
Her Sketchbook centres on the character of Mami (Mugi Kadowaki), a hikikomori or "shut-in" and her attempts to re-integrate into society.
The film is subtitled, and as the director of Parasite, the Oscar winner for best picture, Bong Joon-Ho said: "Once you overcome the 1-inch-tall barrier of subtitles, you will be introduced to so many more amazing films."
Director Masaya Ozaki hosted a Q&A after a screening of his 2017 film.
"I'm not actually hikikomori myself but I do have a hikikomori-like personality," said Mr Ozaki, speaking through a translator.
"This film came about because I was wondering whether I could make a story about the process of myself, how I lived as a young person and how I went about becoming a creator."
The Japanese phenomenon of hikikomori is a state of complete social withdrawal and in 2010 it was estimated that 700,000 people were living in a hikikomori state.
"I think generally speaking for us to survive we do need to be active in society in some way. We do need to have some relationships with other people," he said.
"I think the people who become hikikomori are people who aren't able to find those relationships with other people.
"In this film what I wanted to say was one way to overcome that is to find something you really love and that that is one potential solution."
The one thing that Mami loves is drawing and her designs for characters in a new computer game begin to draw her out of her social isolation.
"But this film is not solving the problem. Some people have watched this and called it fantasy but at the same time I think it does offer some hope to people like that," he said.
Mark Judd, from Caerleon, said: "It's good to see Japan again and Tokyo particularly because I've been there many times.
"It's maybe something [hikikomori] that's in Britain, the same thing, but it's certainly not talked about."
Heather Eason, from Splott, said: "It was fascinating because I already knew about the concept of hikikomori.
"It was interesting to see that made into a more hopeful film and also to look at some of the issues that lead to people feeling like they need to shut themselves away.
"What came out from the film is that everyone is different, and everyone's got issues of one kind or another whether visible or not and we should all try and rub along a bit.
"I thought what he [the director] said about the fact that the way out of that is to find something that you enjoy shifts the focus. It's not about what you do. It's about what you enjoy."
The pair are both fans of Japanese cinema with Mr Judd a fan of Japanese horror films while Ms Eason cited Shoplifters and Our Little Sister as recent Japanese films she enjoyed.
The festival continues with screenings at Chapter of other Japanese films every Sunday until March 15.