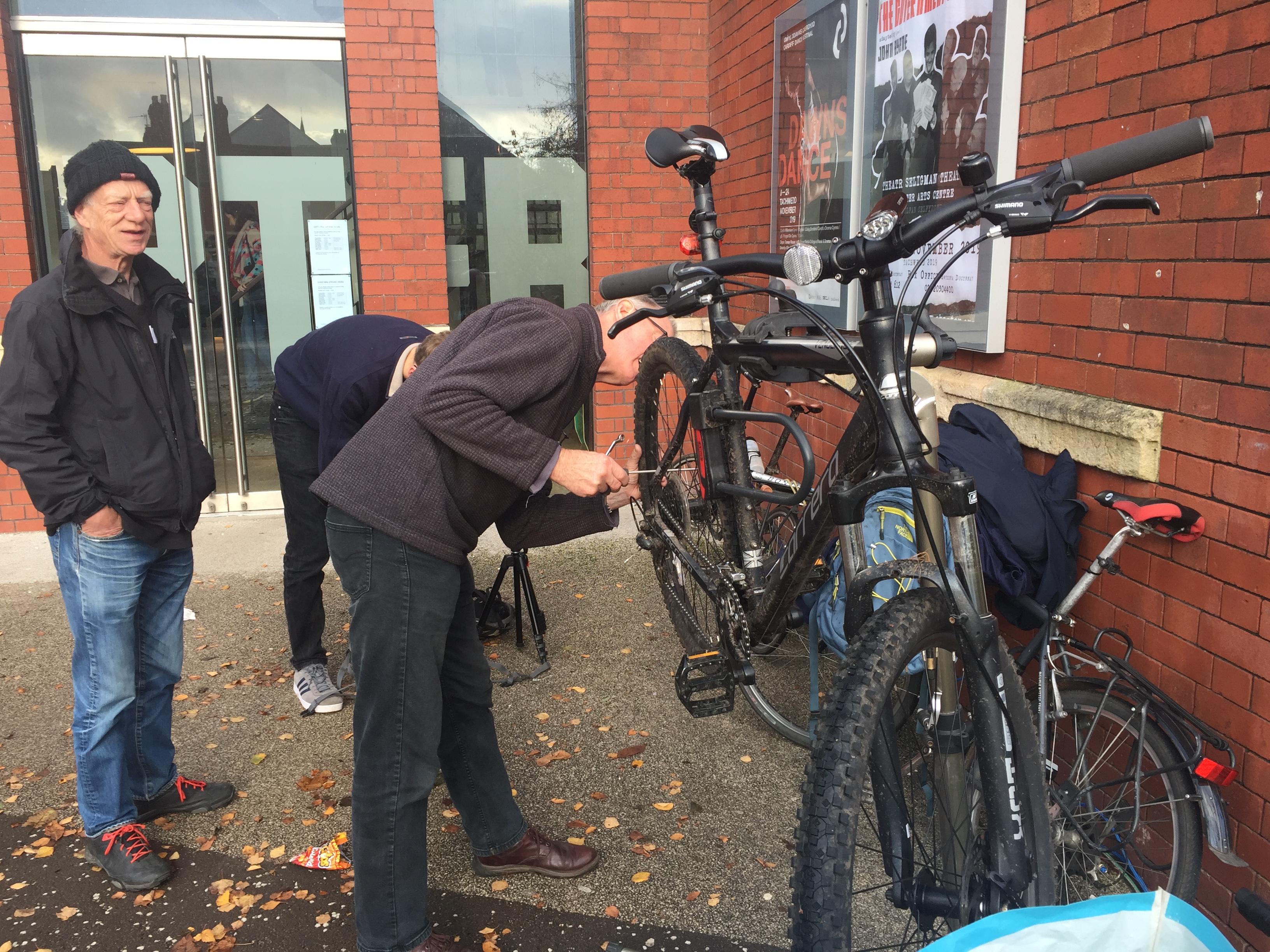 Helpers use skills to reduce landfill – and can teach you to fix things too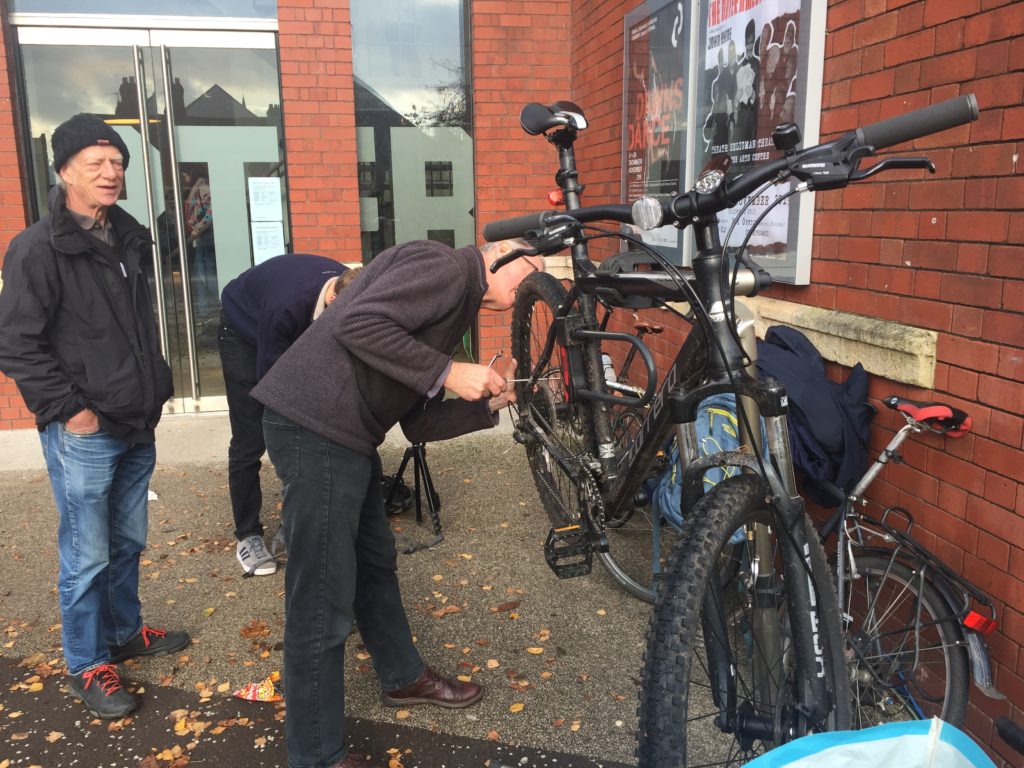 REPAIR Café Wales held its second event in Canton with volunteers skilled in computers, electronics, sewing and carpentry.
The sessions at Chapter Arts Centre run every third Saturday of the month. 
"This is the second one we've done," said Roger Phillips who started the café last month alongside partner Sue Waring.
"We both went to the one in Splott and thought we'd have a go at setting it up in Canton.
"It went really well last month. Chapter have given us this room for free which is really good," he said.
The project, started in Amsterdam, now has over a thousand cafés around the world.
Splott, Cathays, Grangetown, Ely and Penarth also host events.
"We're all volunteers, with a wide range of skills. We make a repair if possible, but we also try to help people learn some new skills as well," said Mr Phillips.
"The more repairs we make the less there is going to landfill."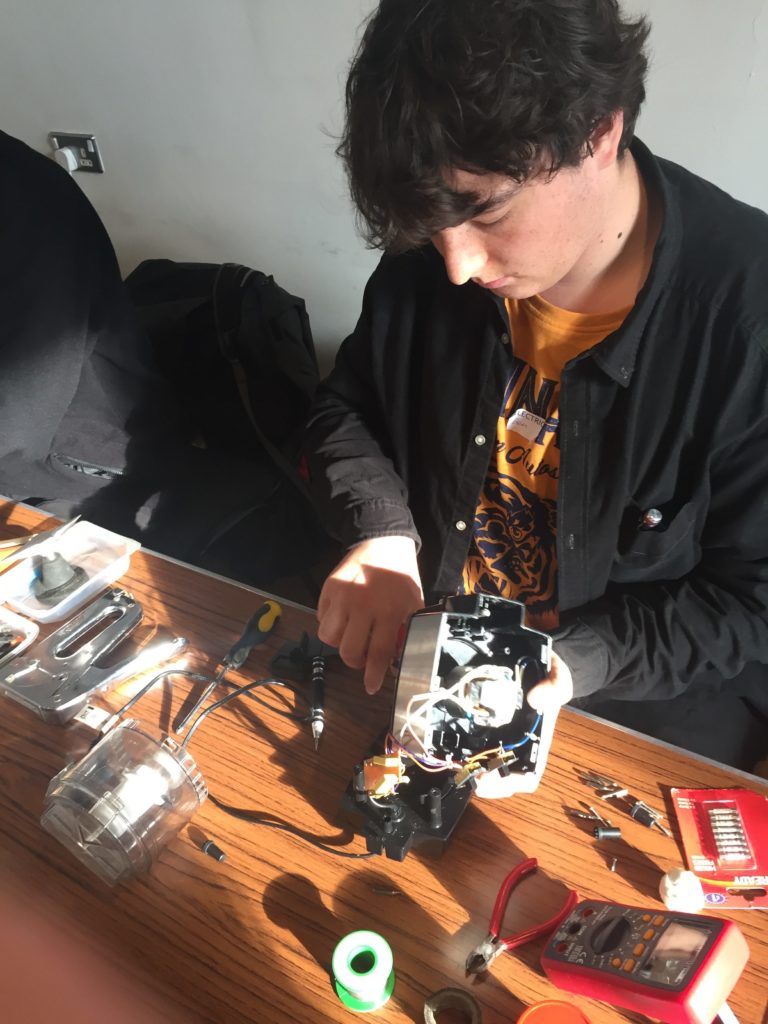 "I'm delighted," said local resident Maria Morgan when her vacuum cleaner was fixed. 
"You'll see me every time because I'll bring everything from the family in future.
"I'm old fashioned, having lived through the war years you don't throw anything out.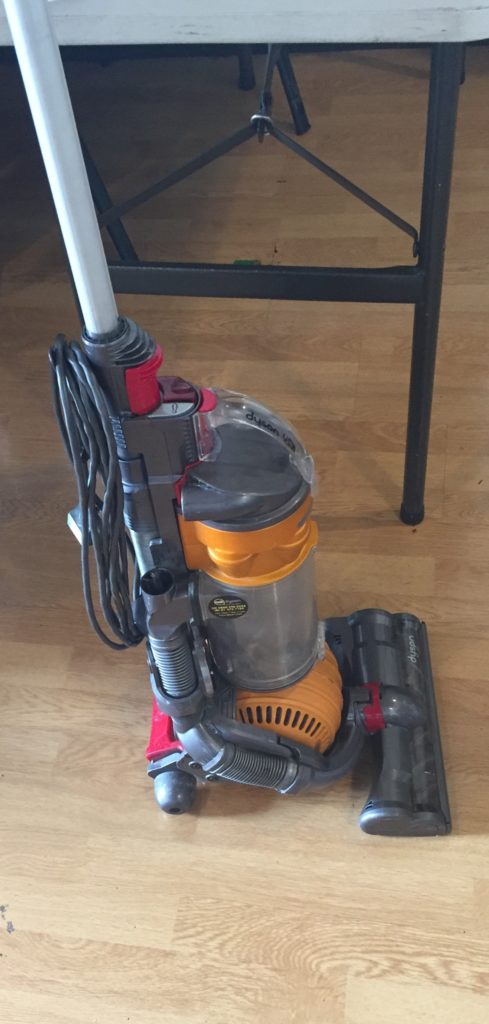 "It's a fabulous idea. The council need to give them more premises, it'll save things building up in their tips," said Ms Morgan, who also had her favourite pair of shears repaired.
Mr Phillips, who also sells honey made from beehives in the Chapter community garden, says the café's aim is community cohesion. 
"We have people coming together to meet new people in their community," he said.
"There's a wide range of ages and backgrounds who probably wouldn't come across each other otherwise. It serves that social purpose as well."
Ken Barker, who along with Richard Evans performed free bike checks at the event, also emphasised the community aspect.
"Often people don't have a place to take their items. I think you find people network quite well here, it becomes a community project and helps support community enterprise," he said.