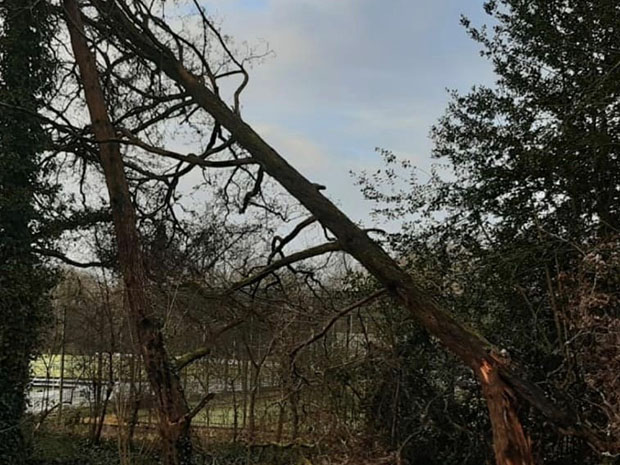 More strong winds and rain for Cardiff this week as the clean-up after the weekend's bad weather ends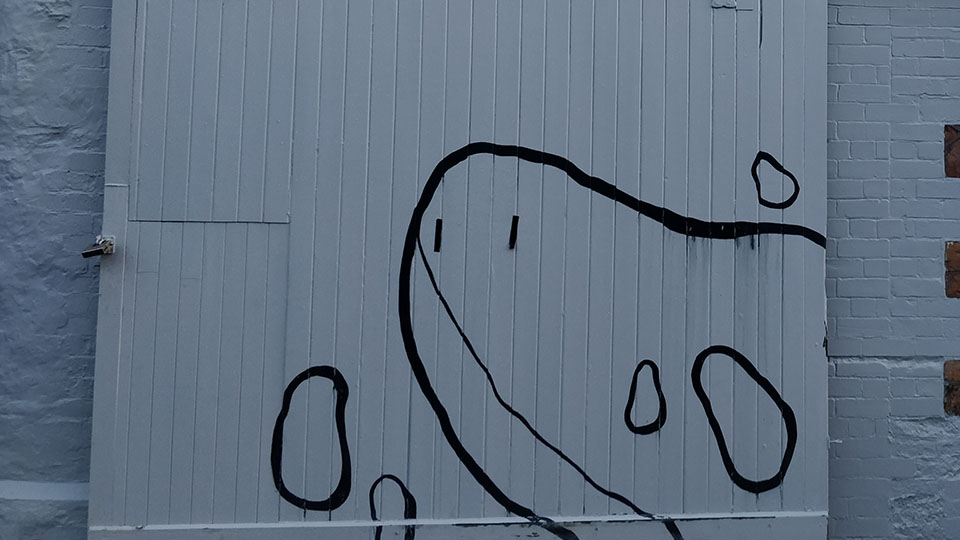 WHILE the chaos caused by Storm Ciara is over, the spell of bad weather is set to continue as Storm Dennis approaches.
Cardiff commuters have been warned to check their journeys before they travel as fresh weather warnings have been posted for the weekend.
The Met Office report that there is likely to be snow in the hills of Wales, "settling for short periods".
Yellow rain and wind warnings are also in place for Cardiff on Feb 15 and 16 – although the wind won't be as strong as it was last weekend.
Although Cardiff missed the worst of storm Ciara, it didn't escape fully unscathed, with winds of up to 93mph recorded. Planes were delayed, trains cancelled and roofs were blown off buildings.
One of those affected was Bertie James who works at the Friends in Knead bakery in Moy Road, Roath.
"It was raining inside!" said Mr James. The roof blew off the bakery on Sunday and we had to close on Monday to fix it.
"I heard a huge bang, looked up and the roof was gone.
"Luckily, it was right at the end of the day. It happened at 3pm when we were about to close anyway."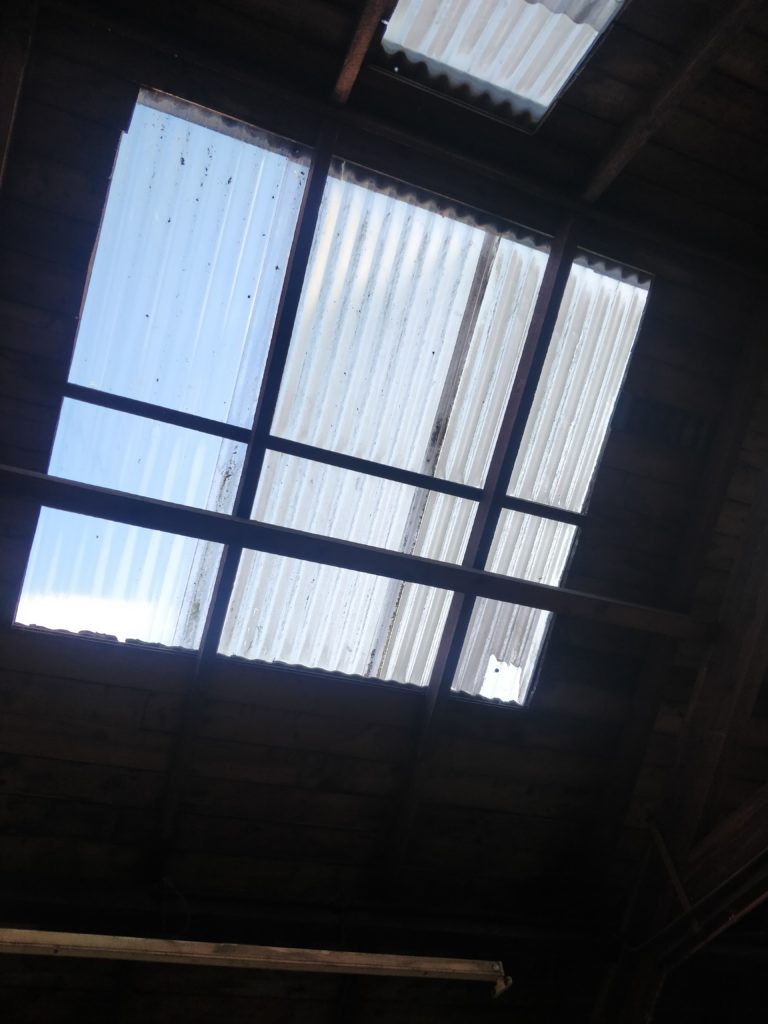 Although they were closed, Ms James still had to work. "I didn't get a day off unfortunately. We still have wholesale customers to sell to."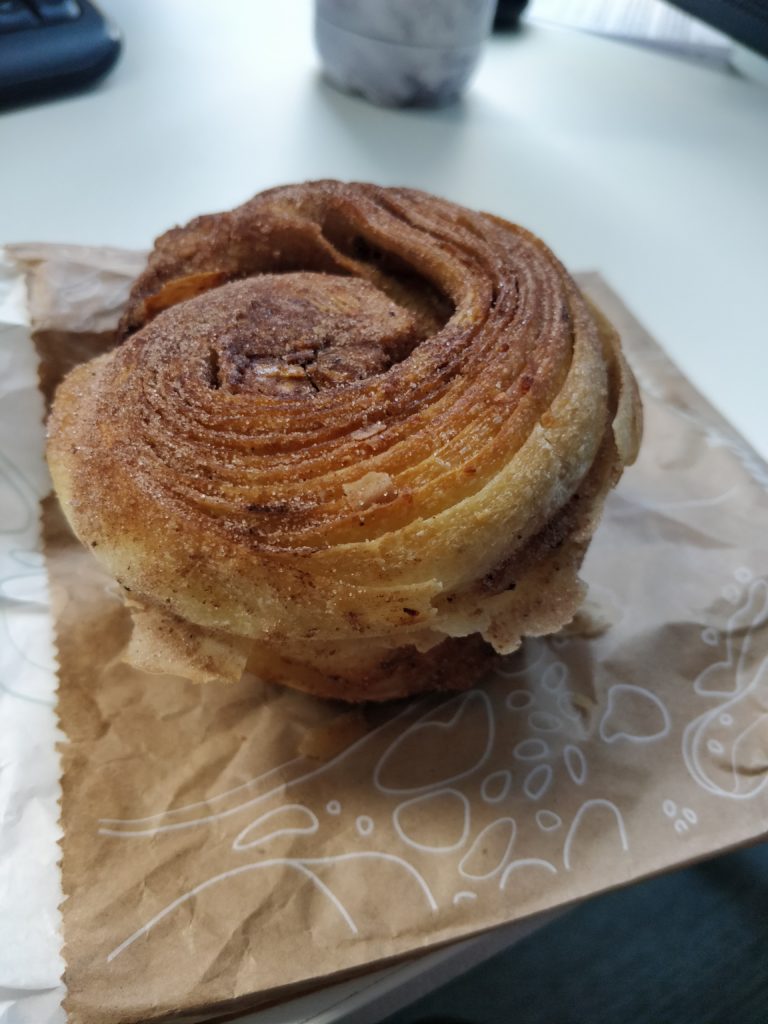 Due to the height of the River Taff, Cardiff Council closed Mermaid Quay at Cardiff Bay on Sunday and Monday.
The Taff, Ely and Rhymney rivers all reached levels which were close to flooding, but the rain wasn't sustained enough to make the rivers overflow.
"The Council has an emergency planning department, but we were lucky in that it didn't really hit us," said Tim Gordon, Head of Communications at Cardiff Council.
Despite this, Cardiff Council have been busy moving fallen trees out of the roads.
Both Cardiff airport and Transport for Wales had problems on Sunday, with a Dublin-Cardiff flight diverted to Manchester, after circling Cardiff multiple times.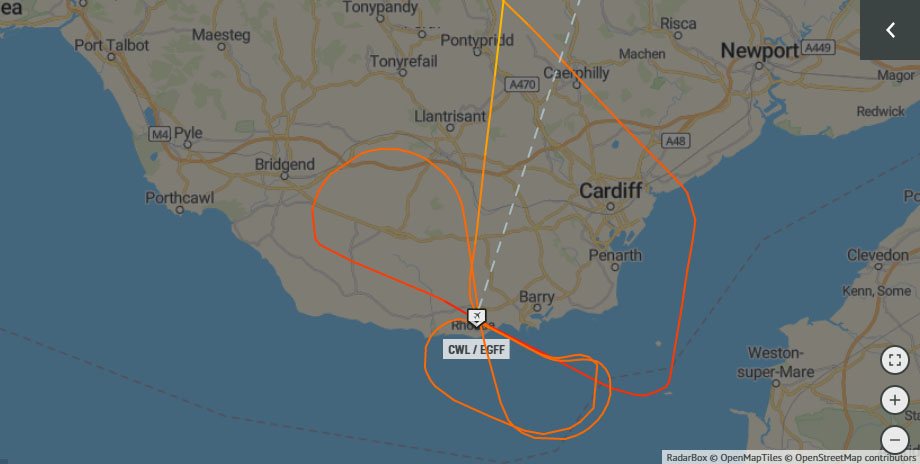 Additionally, Wales Online reported on Sunday that two flights from Dublin to Cardiff had been cancelled. These flights were carrying a lot of rugby fans, who traveled to the Aviva Stadium for the game on Saturday.
The trains have run mostly intact. There were some to and from London and the Barry-Bridgend route didn't run on Sunday.
Outside of Cardiff, Transport for Wales had significant problems across the country. The Conwy Valley and Cambrian lines have the most disruption, with the trains not running and both operating a replacement bus service.