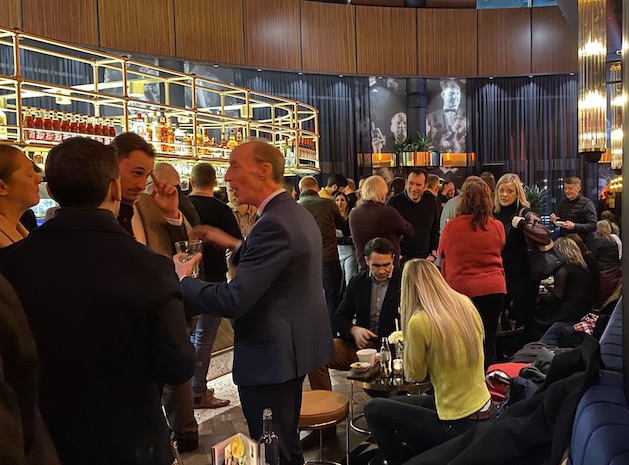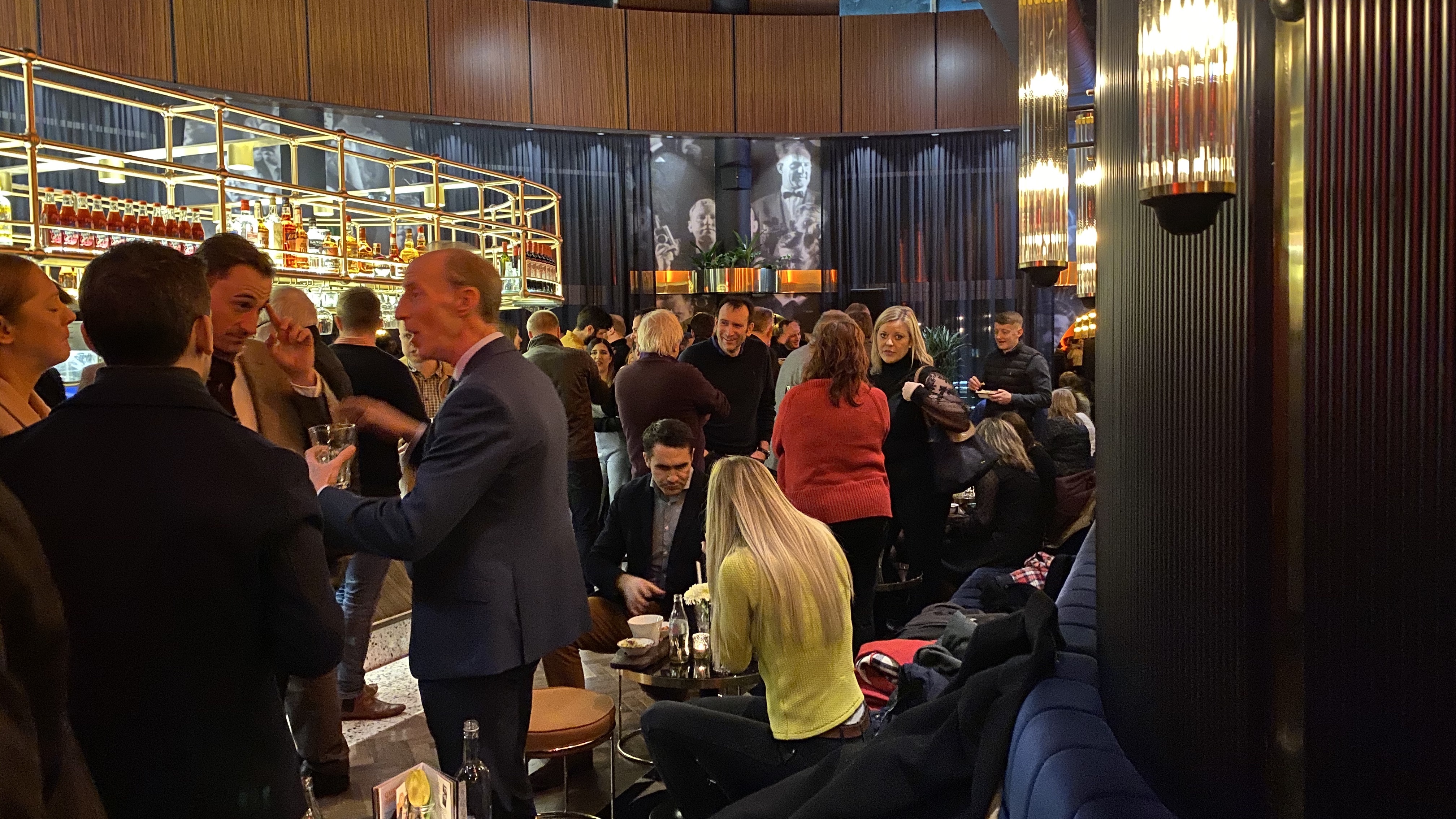 Queen and Slim, A Beautiful Day in the Neighbourhood, and Parasite were previewed at the event
A MONTH after opening, the Everyman cinema in Cardiff Bay threw a launch party for local businesses, staff, and press.
Around 200 people attended the party at the cinema in Mermaid Quay, which is the first Everyman in Wales.
Crispin Lilly, CEO, admitted it had been a push to get the venue open by Christmas, which was why the launch was a month late.
Mr Lilly said he was "incredibly proud" of his team for getting the cinema open in time.
"We love being part of a regeneration," he said.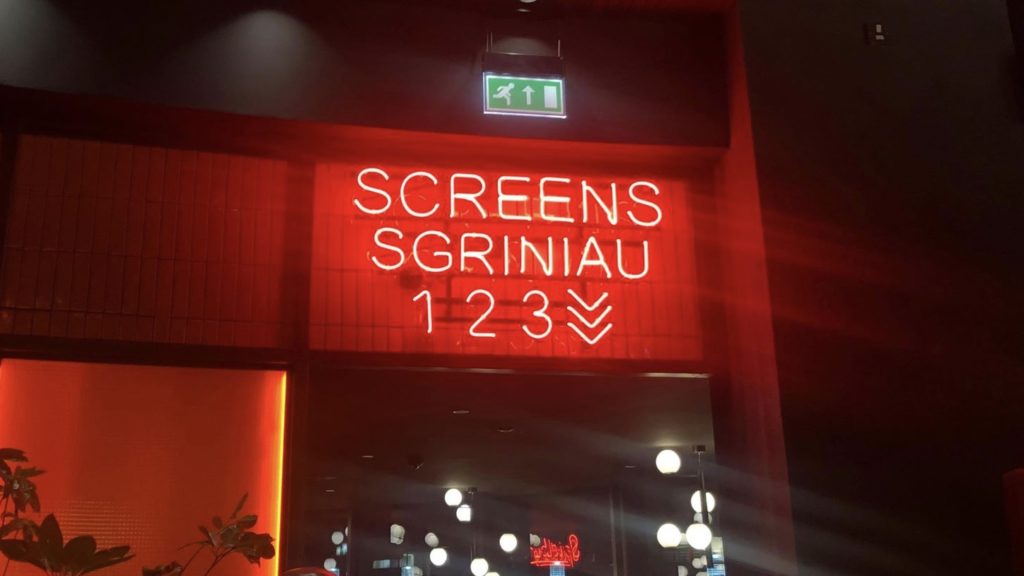 The main treat of the event was the opportunity to preview Bong Joon-ho's Parasite, A Beautiful Day in the Neighbourhood, directed by Marielle Heller, and Queen and Slim, directed by Melina Matsoukas.
I chose Queen and Slim, and it did not disappoint.
In an obvious nod to Bonnie and Clyde, this film follows a couple on the run from the police, during their drive across America.
Over the course of the movie the characters become more authentic versions of themselves, despite the danger pursuing them.  
Queen, (played by Jodie Turner-Smith), goes from being a strait-laced attorney, to the kind of woman that jumps out of windows.
Her co-star, Daniel Kaluuya (best known in Get Out) plays a family man whose only wish is to secure his legacy.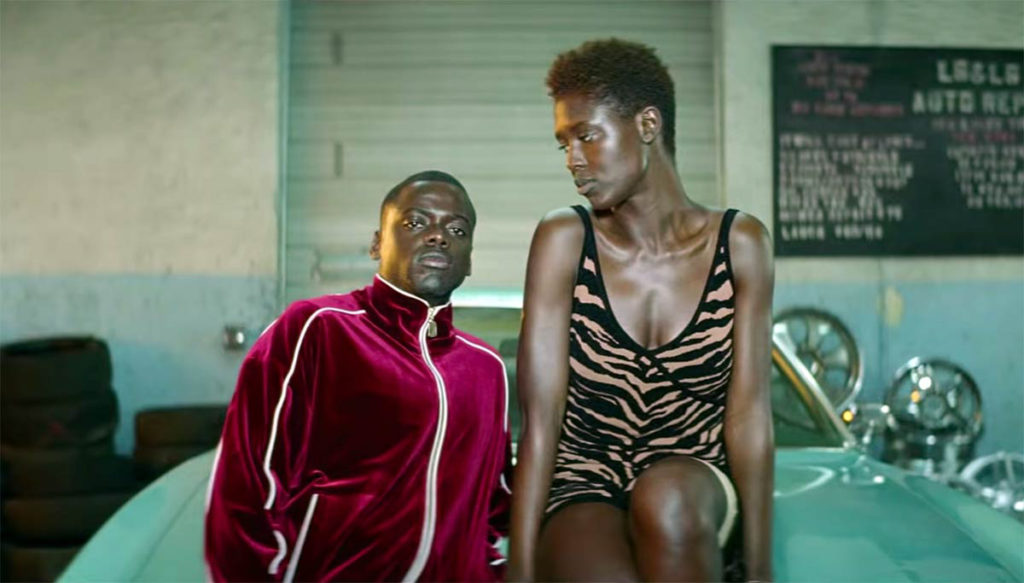 As one audience member said afterwards: Queen and Slim could have been made 45 minutes shorter and kept the same message, but the wide angle shots of American countryside were very impressive.
Although the first and second rows were quite close to the screen, the Everyman sofas and armchairs made for a cosy viewing, with popcorn and sweets provided.
Mr Lilly said he had been thinking about Cardiff for five years now, and it was all about finding the right location.
"I first came down here in 2007, and I wanted the Everyman cinema to be part of the bay," he said.  
Sophie Ellis, team leader for Everyman, said the event was aimed at "getting the brand out there and welcoming the community". 
"We want to create a unique experience that is personal and intimate. Our training is focussed on making the customer feel comfortable – we even bring our guests blankets!" she said.
However, this experience comes with premium price-tag. An adult ticket will set you back £12, plus a fee of £1.90 if you book online, and a pair of 3D glasses costs £1.
Among those invited were staff from Cardiff's tourist information centre.
When asked what she thought of the cinema, one representative said she would recommend it to visitors: "It's an experience, isn't it?" she said.
Everyman's next event is a showing of La La Land for Valentine's Day.
Pre-booking is available at www.everymancinema.com.