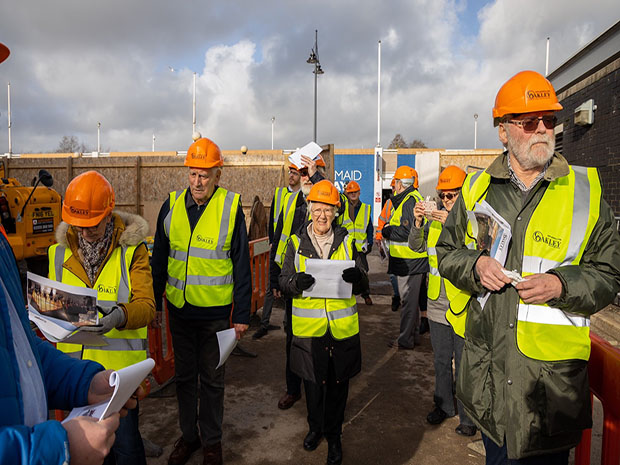 Contractor puts up £1,500 for interactive display on history of Cardiff Bay
A GROUP of fifteen people from Butetown, Grangetown and Riverside, met to plan a new history display in the Techniquest science centre.
The builders of an extension to the centre, G Oakley & Sons, have offered £1,500 to fund the project.
There will be a historical theme, but is not yet known what the display will look like.
Many of the participants in the Building Our Communities project grew up around the docks, and most are over 70.
The Grangetown History Society has offered its archives to the project.
"It could be an exhibition of the life-blood of Cardiff," said Ray Noyes, 75, secretary of the society.
"When I was young, I was warned never to come down here – but I always did!" he said.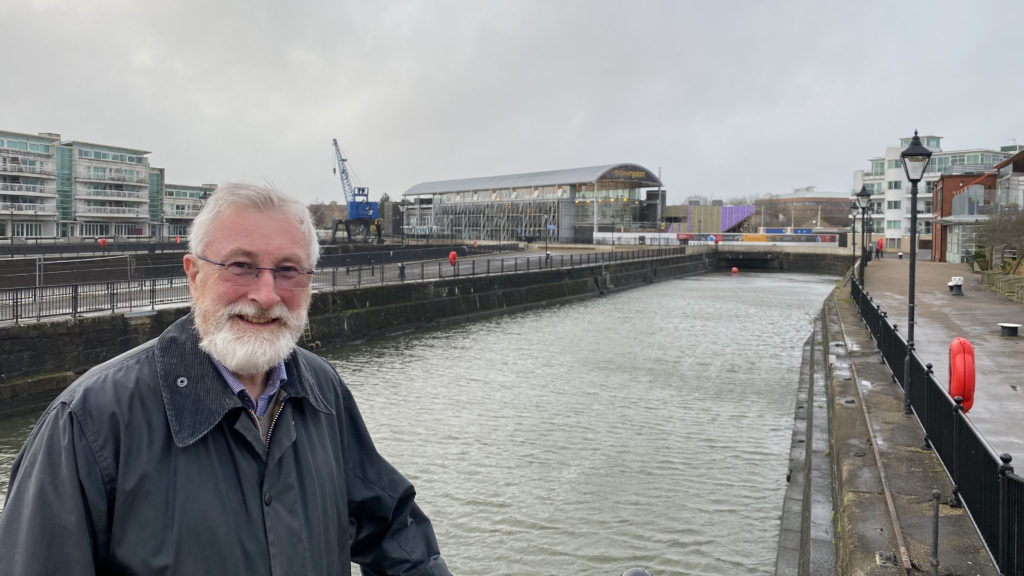 "There were steam engines crossing the road and huge clouds of steam and smoke and flame, and it was very noisy."
"My father was a very good musician, and when I was very tiny, I learned to play the piano.
"At the bottom of Adelaide Street, on the corner, there was a pub, and they always had people playing jazz in there. Sailors would come off the ships carrying a trumpet, or a clarinet, or a guitar.
"I used to sit on the doorstep outside and listen to all the music."
Mr Noyes moved to Switzerland for work and, when he returned to Grangetown years later, he didn't recognise it.
"All the lovely local shops were gone," he said.
Kelsey Barcenilla, 28 from Bridgend, is Techniquest's engagement officer.
She said: "We want to engage with an older age group because we're traditionally known for primary education."
"At the minute there's no history in our building. It used to be used for engineering, so the actual structure – the roundness of the building – is the same as it was. It was kind of like a tin version of what it is now."
Mr Noyes, who is a nuclear scientist, would like to see something about how energy is changing: "It could come under the banner of climate change: coal produced the problem, is fusion the answer?"
"At the minute the emphasis has been on play, for children, but I don't think adults will want to play in the same way," he said.
Ms Barcenilla said the group was, "diverse for Techniquest, but not diverse enough compared to the local area".
She felt one barrier hindering local engagement with science was the high number of residents who spoke English as a second language.
"Our engagement with those communities is very low, so we're working towards creating audio-guides in 10 different languages," she said.
Techniquest is also opening up a new community room. It will used by locals and have the history project on display.
"It'll be accessible from the waterfront, and we'd like to offer it to ESL (English as a second language) groups or grassroots projects. There'll be lots of informal seating," Ms Barcenilla said.
The next meeting for participants is in February, and the project will be completed by May 2020.