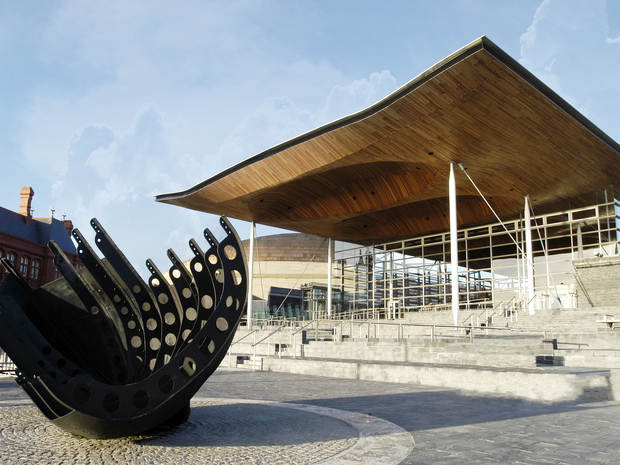 Levels of support for abolishing the Welsh Government vary across regions
A RECENT YouGov poll revealed that 22% of people in the South Wales Central voting region, which includes Cardiff, would support abolishing the Assembly.  
Around 24% of people across the whole of Wales would back the idea, with degrees of support varying across the country.
Around 27% of people in North, Mid and West Wales would also support the Assembly's closure.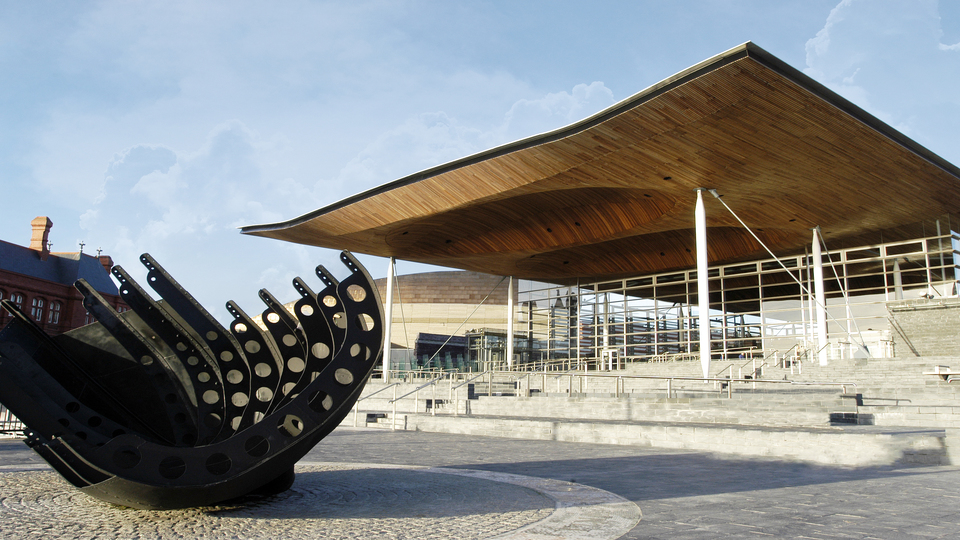 Neil Walters, 76, is a former comprehensive school teacher who lived and worked in Carmarthen and has recently retired to Penarth.
"It's such a Cardiff-centric establishment," he said.  
"Big parts of Wales have been waiting to see the benefit of devolution for years, but things don't seem to be improving outside of Cardiff.
"Wales, especially in rural areas, has received a lot of funding from the EU and now that's coming to an end, the Assembly needs to start prioritising other parts of Wales if people are going to continue to support it."
At the Labour Party's Cardiff hustings earlier this month, leadership hopeful Lisa Nandy said people in North Wales "feel very shut out from the centre of power – power in Westminster but also power in Cardiff.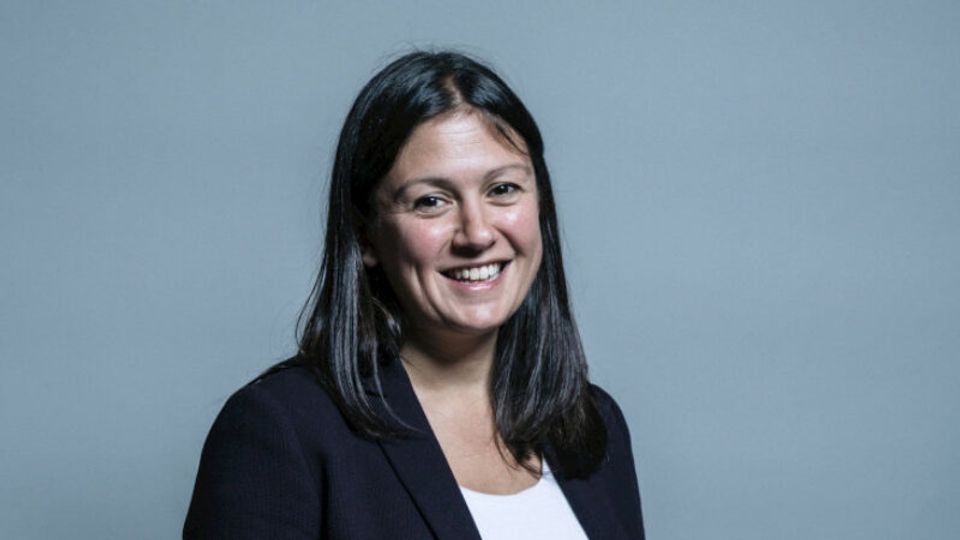 "In my own constituency in Wigan, people feel that the city mayoral deal where Labour is in power hasn't delivered for them, in the same way it has delivered for Manchester.
"And when I was in Rhyl people were telling me exactly the same thing about devolution for the Welsh nation."
In the 2016 Welsh Assembly elections, the Abolish the Welsh Assembly party won 4.5% of the regional list vote.
Jack Webb, 36, is a bar manager and Labour party member from Pontprennau who is considering voting for Lisa Nandy in the leadership election.
"People outside Cardiff feel left out, but I don't think the way to fix that is by giving power back to Westminster," he said. 
"Wales needs more control over how it's run, not less.
"I would support paying greater to attention in the Senedd to issues that affect under-represented parts of Wales, but the Welsh Labour government can only work with the budget provided by central government.  
"If the Senedd had more money to work with then I think wider parts of Wales would start to see why devolution makes sense."