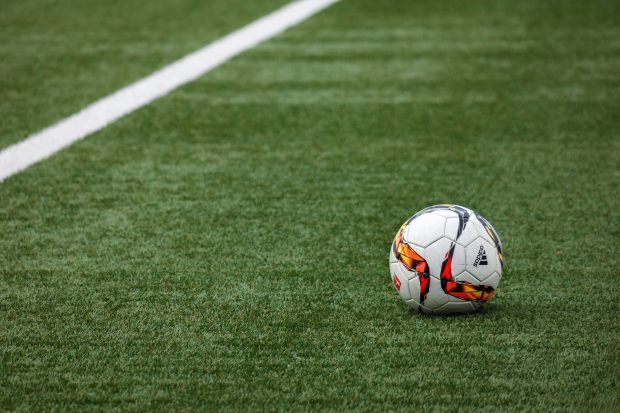 FORMER Cardiff City players, Mark Aizlewood and Paul Sugrue have been jailed on charges of fraud amounting to £5 million.
Aizlewood, who played at Ninian Park in the mid-1990s, and Sugrue, who played in the 1980s, were sentenced on Monday at Southwark Crown Court alongside four others.
The group were charged at Southwark Crown Court. Aizlewood faces six years for conspiracy to commit fraud by false representation while Sugrue was sentenced to seven years.
Judge David Tomlinson said the apprenticeships scam involved "eye-watering sums of government money".
"There was a serious detrimental effect on colleges. It was a shameful exploitation," he added.
The apprenticeship, under the name Luis Michael Training Ltd, was a government-funded scheme claiming to offer youngsters from deprived backgrounds the chance to earn coaching qualifications through British colleges.
They offered to provide full-time training as well as work experience and a £95 weekly salary to 3,800 students.
The brochure advertising the training scheme.
However, the group lied about the number of people enrolled and failed to carry out all of the training as promised. Luis Michael Training claimed money from the UK government for hundreds of students on their books who didn't even exist.
Money was also claimed for students who were only being given just two to three hours of study a week.
The group were uncovered in 2011 when a whistleblower alerted Gwent Police. In the intervening years, the Serious Fraud Office spent more than four years collecting 5.2 million pieces of evidence and interviewing 600 people.
Following an investigation, Aizlewood, who has 39 Welsh caps to his name, was identified as the leader of the scam and had used his standing within the game to pocket £424,000.
When the claims first came to light, Aizlewood was manager at Welsh Premier League club Carmarthen Town. He was sacked on February 5 when he was formally charged. 
A statement released by the club at the time said: "With Mark Aizlewood being found guilty, his contract with Carmarthen Town will be terminated.
"As a club, we wish to thank him for his work on the field of play. Carmarthen Town also wish to emphasise that the club were not aware of his activities and were not part of the enquiry."
The other men involved – Keith Williams, Jack Harper, Christopher Martin and Stephen Gooding – were given sentences ranging from 18 months to five years.