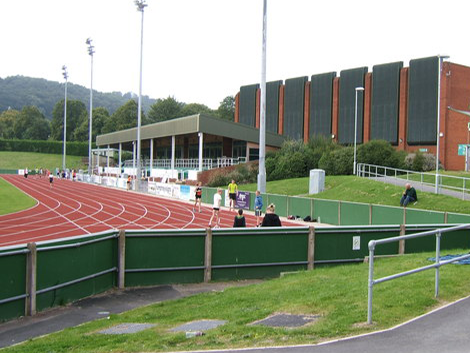 WALES women played in front of one of their largest crowds on Sunday but suffered their third defeat in a row as Italy grabbed their first win of the Six Nations.
Tries from Alisha Butchers and Sioned Harries weren't enough for Wales at the Principality Stadium as they fell to fifth in the table.
Wales spent most of the second half with a player down as Rowland Phillips' side had three players sin-binned.
A consistent performer for Wales throughout the tournament, Jess Kavanagh-Williams was the first to threaten the Italian defence as she found space on the left but was called back for a foot in touch.
Italy responded as Isabella Locatelli cut inside for the first try of the afternoon. The visitors extended their lead to 7-0 with Michela Sillari's conversion.
A penalty from Robyn Wilkins was the start of a good spell for the side in red. A fast break from Harries off the back of a scrum started the play that lead to their first try but it was Butchers who forced the ball over the line. Wales took the lead for the first time in the match 8-7.
However, just before the break Maria Magatti scored Italy's second try of the afternoon to put them ahead 12-8 at the break.
Ten minutes into the second half, Italy scored their third try of the afternoon as they cut through the Welsh defence once again.
Beatrice Rigoni added her name to the score sheet as Veronica Madia made the initial break. Locatelli was tackled by the Welsh defence but Italy managed to quickly feed the ball to Rigoni for the try. Italy extended their lead to 17-8.
After conceding several penalties, Melissa Clay was sin-binned for Wales but the hosts did well to prevent Italy from adding to their points total.
As Clay was about to return, Butchers was sin-binned for a dangerous tackle on Manuela Furlan.
Despite being a player down it was Wales who scored next. Harries added her name to the score sheet as she powered over the try line. Wilkinson converted as Wales cut the Italian lead to just two points.
Harries was the final Welsh player to get sin-binned after failing to release the ball.
Italy were finally able to take advantage of this at the stroke of full time and Sillari ran through for a try gifting Italy their first win and the much-needed bonus point.
Wales women face France on home turf at Parc Eirias, Colwyn Bay at 6pm in the finale of the Six Nations.