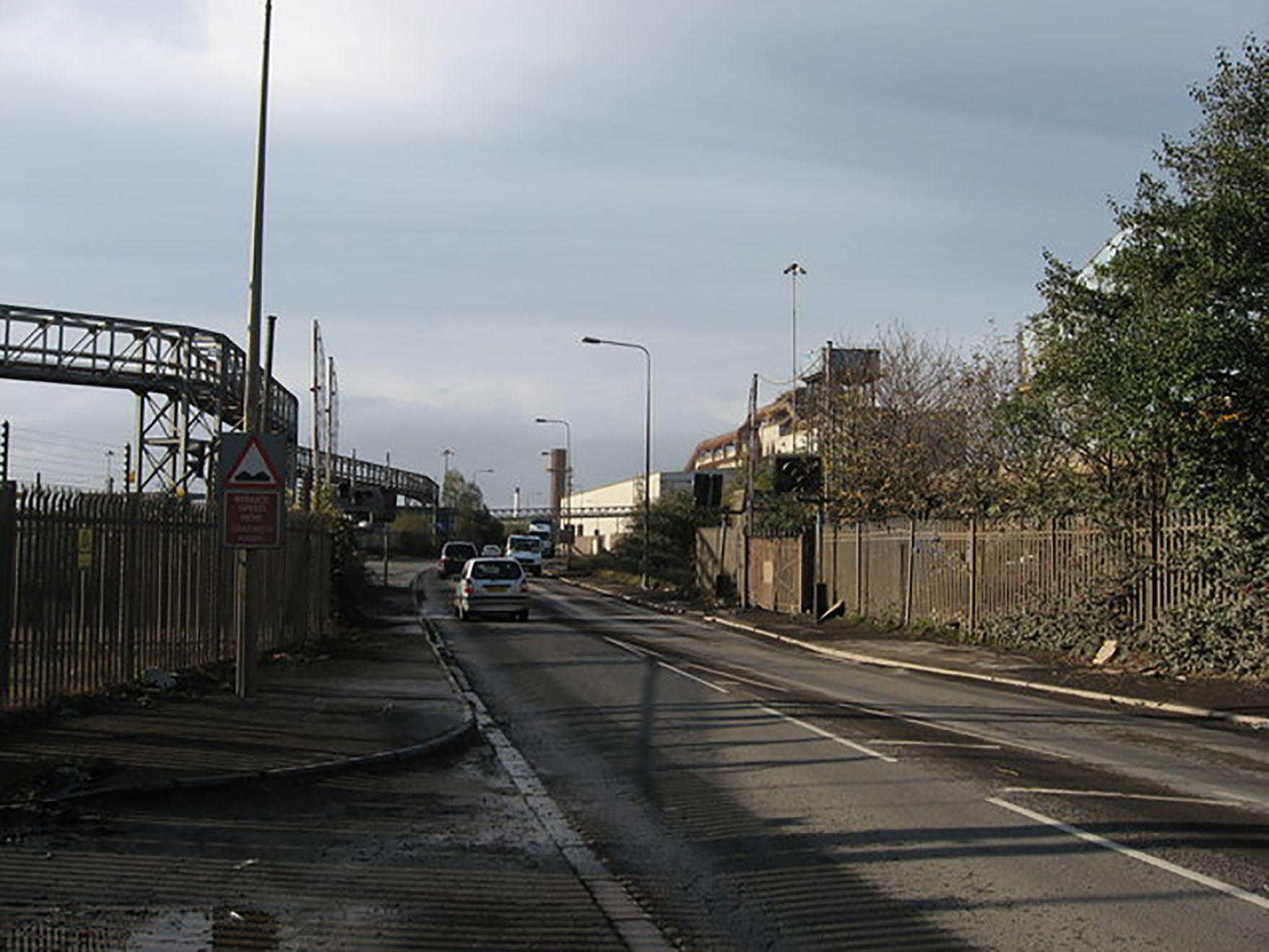 CARDIFF council has agreed to tender for a contract to design and build a new coastal defence scheme to protect east Cardiff from flooding.
About 250 homes and three non-residential properties were identified as at risk of flooding, including the Rover Way Travellers site.
Reports have shown that coastline erosion rates arw among the highest in Europe.
The aim of the coastal defence scheme is to:
Manage flood risk in the Tremorfa area over the next 100 years
Prevent the landfill site eroding and polluting the Severn Estuary
Protect coastal roads and the Rover Way Travellers site.
The Cabinet Member for clean streets, recycling and environment, Michael Michael, said: "A report into the current state of defences along the foreshore by Rover Way makes it clear that they are in a poor condition and only have a short to medium-term lifespan.
"Based on predicted erosion rates and taking into account predicted sea level rise, the coast off the west of Rhymney river will continue to erode with 30m of retreat predicted by 2036, 50m by 2067 and 170m by 2017."
Erosion would lead to the loss of the Rover Way Travellers site and the electrical substation next to it within five years.
If the coastline erodes it would lead to a lot of unknown tip material from the landfill site on Rover Way being released in to the Severn Estuary.
The project is predicted to cost £11m. Welsh government would contribute £8.25m from the Coastal Risk Management Programme and Cardiff council would need to raise £2.75m.