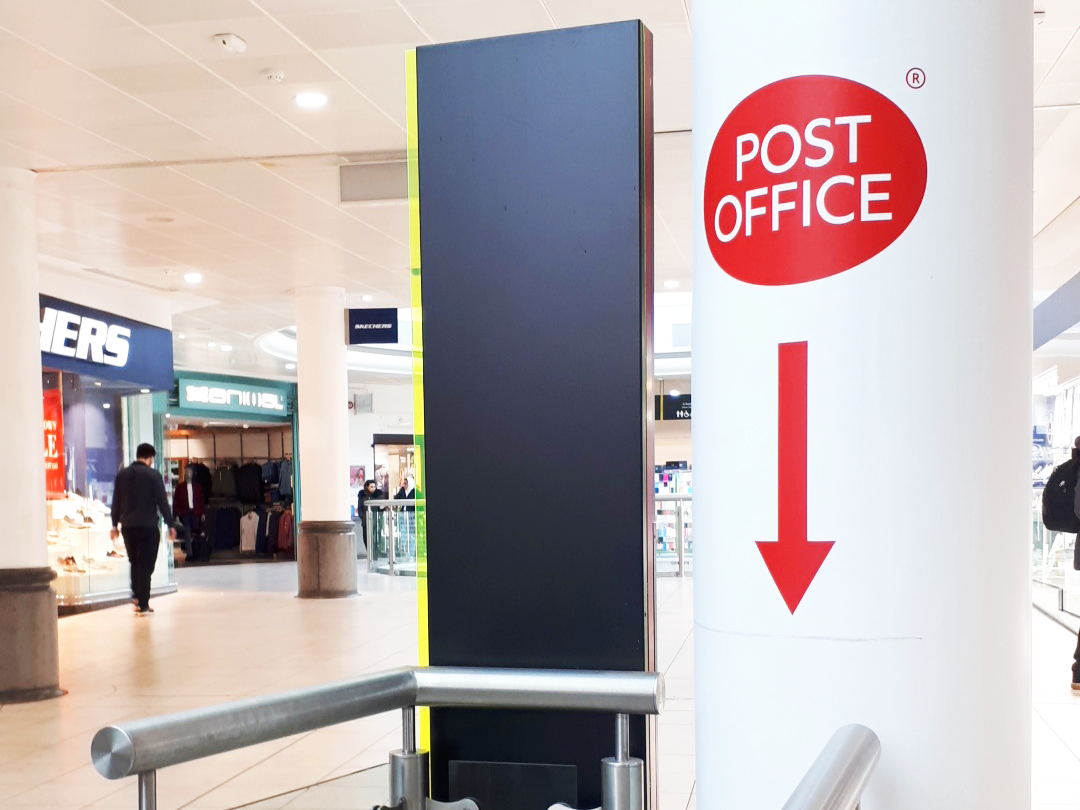 TWO Cardiff Post Offices are to be reopened – but the news has received a mixed reaction from customers.
The Post Office branch in the Queens Arcade is set to move to WH Smith, Queen Street, while the branch on Crwys Road, Cathays, will reopen in its original location. 
Cardiff Post Office 
A public consultation and review was held after plans were revealed to close the City of Cardiff Post Office in Queens Arcade and move to WH Smith in Queen Street. 
Customers generally seemed disappointed at the relocation, with specific worries about cramped facilities and queuing times.  
Despite this, the decision to relocate to WH Smith has been confirmed. The new branch will open at 9am on Thursday 28 March 2019 after the original branch closes at 5.30pm on March 27. 
"The city centre Post Office is the one I find easier to get to because I can get a bus into town. At 83-years of age, life is becoming very difficult," said Marlene Basiletti from Roath. 
Ruth Webley, 53, from Pontcanna uses City of Cardiff Post Office and is concerned about the new location. 
She said: "WH Smith is a nightmare.  There is stuff everywhere, and just to really irritate everyone, I bet they will put it upstairs. 
"The people who made this decision just do whatever is best for them and don't worry about pensioners, or the people who use the Post Office frequently. 
Others, such as Andrew Twyman, 32, from Roath do not see the move as a problem. 
He said: "People are talking about Post Office closures and people having to travel miles to visit one, but this one is literally moving around the corner." 
For Joe Glass, 34, from Rhondda who has relied on the Post Office in Queens Arcade for his office job, the issue is about the size of the new premises.
He said: "Even with the large Post Office in Queens Arcade, things there took ages. The place was always busy and there never really seemed to be enough staff. 
"When I learned they were closing it down to open a small one in 'Smiths, I honestly could not fathom how that could work. It seems an absolutely terrible idea to me.  
Mr Glass expressed concern for the jobs of staff at the Post Office and whether the "new" office would be operated by existing WH Smith employees.  
A Post Office spokesperson said: "Regular visitors to the branch will no doubt know the team as friends and want to know they are being supported through these changes.   
"We care about our people and we are keeping the team fully informed and discussing their options with them. 
"Employees have the right to transfer their employment in line with TUPE legislation if a decision is made to franchise their branch, there might also be opportunities for redeployment or voluntary settlement." 
Crwys Road Post Office 
Crwys Road Post Office, which closed in 2017, is set to open Monday 4 March in its previous location: 110 Crwys Road. 
This is the same location as the Eat Drink Greek supermarket and the Post Office terminal will sit alongside the retail till. 
Post Office services will be available during the store's opening hours: 7am to 10pm on Sunday to Friday and 7am to 11pm on Saturday. The news has gone down well with residents.
"I am very happy they're reopening, it is going to be so much more convenient, and I say that as a healthy 34-year-old. For those less advantaged it is going to be even better," said Benjamin Connell, 34, from Cathays. 
"Without it I have had to go all the way to the one on Whitchurch Road, where the service has always been good, but it's not on my way to anything."  
Zoey Allen, 37, from Cathays also welcomes the reopening as it means locals will have to travel less to use Post Office services. 
She said: "I think it's a good idea to bring a Post Office here, saves having to walk all the way to Albany Road. 
"I tend to use the Post Office to ship eBay items. Sometimes it can be quite a nuisance carrying all the kids' old bits to the Post Office." 
Gareth Shylon, Post Office Area Network Change Manager said: "We are confident that this vibrant reopened Post Office at the heart of the local community will meet customer needs." 
Jo Stevens, Labour MP for Cardiff Central, said: 'I was very pleased to hear that Crwys Road Post Office is set to re-open. 
"Following the disgraceful news that our city centre Post Office is being privatised through the back door and literally shoved at the back door of WH Smith, at least residents in Cathays will have some Post Office services local to them."