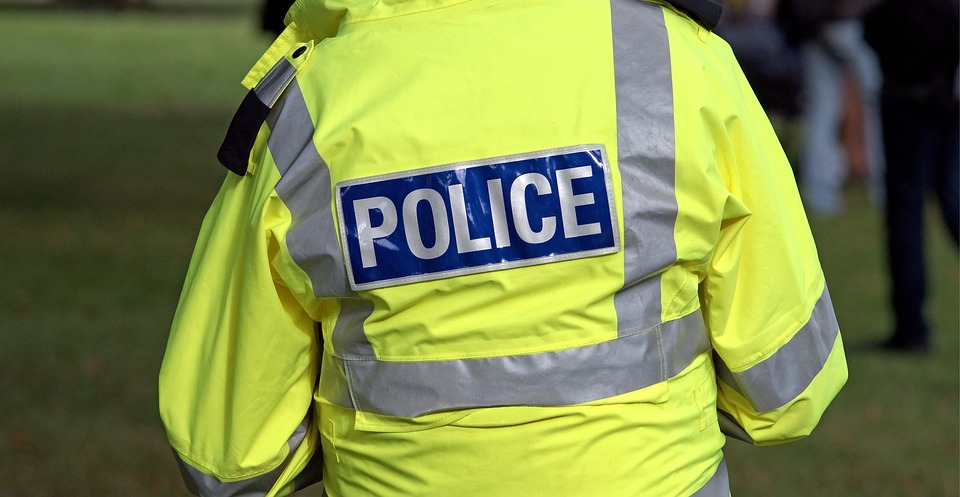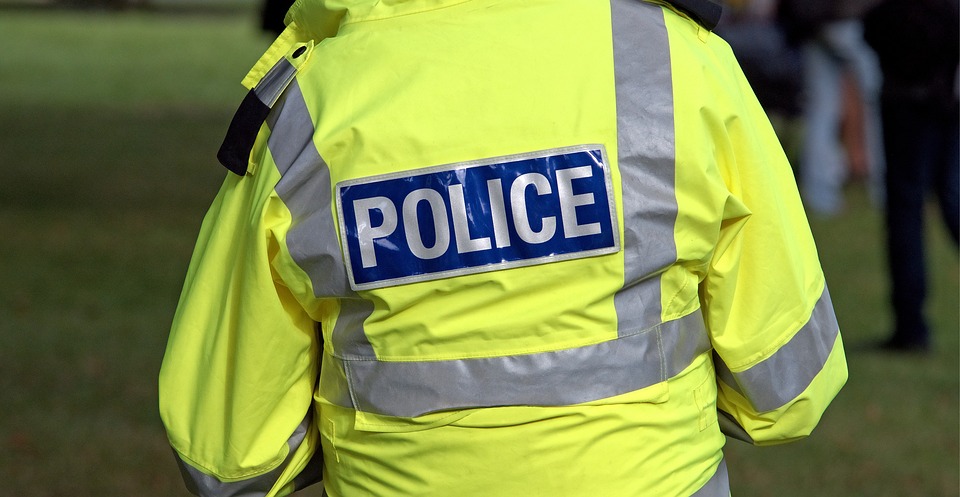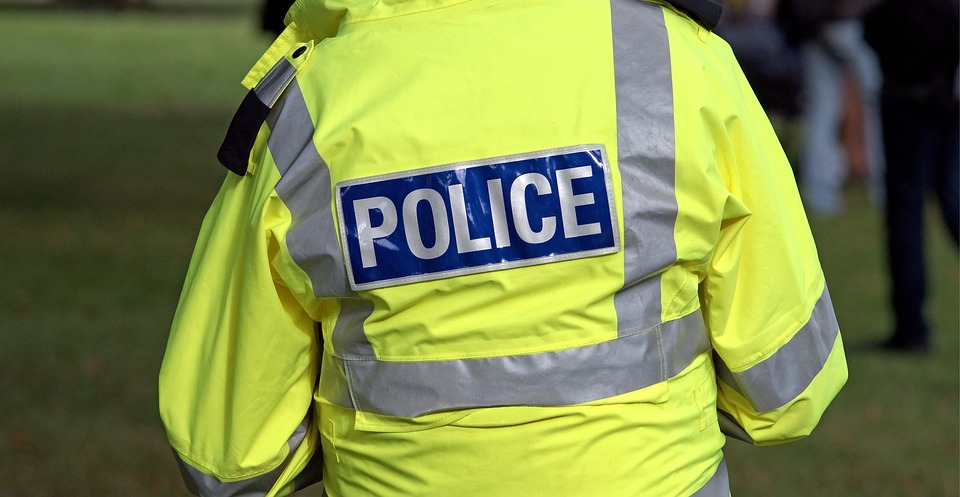 POLICE do not identify a suspect in almost three quarters of burglaries that take place in Cardiff, according to official figures.
A total 73% of suspects could not be identified by police in relation to burglary investigations during 2018.
Stats from a police database which records all crimes in the UK, revealed that only a very small number of offenders are charged.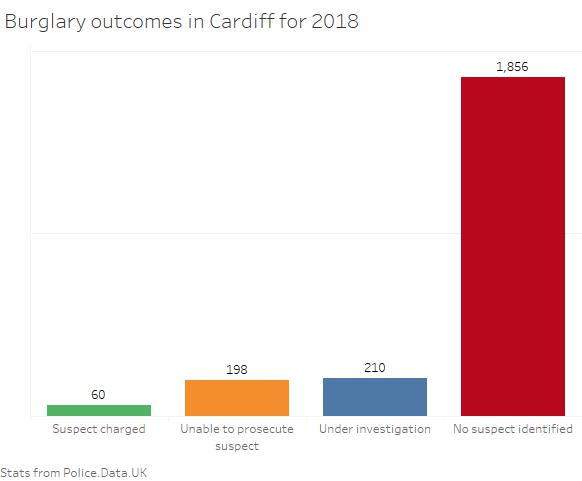 In November last year alone, South Wales Police could not identify suspects in 135 reported crimes – with only eight people being charged with burglary.
With police struggling to catch criminals wanted for burglary, many people are turning towards social media groups when a burglary has happened in their area.
Caroline Mirelmi, 44, from Gabalfa who had been a victim of burglary in 2018, said: "Social media platforms such as Facebook can help in different ways to raise awareness for people – making sure that they know what is happening where they live."
Ms Mirelmi also spoke about how the police dealt with the incident she experienced last year.
"The police responded very quickly and were sympathetic to the situation – it is a very tough situation to be in and I think the police do as well as they can.
"The problem is that safety is a big word to define and you can be vulnerable both inside and outside your house.
"Not everyone thinks in the same way, it would be nice to have people be more visibly caring to others, but sadly you cannot assure total safety in your community."
Alex Hayes spokesperson for Victim Support, a charity that deals with people who have been affected by crime, said: "We know from our work supporting victims of crime that burglary can have a significant impact on victims.
"People react differently but many are left feeling vulnerable, angry and violated by what has happened.
"Burglary not only robs victims of their physical possessions – it can also rob people of their sense of security at home, a place where everyone should feel most safe."
Police have pointed towards a lack of CCTV as a reason for so many suspects getting away with burglary and a lack of police resource to deal with the crime.
A spokeswoman for South Wales Police said: "No case is ever closed, if information comes in from the public or other forces, we do act on it."
"Placing the victim at the heart of everything we do has been a priority for South Wales Police for some years."