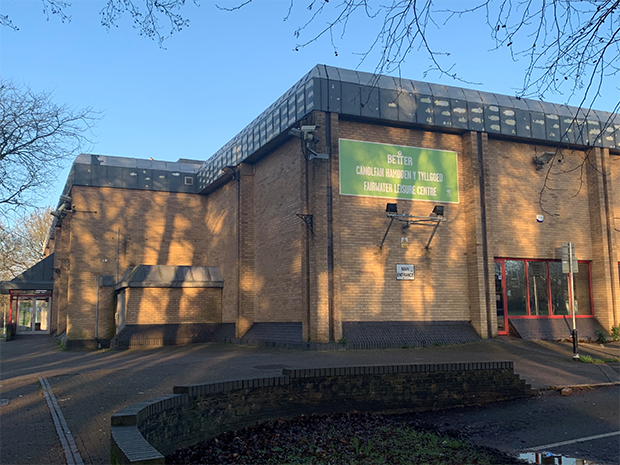 £188,000 project set to improve experience and encourage more people into sport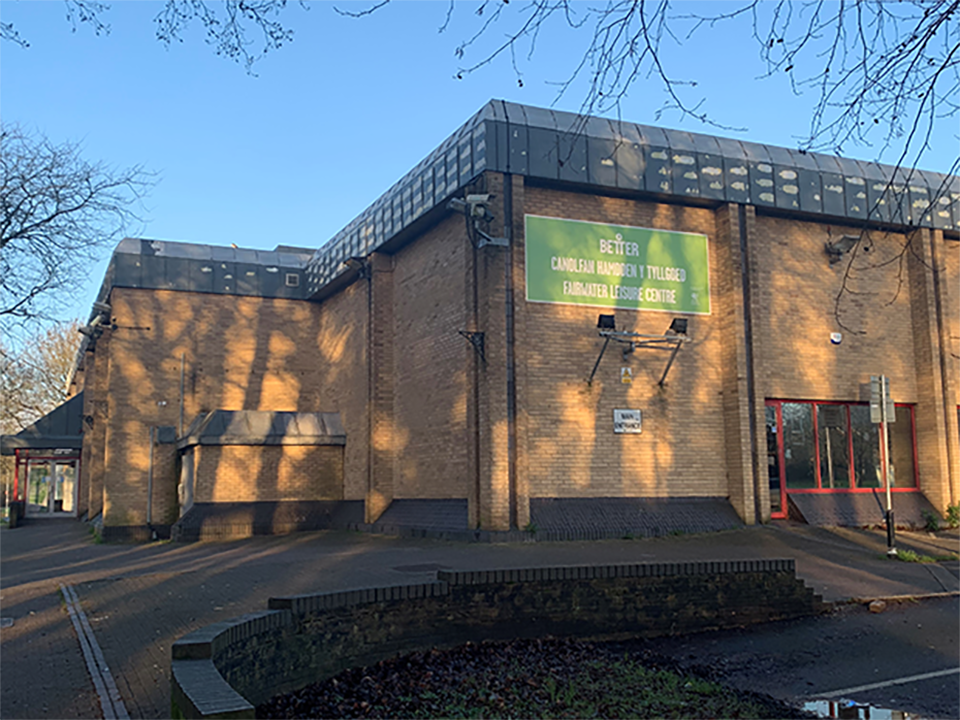 THE changing rooms at Fairwater Leisure Centre are getting much-needed refurbishments, with work beginning in February for up to 12 weeks.
Better Cardiff and Cardiff Council are investing £188,000 to redecorate the changing rooms, create new showers, provide new hairdryers and straighteners and put in new water fountains.
The leisure centre insists that the temporary disruption will be worth it for the better facilities that it is providing.
Ros Chown, a regular at Fairwater Leisure Centre, said: "I have been coming here for 15 years and I can see that the changing rooms definitely need refurbishments. From what I've heard, it's going to be worth it."
Last year the gym and studio spaces were improved to provide a better service for residents who use the fitness classes and equipment. This included new facial recognition technology to enter the gym.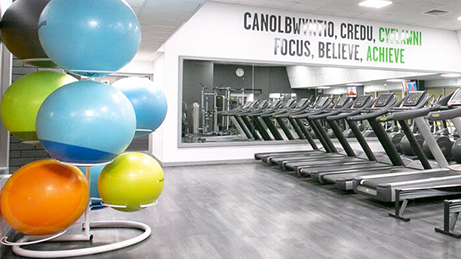 Sian Lloyd, from Fairwater said: "The refurbishment of the changing rooms is much needed. Glad to see it is happening."
During the first phase of the development, which should take four to five weeks, the female changing rooms will be split into male and female sections with communal showers. In the second phase, the newly refurbished male changing room will be communal until the female changing room is finished.
Councillor Peter Bradbury, cabinet member for leisure and culture, said: "The level of investment is great news for the local residents and groups who frequent this well-used facility at the heart of the community."
The improvements are part of £600,000 that has been invested in the facilities since last year, and part of an even wider £3.5m that Better plans to invest in leisure centres across Cardiff to get more people active.