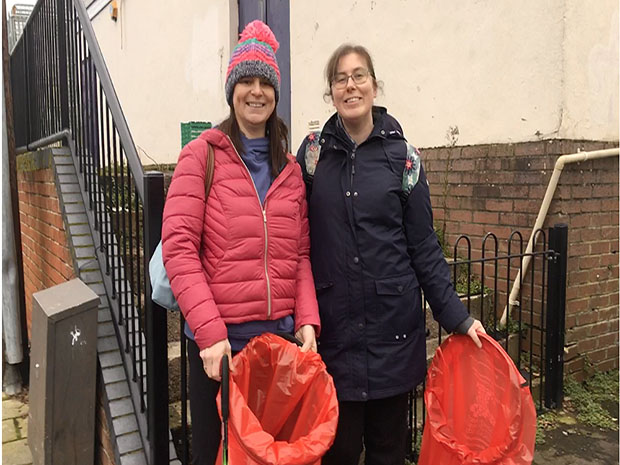 Around 40 people join in, prompting hopes of regular events to clean up area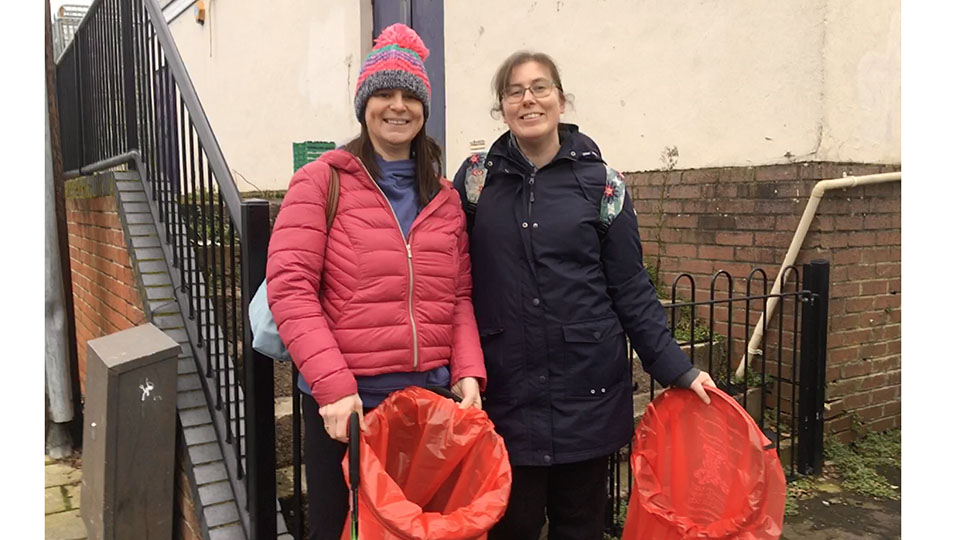 RESIDENTS hope an official group could be organised to clean up litter regularly in Llanishen following the success of a pick-up at the weekend.
Around 40 people met at Llanishen Library Hub on Saturday morning to help pick litter around the community.
The litter pick was organised by resident, Nicky Getgood, 42, of St Dogmael Avenue, who also hosts the monthly Llanishen Residents' Group, with equipment supplied by Keep Wales Tidy.
The environmental charity operates in every local authority across Wales. It has hubs holding litter-picking equipment for anyone to borrow if they want to clean up a public area.
This equipment includes litter pickers, hoops, hi-vis vests and bin bags.
Llanishen and Thornhill councillors Sian-Elin Melbourne and John Lancaster were among the crowd who showed up at the litter pick on Saturday.
Coun Melbourne said: "With the help of these litter picking hubs we can keep our area clean and show pride in our community."
On Saturday residents filled 26 bags with rubbish.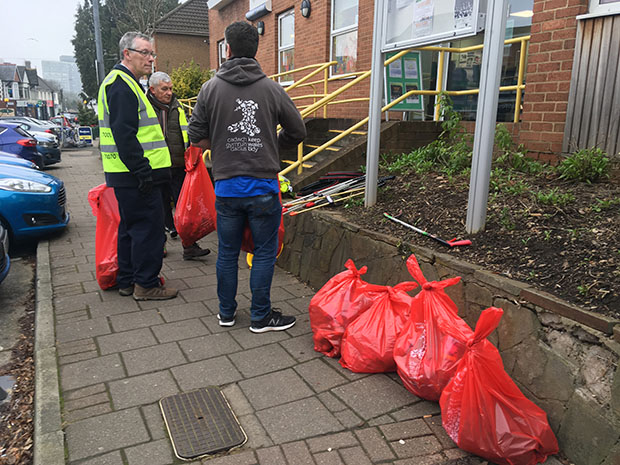 Keep Wales Tidy's project officer for Cardiff, Gareth Davies, hopes events like this inspire the creation of a more established group in Llanishen that meets up regularly as in many other communities in the city.
"I'm trying to start, with the support of the council, dedicated litter picking groups. So, they can become totally autonomous. This is something we're very keen to push in Llanishen and all other parts of Cardiff where there aren't established groups already," he said.
Ms Getgood said that, although she had been worried about the possible rubbish the new McDonald's might bring to the area, she was pleased to see three McDonald's employees had come to help the litter-pick.
A McDonald's spokesperson said: "We take our responsibility to the local community seriously and always try to be a good neighbour in the communities we serve. We carry-out daily litter picks in the areas surrounding our restaurants, collecting all rubbish not just our own.
"As a business we support a number of external litter campaigns, and members of our crew can often be found joining local litter picking groups."