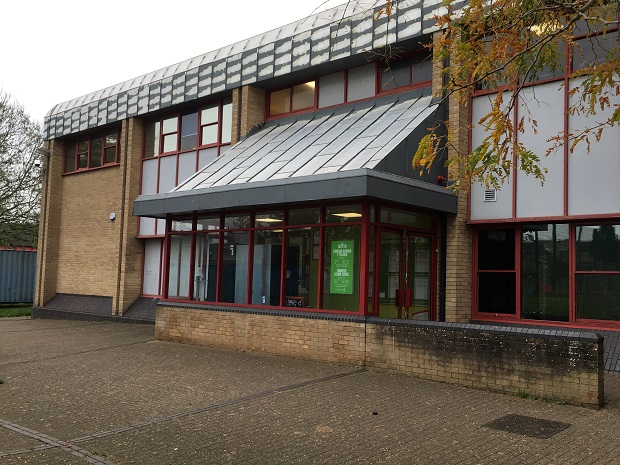 FAIRWATER is one of four Cardiff leisure centres that will have its cafe closed.
After last week's announcement that Pentwyn leisure centre cafe will shut by the end of the year, it has now been revealed that Fairwater, Western, and Llanishen centres will follow suit.
GLL, the operator of the leisure centres, said the closures were due to poor financial performances.
A spokesperson for GLL said: "We are closing four leisure centre cafes across Cardiff following a review of the loss-making catering service. Eleven catering assistants have chosen voluntary redundancy and one has been successfully redeployed.
"We are also offering voluntary redundancy or redeployment to six senior administrators whose roles are no longer needed following restructuring and investment in technology.
"Staff who leave us receive advice and support and we are pleased to say we have made no compulsory redundancies."
The GLL spokesperson said the poor financial performance was not company wide, as memberships in Cardiff were up 12% and they are investing £3.4m into new and upgraded facilities.