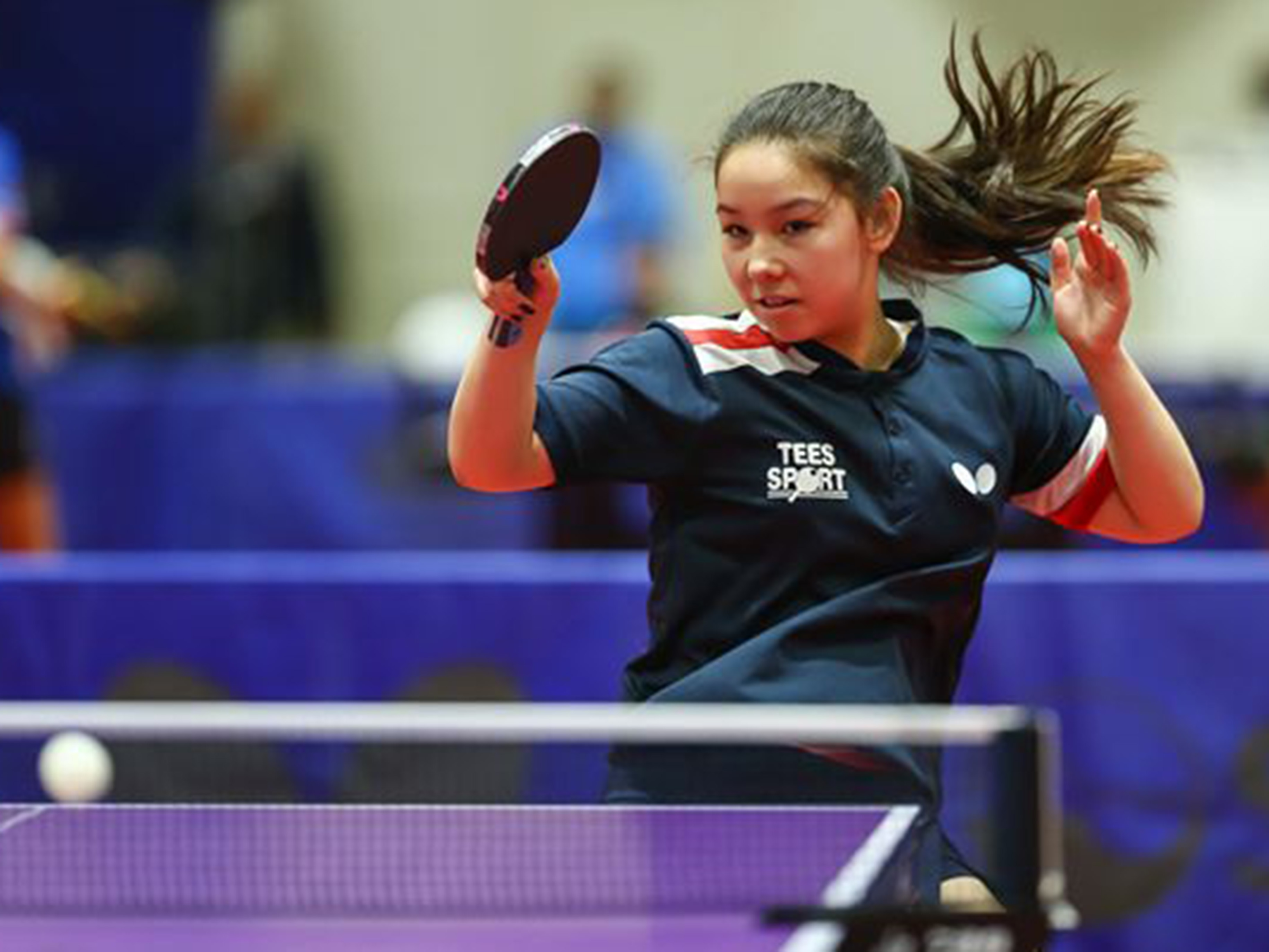 Table tennis sensation Anna Hursey, 13, will use status to drive a green agenda in sport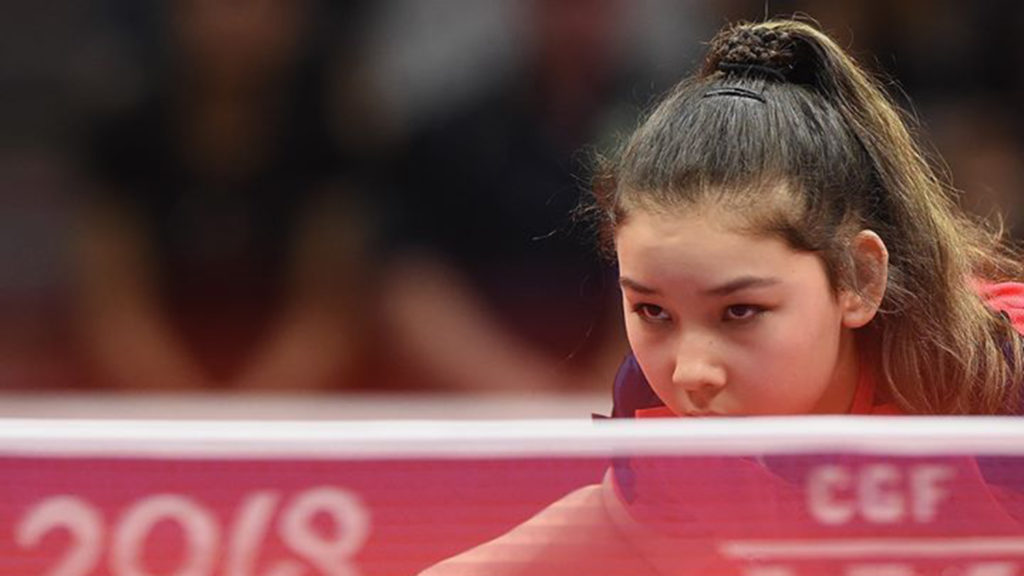 A WELSH teenage table-tennis player has accepted an invitation to become a United Nations ambassador for climate change.
Anna Hursey became the youngest athlete in history to compete in the Commonwealth Games when she represented Wales in 2018 at the Gold Coast, Australia, when she was 11.
She is currently ranked number one in Wales under 15s and number two for seniors.
Anna, 13, said: "I am proud to be a Young Champion and am looking forward to working with UN Climate Change to help set sports on a path to a low-carbon future." 
Anna was born in Carmarthen to a British father and Chinese mother.
Last year, she moved to Tianjin, China, to train with elite coaches to help achieve her goal of becoming world No 1.
She also hopes to win medals at the 2022 Birmingham Commonwealth Games and 2024 Paris Olympics.
Anna was a former pupil at Cardiff High, but left at the end of year eight when she moved to China.
Alison Venn, head of Key Stage 3, was delighted to hear about Anna's achievement.
"She is certainly a young lady who can rise to a challenge, and her impressive drive and commitment can give us all hope for the future," she added.
Anna will become a Young Champion of the UN Sports for Climate Action Framework.
Photo credit: Table Tennis Wales & The Commonwealth Games

Photo credit: Table Tennis Wales & The Commonwealth Games
The UN framework was launched in 2018 and encourages the sports sector to strive for carbon neutrality, in line with the Paris Agreement's target for net zero emissions by 2050.
The UN hopes that sport can be a unifying tool to create solidarity in the fight against climate change.
At the launch of the framework, UN Climate Change Executive, Patricia Espinosa said: "Because sport touches on every cross-section of society, you can drive positive change throughout the world."
The sporting industry has made a significant contribution to climate change through associated travel, energy use, construction and catering.
At the same time, sporting events all over the world are affected by climate change-induced extreme weather events, unseasonal rainfall and heatwaves.
Last month, the Australian Open was threatened by poor air quality due to widespread fires.
It is hoped Young Champions will use their strong platform to play an exemplary role in tackling climate change and inspire their peers and fans to do the same.
Currently, 114 governing bodies, sports federations, leagues and clubs have signed up to the framework including the Organising Committee of the 2020 Tokyo Olympic and Paralympic Games, FIFA and Formula 1.
Framework participants must consider five principles including environmental responsibility, education and sustainable consumption habits when deciding policy and procedure.
Organisations must also come up with an overall strategy to minimise their carbon footprint.
In 2018, Gloucestershire-based, League Two side, Forest Green Rovers, became the world's first UN certified carbon-neutral football club.
The club is powered by 100% green energy, offers a vegan menu for fans and players and has a solar powered robot lawnmower to cut the pitch.
The 2020 Tokyo Olympics will see hydrogen powered vehicles, an athletes' village built from sustainably sourced wood and medals made from recycled phones as part of its sustainability campaign, Be better together – For the planet and the people.