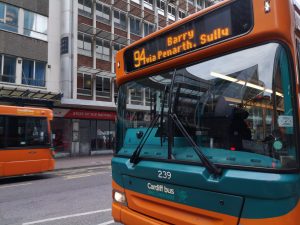 A 38-YEAR-OLD man suffered head injuries in an anti-Semitic attack on a bus travelling from Barry to Cardiff. South Wales Police said...
Read More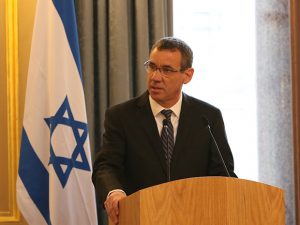 PROTESTERS are expected at Cardiff University when the Israeli ambassador to the UK gives a talk on Thursday evening. Israeli ambassador Mark...
Read More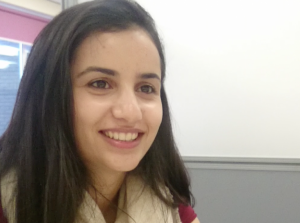 A CARDIFF University student from the West Bank wants people to learn more about Palestine, after encountering negative stereotypes.