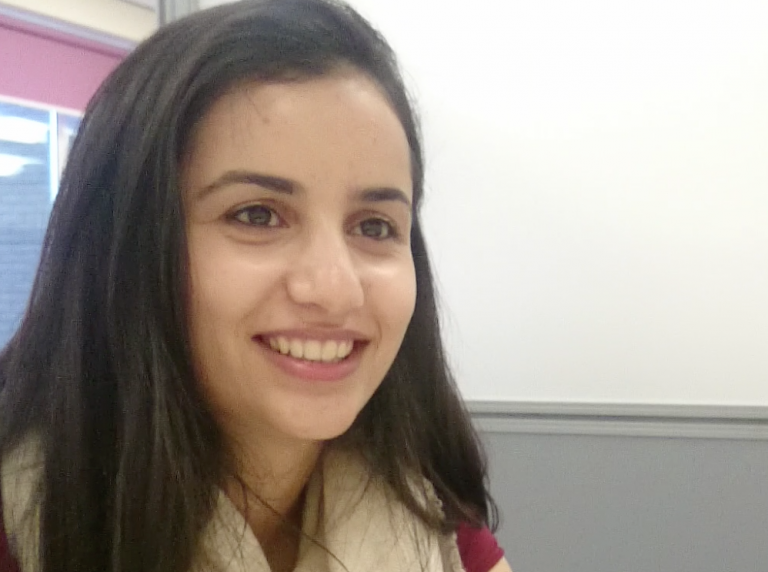 A CARDIFF University student from the West Bank wants people to learn more about Palestine, after encountering negative stereotypes.
During her studies in America, Haya Ayoub said other students saw her as an extremist when she told them she was Palestinian.
This generalisation also exists in the UK, albeit to a lesser extent, according to Ms Ayoub.
Ms Ayoub, 23, said: "When people get to know you they start to realise that you're just a normal person.
"There is no comparison between Cardiff and back home. I don't think people here would be able to live in the West Bank.
"Life in the West Bank is like living in a big prison. There is no source of entertainment, the economy is bad and for people my age there are few opportunities for jobs."
Originally from the West Bank city of Nablus, Ms Ayoub said Palestinians have to pass through highway checkpoints if they want to leave Nablus.
Ms Ayoub will become a university lecturer when she returns to the West Bank after completing her master's degree in international public relations.