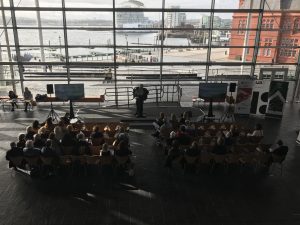 CHILDREN, poets and Assembly Members gathered in the Senedd today to read poetry about war and remembrance.   The event, called Holy Glimmers of...
Read More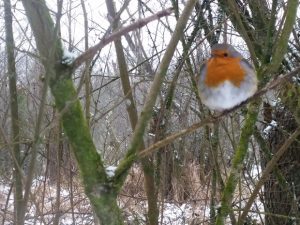 WHITCHURCH was hit with heavy snow on Thursday and Friday, here are a few pictures of the aftermath.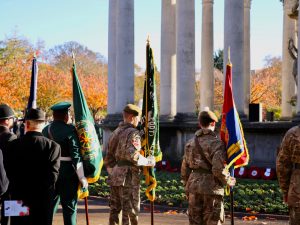 PARADES and ceremonies have marked the 99th Anniversary of Remembrance Sunday across the Cardiff and Vale areas. Cathays Park held a...
Read More