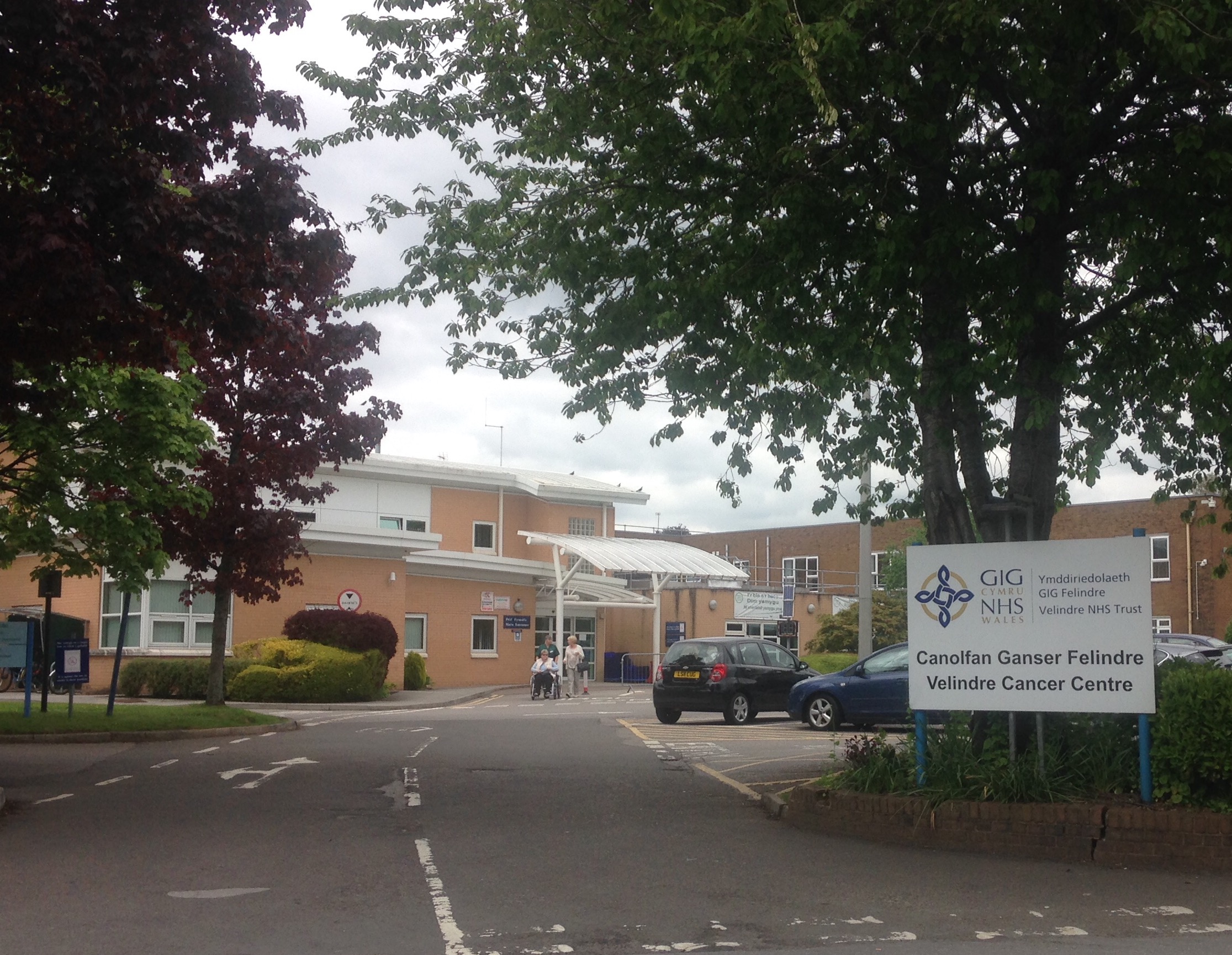 A CANCER centre in Cardiff  could offer the most state-of-the-art service in the world, First Minister Carwyn Jones said yesterday.
At the inaugural First Minister's Questions of the newly-elected Assembly, Mr Jones confirmed his "absolute commitment" to £210m plans to redevelop Velindre Cancer Centre, Whitchurch.
In answer to a question by Cardiff North AM Julie Morgan, Mr Jones said Velindre would provide "arguably the most state-of-the-art services in the world".
Plans to transform cancer services in south east Wales include:
Treating patients as close to home as possible at the hub of a new collaborative, 24/7 cancer service
Opening Velindre to treat complex cancers and non-surgical cases locally with a new satellite radiotherapy centre to the east of Cardiff
Adding more outreach clinics, called Velindre@ facilities, to offer cancer treatments
Promoting excellence in cancer care at a Centre for Learning.
Cancer was a focal point throughout Tuesday's FMQs.
Plaid Leader and Rhondda AM Leanne Wood paid tribute to Annie Mulholland who died recently after campaigning for equal care for cancer sufferers in England and Wales.
In response to Ms Wood's plea to establish an independent panel into the current "postcode lottery", Mr Jones said the Welsh Government would look at whether there was a better way of dealing with drug requests.
Mr Jones last month denied claims that Wales gets "second-rate" health care following devolution, saying cancer patients received treatment more quickly in Wales than in England, despite the latter's cancer drugs fund.
Lisa Carr's mother has been receiving cancer treatment at Velindre for the past year. Here the postgraduate student, who is also her mother's carer, praises the "wonderful" services it provides, but makes the case for more regional provision.
Follow #Velindre60 for upcoming events this year to celebrate the centre's 60th anniversary.