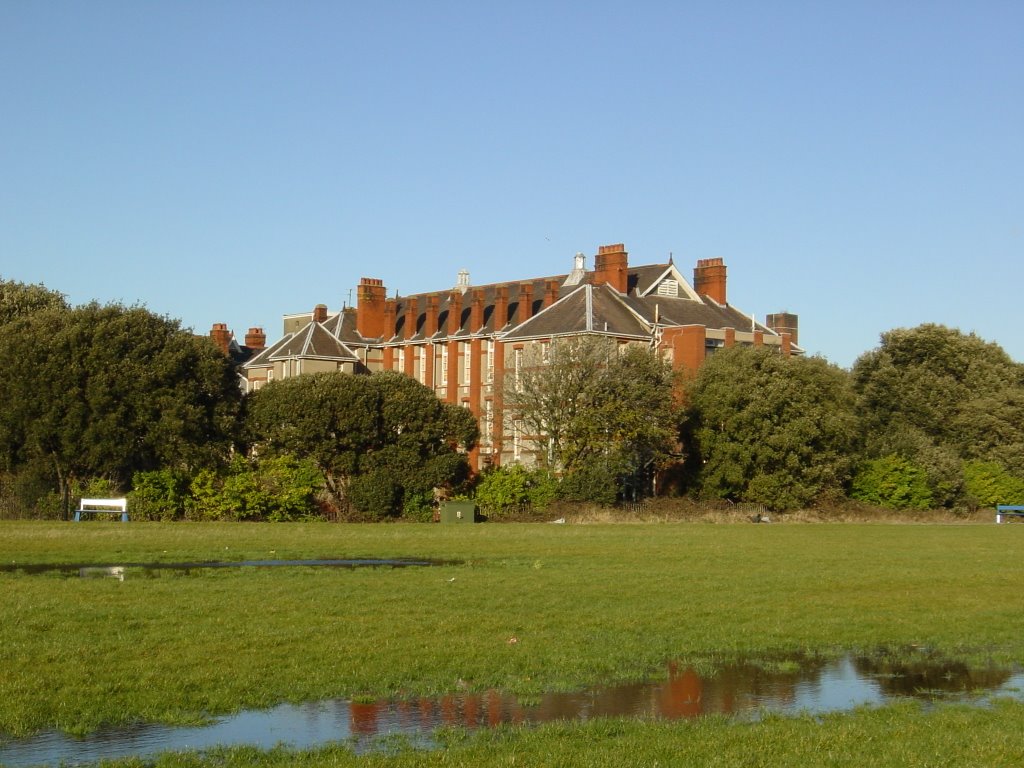 RESIDENTS are concerned the new site for the Welsh medium Hamadryad Primary School in Cardiff Bay will cause more traffic problems.
Plans for a new two-storey primary school to be built on Hamadryad Road in Butetown have been released. It will be the first Welsh medium school in the area, accommodating 420 pupils from Butetown, Canton, Grangetown and Riverside.
Hamadryad Primary School is currently open in Grangetown with classes taking place in portable cabins. The first class moved into the temporary site last September, and the school will accept pupils each year until the new site is complete.
However, some residents have expressed concern about the lack of parking. Only 25 spaces will be available for about 50 staff when it opens in time for the new intake in September 2018.
Roy Harris, who lives in Pomeroy Street , said: "This will cause more chaos and misery. There is an overspill of parked cars on the roads already and I can't park outside my house.
"The problem will get worse because the numbers don't add up. There aren't enough parking spaces for the teachers and there is nowhere for parents to park."
Mr Lyn Eynon has also objected to the plans. "A Welsh primary school for the south of the city would be very welcome. Unfortunately, the site chosen is unsuitable for a school of the proposed size. Even with car sharing, organised drop-off points, walking and buses, the impact of congestion, parking and safety from the additional traffic will be unacceptable."
However, the school aims to be sustainable and will provide more facilities for pupils to ride their bikes or scooters to school – meaning 70% of pupils could be walking, cycling or using their scooter.
Dafydd Trystan, the chair of Governors, said: "There will be lots more bike racks and provisions for the kids to cycle. While there is a general parking problem in the area and the points made by the residents are well made, as a school I think we'll get there in the end and we won't add to the problems."
The new Hamadryad site is being funded by the 21st Century Schools and Education programme which had an investment of £1.4 billion in 2011. This programme is a collaboration between the Welsh government and local authorities.
Mr Trystan said: "I'm excited. Pupils will not only be bilingual by speaking English and Welsh, but they will be speaking three or maybe four languages. This is not something you find in every Welsh school and being multilingual and multicultural is what makes this school particularly exciting and reflects the nearby communities."