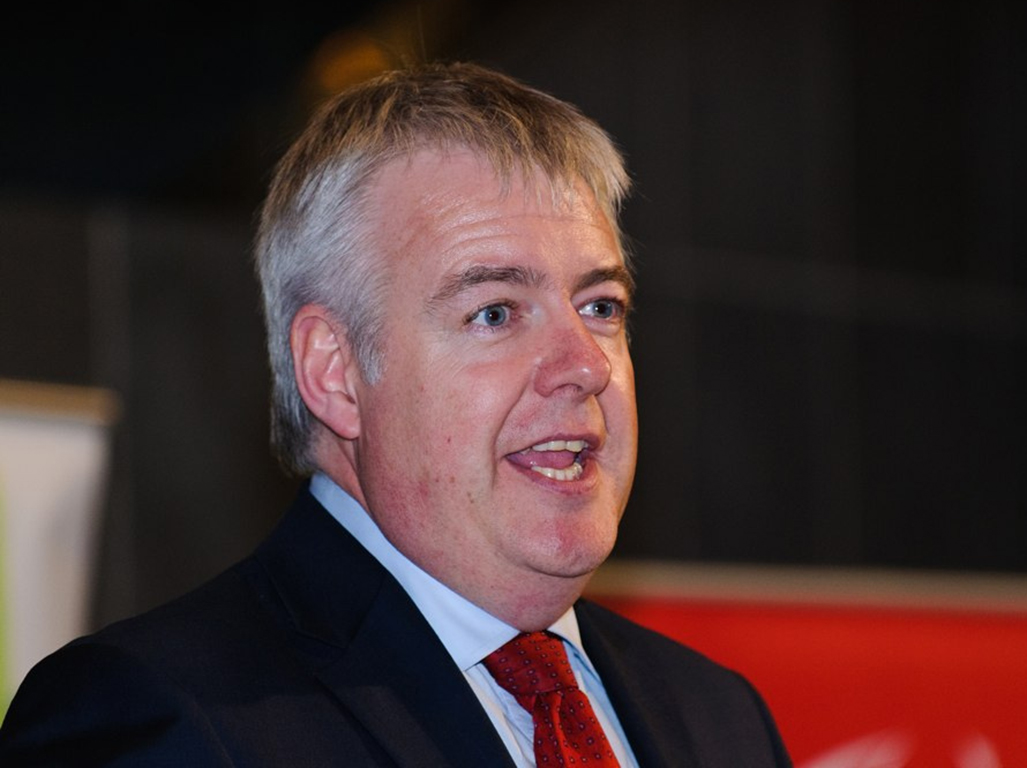 FIRST Minister Carwyn Jones today described Donald Trump's Muslim travel ban as a policy "beyond rational defence".
At First Minister's Questions, AM for Merthyr Tydfil and Rhymney, Dawn Bowden, tabled an Urgent Question asking Mr Jones to comment on the impact of the travel ban on dual-nationality Welsh Muslims.
He replied: "There is still considerable uncertainty about the impact of the travel ban … we will press for certainty."
Ms Bowden denounced the US President's actions as "indefensible" in a lengthy speech during which the Presiding Officer had to remind her that she had not asked a question.
She thanked the First Minister for condemning President Trump's policy, before describing Theresa May's effort as "mealy-mouthed".
"Donald Trump is a man who feels it's OK to mock those with disabilities," she said.
"He's a misogynist of the very worst kind, and he's an advocate of torture – all of which he has tried unsuccessfully to justify. His attempt to justify this policy has been equally risible.
"If Donald Trump wants to keep his country safe, maybe he should do something about gun control. Americans are far more of a danger to each other than anyone from any of the seven countries whose nationals are affected by this ban.
"The Holocaust did not start with gas chambers. It started with religious demonisation and intolerance."
Mohammad Asghar, AM for South Wales East, said Mr Trump's policy was "totally divisive, unacceptable and inhumane".
"Stigmatising people because of their nationality cannot be defended," he said.
The First Minister had earlier traded verbal blows with UKIP AM Neil Hamilton over the ban.
Mr Hamilton asked Mr Jones if he thought the jobs of 1,850 Ford workers in Bridgend would be put at danger if appeals to cancel President Trump's state visit were heeded.
Mr Jones replied: "The Ford Motor Company has condemned Donald Trump's comments over the weekend. We all see the chaos."
Mr Hamilton then asked if the First Minister thought it was vitally important that the UK remains positive towards the President "given that the United States is Wales' biggest individual trading partner".
The First Minister described the timing of the Prime Minister's invitation as "strange", before saying he wouldn't criticise the PM for trying to forge links with the US government.
Mr Hamilton said: "There is a difference in diplomacy between friendly criticism given in a polite and kind way and the kind of megaphone diplomacy which is more concerned with grandstanding and virtue-signalling in this country for domestic political gain."
To laughs in the chamber, Mr Jones brandished UKIP's former leader Nigel Farage as "the master of megaphone diplomacy" and "Donald Trump's representative on earth".
After Mr Hamilton described the measures as temporary, the First Minister replied: "It doesn't matter if they're temporary. Wrong is wrong."