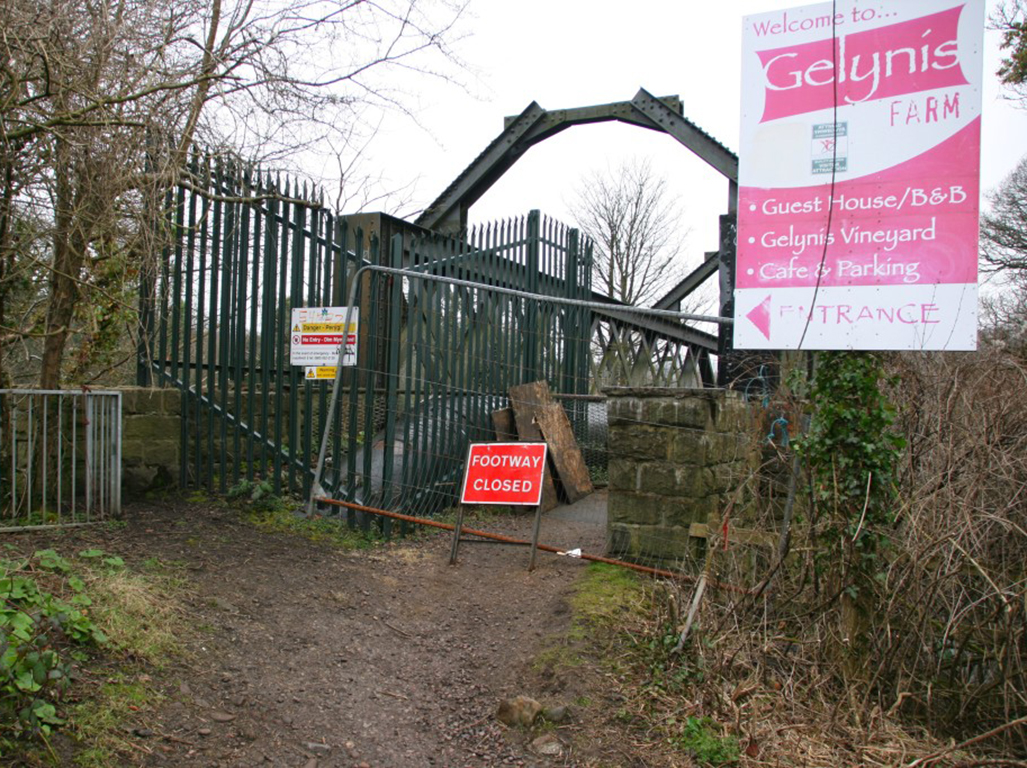 COMMUTERS using Gelynis Bridge face an extra 30 minutes on their journey as it is closed for the second time in three years.
The bridge will undergo repairs and renovation during the three weeks from February 20.
The two nearest bridges over the River Taf are the B4262, at the top of Ty-Nant Road, or the pedestrian footbridge at Radyr train station.
Walking from Morganstown to Tongwynlais using Gelynis Bridge takes about 15 minutes, however the same journey via Radyr train station's footbridge takes over 45 minutes. Alternatively, the B4262 is a very busy road which leads to the A470 and most would not consider walking along it.
Bethan Park, 28, commutes from Morganstown to Tongwynlais four or five times a week and uses Gelynis Bridge.
"My commute to work is now 30 minutes longer than usual," she said. The bridge is the only direct route to Tongwynlais for me, now I either have to walk up to the station or walk alongside traffic."
The bridge was closed in March 2015 for several weeks after damage was spotted and temporary repairs were made. This closure is to allow a more permanent renovation.
Andrew Marsh is one of the constructors on the renovation.
"There is never a permanent solution to renovations but this closure will give us time to improve the bridge."
The work involves removing the wood on the walkway and replacing it with strong, glass-reinforced plastic. Several layers will be installed so future repairs will only require the constructors to remove and replace the top layer.
"The wood currently on the bridge is rotting through and recently we have had to do emergency repair work," said Mr Marsh.
"This new renovation will improve the bridge's longevity and we will only have the close the bridge once every four or five years for one day."