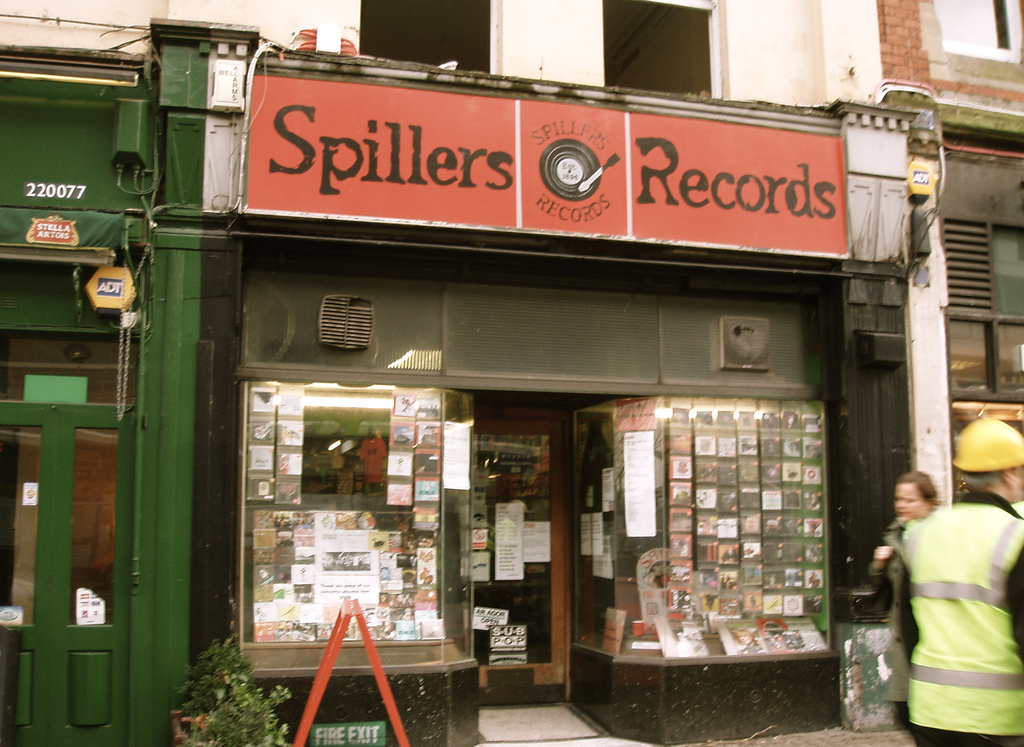 AFTER last year's success, the second-ever Welsh Language Music Day will be returning to Cardiff on Friday, February 10.
Using #WelshLanguageMusicDay (or #DyddMiwsigCymru), stars such as Cerys Matthews, Huw Stephens, Adam Walton and the Green Man festival took to social media to share and promote their favourite Welsh-language songs last year, resulting in more than three million tweets using the hashtag.
As part of this year's celebrations, Spillers Records and The Castle Emporium will be playing host to a range of acts.
Spillers will be hosting a gig from indie group Yr Eira at 5.30pm.
Castle Emporium's free gig starts at 2pm with sets by CHROMA, ARGRPH, Gareth Bonello (stage name The Gentle Good), Adwaith and Mellt, with a special guest performer at 6.30pm.
The venue will also be celebrating the occasion by hosting the launch of Crafty Devil Brewing's new pale ale, Cwrw Bwrw (Translation – "Give me a beer").
Outside of Wales, The Gentle Good will also be performing at The Forge in Camden, North London, on Wednesday night alongside Huw M and Radio 1 DJ, Huw Stephens.
Folk group 9Bach is also performing in North London on Friday at Kings Place.
Cymraeg, the website set up by the Welsh Government to promote the use of the Welsh language, has published playlists of artists for fans to search for on music platforms such as Deezer, Spotify, Apple Music and Apton.
Artists featured in the playlists are Huw Stephens, Sir Bryn Terfel, Gwenno, Elan a Mari, and Owain Tag.
Pledging his support for the day, Stephens said: "Welsh language music deserves to be celebrated and this is a great way of doing it, getting the whole country and music fans around the world aware and involved in the immense talent we have in Wales.
"I'm confident the day will introduce a lot of people to some amazing music they may never have heard otherwise."
BBC Radio Wales presenter, Bethan Elfyn, is equally excited by what the day has in store.
Ms Elfyn said: "Having a Welsh music day is just a way to turn a window on Wales for one day, to draw attention to the wonderful sounds of Wales, and gather together to celebrate the occasion.
"I'm pretty excited to see how this one day event will grow over the years – and what we can do to raise the profile of Welsh language pop music – home and abroad."