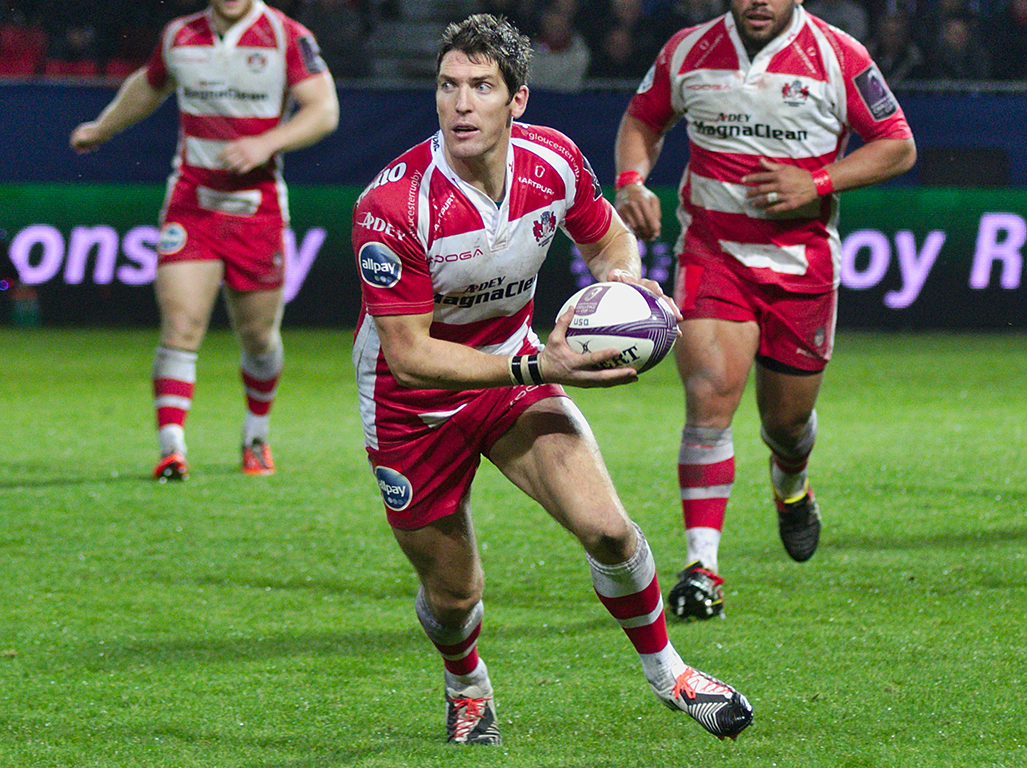 Our rugby correspondent ELGAN ALDERMAN looks at Wales' new-found belief that attack trumps defence. 
"YOU don't select someone because of their defence — generally it's the attack you select them by. It's over to the defensive coach to help them to improve with the defence."
Wales defence coach Shaun Edwards uttered those words at Tuesday's press conference. It was music to the ears of many a rugby purist.
The remark should be welcomed by all fans, and in particular Welsh fans who are keen for their side to rediscover their attacking nous.
Wales's "new attacking style of play" has been mentioned so often this past year that it is at risk of becoming as repetitive as the Conservative Party's "long-term economic plan".
But when considering Edwards' remark, spare a thought for the likes of James Hook, or Matthew Morgan, or Christian Wade from across the Severn.
Despite possessing perhaps the best overall skill-set of Welsh backs this millennium, Hook's Wales career was almost completely ruined by Warren Gatland – his penchant for steering away from a game-plan and perceived defensive frailties among the reasons why he did not find favour.
Time and again in his formative years, Hook would be given his chance in the No 10 jersey and would shine.
As a 21-year-old, he came off the bench against Australia to score a full-house and give Wales a 29-29 draw with a man-of-the-match performance.
The following Six Nations, he was moved from 12 to 10 for Wales' final match against England, scoring 22 points in a 27-18 win – Wales' only victory of the campaign.
Hook continued to oscillate between 10, 12 and the replacements' bench, even during the 2008 Grand Slam when he started three of the games at stand-off.
But on the 2008 tour of South Africa, Gatland changed Hook's career forever.
Up until that point, Hook's versatility had seen him wear the 10 and 12 jerseys for region and country, but in the aftermath of a first-Test 43-17 defeat, Gatland opted to move Hook from 12 to 15 for the first time in his career, with Jamie Roberts moving the other way.
A much-improved Wales performance meant that Roberts kept hold of the 12 jersey for eight years, almost to the point that it's now unthinkable that he could ever have played in the back-three.
Meanwhile, Hook became the nomad of the Welsh squad. One minute, persevered with at 15. The next, back on the bench.
Whenever Wales fell behind and needed a late attacking surge, Gatland would summon Hook from the bench and tell him to dive into his bag of tricks and do something — anything — often in a lost cause.
He was a late call-up for the 2009 Lions after Leigh Halfpenny was injured, but played so well that many thought he deserved a place on the bench ahead of Ronan O'Gara, if not a place in the starting line-up in his favoured 10 jersey.
Sadly, a concussion put paid to his chances in the first two Tests, and when he was finally called up to the bench for the final dead rubber, he was the only unused substitute.
Perhaps if the Wales management had held such a cavalier approach to attacking play in the last few years, Hook might have become one of the greats.
When Wales won the Six Nations in 2013, there were only 37 tries scored in the five rounds of matches.
Last year, there were 71 tries — a tally that looks as if it will be matched this year. The number of tries in international rugby is going up, so Wales will need to register more five-pointers to beat the best sides, with attack the main emphasis.
Long may this attitude continue.