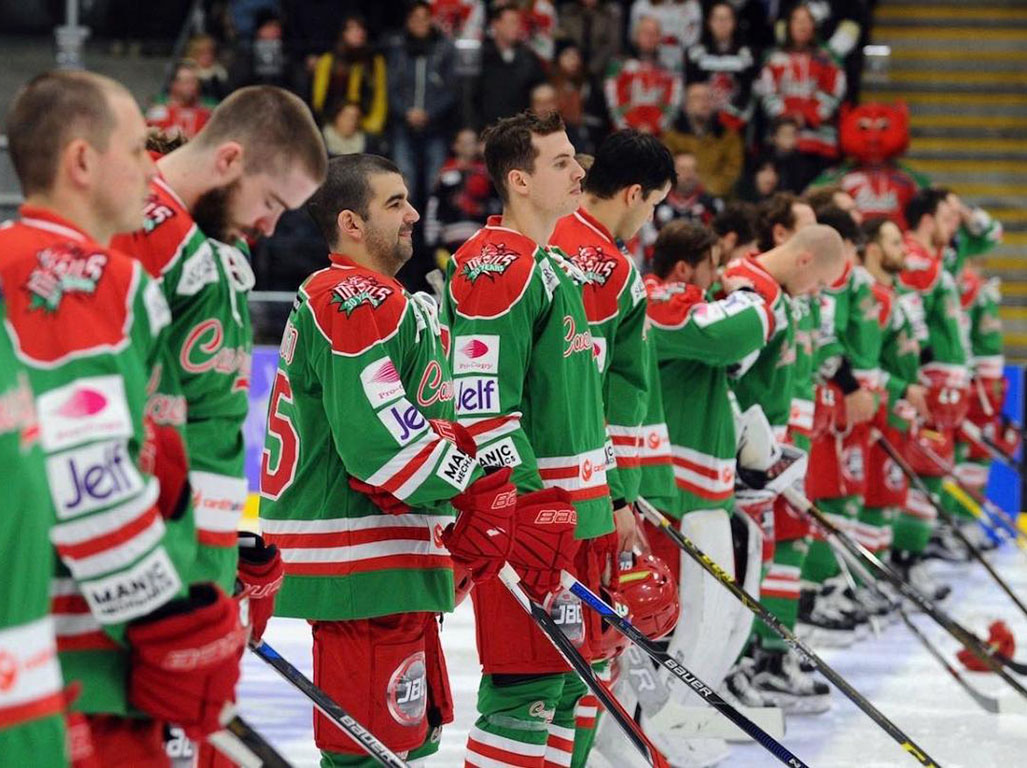 THE Cardff Devils are set to play Coventry Blaze and Edinburgh Capitals this weekend ahead of their Challenge Cup final the following Sunday.
Cardiff are hoping to win both the league title and the Challenge Cup in the same year for the first time in their team's history.
After last weekend's season-defining triumph over the Belfast Giants, the Devils now have a considerable lead at the top of the league table with 67 points.
Fans will be hoping that the Devils can further strengthen their lead with another four-point weekend against Edinburgh and Coventry.
The Devils have performed well against Coventry throughout the season. They have played each other a total of eleven times, with the Devils winning nine of those matches.
The Devils and Edinburgh Capitals have only clashed three times this season, with Cardiff winning all three games comfortably. Their last match in December saw the Devils smash the Edinburgh Capitals 6-2.
A double victory this weekend could also bode well for the Challenge Cup final the following Sunday, when the Devils will be playing the Sheffield Steelers for the title.
Cardiff have won the Challenge Cup only twice before, in 2006 and 2015.
This weekend's match will also follow the Devils' defeat to the Nottingham Panthers on Tuesday.
The Devils had recently performed strongly against the Panthers. Their match on February 12 resulted in the Panthers leaving Ice Arena Wales without a point on the board. Last Tuesday however saw Cardiff lose to them 7-4.
Cardiff had started of confidently, with the Devils' Guillaume Doucet scoring the opening goal. However, this was quickly followed by the Panthers slotting two goals past Devils goaltender Ben Bowns.
By the second period, things had begun to fall apart for the Devils. The Panthers had scored three more times by the time the period was over, with the Devils scoring just once. 5-2 down, player-coach Andrew Lord decided to swap Bowns out for Thomas Murdy.
The third period saw a spirited offence by the Devils, who pulled their goalie for an extra attacker. This decision appeared to pay off, with Cardiff securing two more goals.
However, this was not enough to stop the Panther's momentum, who found the net twice more to bring the final score to 7-4.