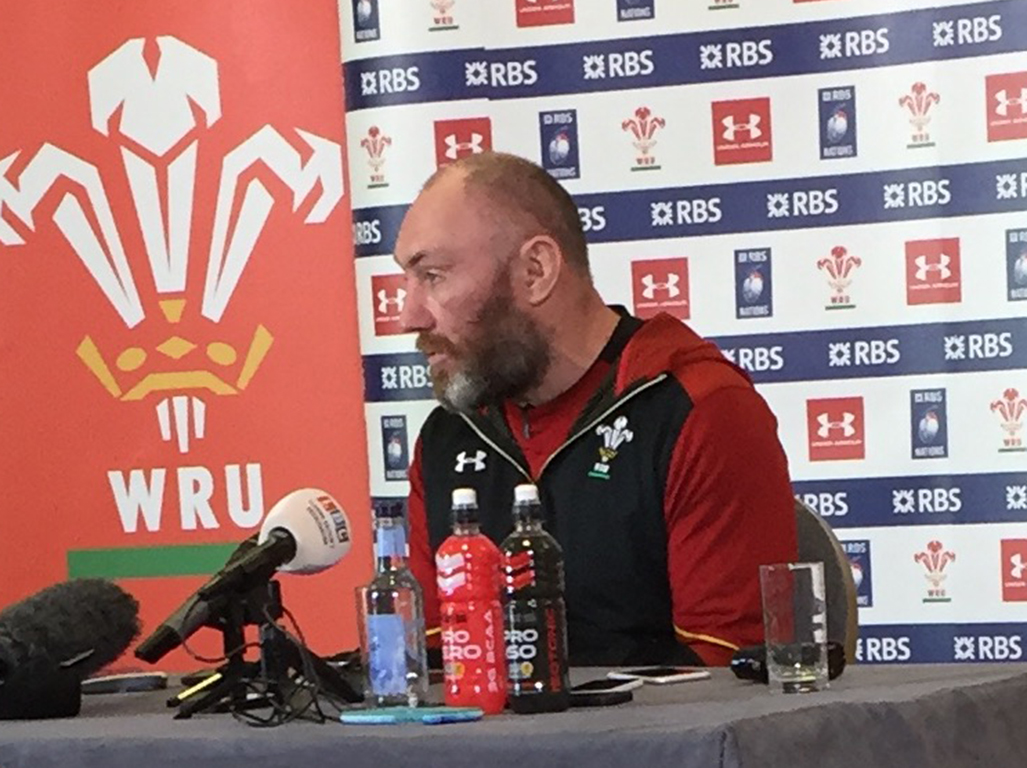 THE Welsh management is unlikely to make sweeping changes despite losing 29-13 last weekend to Scotland.
Forwards coach Robin McBryde says if the match were replayed tomorrow, the same Wales side would undoubtedly put in a much stronger performance.
The former Llanelli and Wales hooker told a press conference ahead of next Friday's visit of Ireland the defeat was "pretty painful really — for all of us".
"It's obviously something that hasn't happened for a while, losing two games on the bounce in the Six Nations," he said.
It last happened in 2010 when they succumbed to France and Ireland in successive rounds.  
"We know that had a few passes gone to hand, if we had a little bit more accuracy in our play, the result could have been a lot different," said McBryde.
"We were in control of a lot of things really. Because of our inaccuracies, they benefited from it.
"Until we get the next victory, that pain is going to be there.
"Structurally, if you look at the opportunities we did create, the line breaks, unfortunately the inaccuracy on the final pass let us down."
Statistics shown on BBC before last weekend's encounter showed that, since the 2016 Six Nations, Wales have averaged 23.2 rucks per try — double that of England (11.8) and Ireland (11.1), and more than that of Scotland (15.5).
Wales' lack of potency in attack is a cause of real concern, with the side having scored only 36 tries in 16 Tests since the 2015 Rugby World Cup. England have scored 54 tries in that same time-frame.
"Perhaps we didn't respect the ball enough on those occasions," said McBryde.
"If we weren't creating those opportunities, then you'd have to look structurally 'why aren't we creating?'.
"I can guarantee if that same team played again against that same opposition, they'd play better tomorrow, without doubt.
"What you don't want is the players to go out there worrying too much about making mistakes — they'll just go into their shell and play without confidence and play safety first — that's not us. We're better when we go out there full of confidence.
"I hate to say it but perhaps Scotland played more as a team."
After this weekend's break, Wales will take on Ireland at the Principality Stadium at 8pm on Friday, March 10.